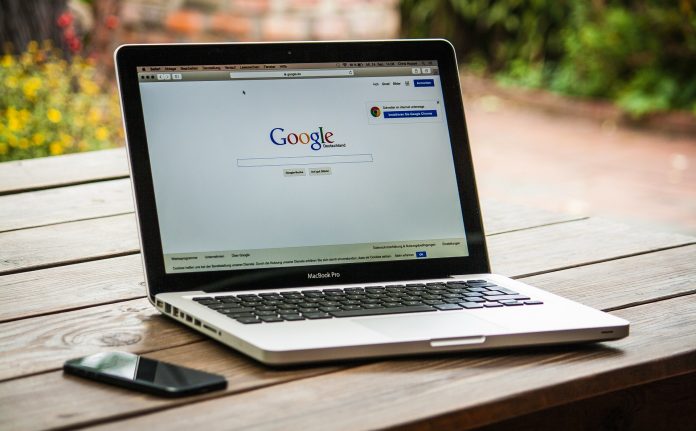 Search Engine Optimization is more important than ever, and every company is trying to outdo each other in the Google rankings. Given the cutthroat nature of the online environment, every small bit of SEO you add to the website will come in handy. However, this is easier said than done as businesses commit critical errors that hurt instead of helping the search rankings while trying to keep up with the ever-changing search engine algorithms. Check out the 10 most common SEO blunders below:
     Never Include Keywords in Your Google My Business Listing Name
Everybody knows and understands the necessity of keywords. So, it's natural for a business to surmise that adding keywords to their Google My Business listing name can boost their rankings. Unfortunately, if the keywords are Chad Kimball, not part of your firm's legal name, you could be in direct violation of My Business Guidelines.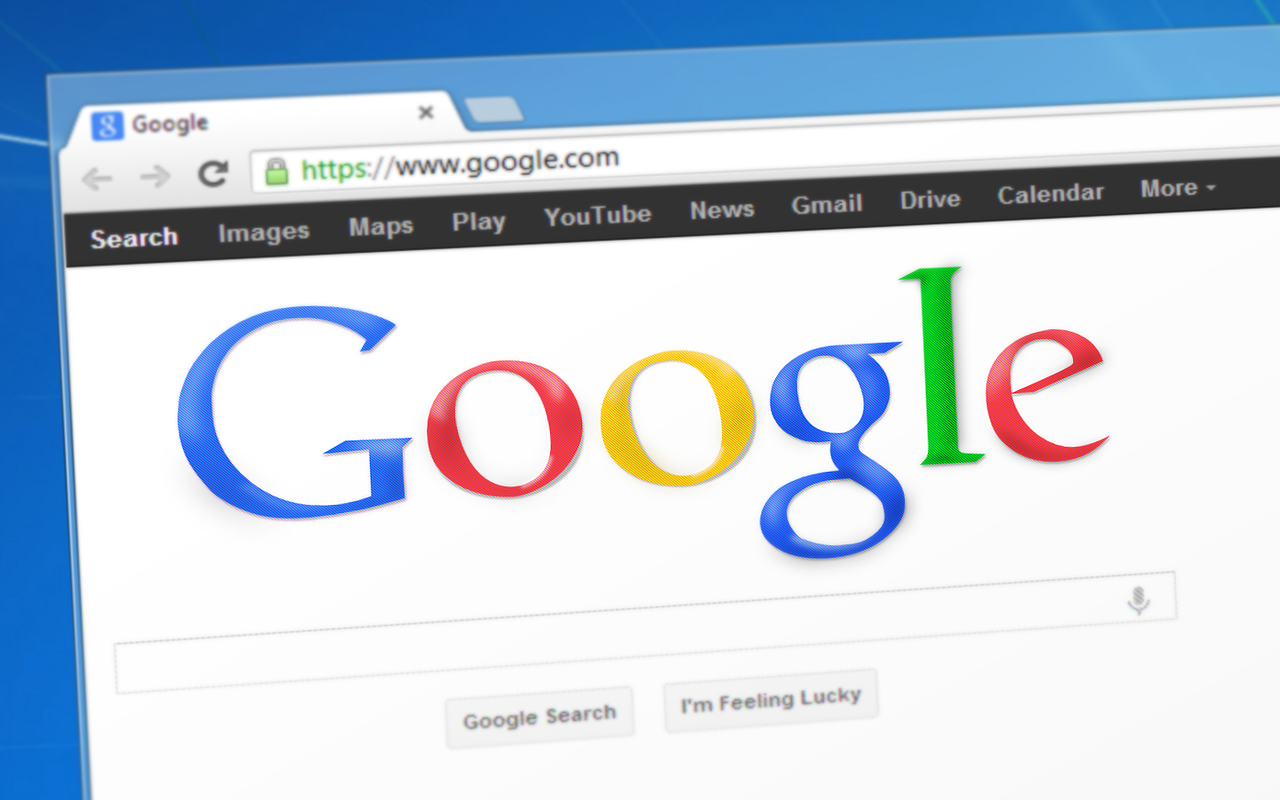 That makes you nothing but a spammer, and if there's one thing Google despises more than anything else, it's spam. So, resist adding keywords to your Google My Business name for improving the local SEO rankings and avoid possible penalties.
     Stop Generating Content Just for the Heck of It
SEO best practices include generating content consistently to improve the brand's authority and exposure while improving the site's indexation rate. Once your website swells up to hundreds and thousands of pages, it gets harder to discover specific keywords for the individual pages and maintain a consistent strategy.
In this situation, do not give in to the temptation of producing content just so your site can have more of it. Useless and thin content is nothing more than wasted resources. If necessary, hire a local SEO service to create content that is unique and relevant to your industry.
     Never Compromise on Site Security
In 2014, Google declared site security a positive ranking factor. But SEOs and digital marketers only started paying attention to this recently. Why? Because Google now displays "Not Secure" warnings on the Chrome browser for unsecured sites.
Potential visitors might not trust your website if they see the "Not Secure" sign, and this can drastically reduce your rankings as well as your site conversions. Purchase and install an SSL certificate to address this issue.
     Improve Your Website Loading Time
A Google study found that 53 percent of mobile websites were abandoned if they failed to load in less than three seconds. Most sites struggle with load times, and if you don't resolve the problem, your rankings take a hit. Test your website speed using Google Site Speed Test, which works for both desktop and mobile sites. Google will also provide tips on how to improve your website speed.
     Don't Ask People to Click Here
The classic "Click here for more information" has been a staple CTA anchor text for ages. But times have changed and now it's nothing more than a wasted opportunity to boost your site SEO. Use text that's relevant and helpful to the person reading the content. Try including keywords in the anchor text as Google takes the anchor text into account along with the where the hyperlink leads. Moreover, ensure the words around the anchor text relate to the context and keywords of the anchor text. Avoid stuffing your page with numerous keyword anchor text links, however, as Google might perceive this as spam.
     Stop Ignoring Local
Since the Pigeon update, Google has increased its attention towards local SEO. Between customizing your Google My Business listing, local directory reviews, as well as the local three-pack, business can use local SEO for high conversions and targeting. Segment your keyword research for both national and local intent. If you offer local services, create content that is indicative of the local intent, like adding the name of your city in the content body as well as the target keywords.
     Do Not Underestimate Image Alt Tags
Unless you optimize your images completely, you're falling short of harnessing the full SEO potential of the most basic elements in your website. SEOs should use alt tags to describe the image instead of what you wished the image displayed. Avoid using dashes in-between words in the alt tags. Also, rename every image with keywords that describe the photo and geotag them if they relate to your business location.
     Don't Forget to Implement Google Maps
Many businesses still don't have a Google Map indicating their business address on the "Contact Us" page. This make it easier for customers and Google to find your physical address, directing traffic to your business and site when possible customers conduct a local search.
     Pay Attention to Pages That Don't Rank on the First Page
There is a misconception that if the pages don't rank on the first Google page, writing more pages and attempting to secure a higher rank for those pages will work wonders. Focus on the already existing pages to rank them higher. Log onto the Google Search Console and check the performance.
To help move things along, add more content to increase the length of the piece and update it with more content and information. Add links to other pages and create heading with better keyword usage. Add infographics and case studies with results. Updating your blog post or page is a good way to climb up the ranks instead of writing new content.
 Strengthen Your Internal Link Structure
As your site expands, internal linking errors may occur. This covers everything from 404 errors to duplicate content production. While most webmasters overlook this issue, it plays a critical role in the overall SEO and UX strategy.
Remember, internal links are necessary for providing clear pathways to the conversion pages, organizing the site pages categorically by keyword-optimized anchor text, expanding authority to pages located deep in the site, communicating important pages to search engine crawlers, and providing extra interactive material for users to consume on the site.
Resubmit XML sitemap to Google to open up crawl paths to unlinked webpages and avoid accidentally blocking critical webpages on your site.
Concluding Remarks
Like it or not, but SEO mistakes do happen. It's how you learn from those errors and rectify them is what counts. Once you figure out how to convert them into opportunities, you're all set to rule SEO.