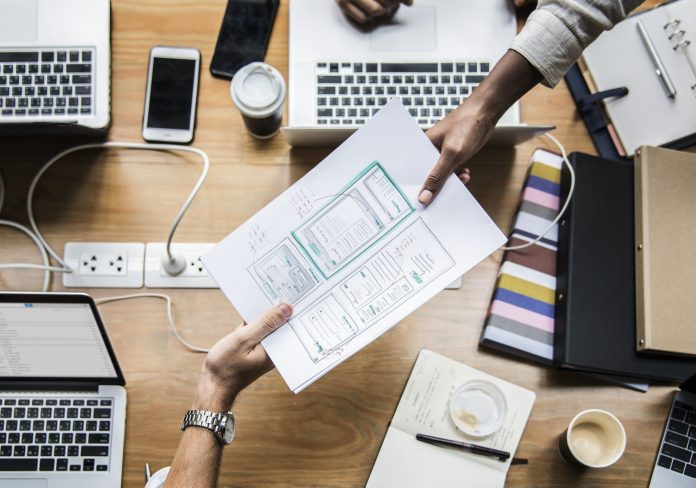 Orlando is a beautiful and much-developed city in the American state of Florida. It is one of the most visited towns due to its major tourist attractions, also known as the "City Beautiful." Its most significant reason for the popularity is the entertainment industry due to Disney world, and film studios located here. Almost 60 million people visit this city every year. The major attractions for the tourists are its world-famous theme parks, golf courses, shopping malls, and the mesmerizing nightlife. Its actualpopulation is near about three lacs.
While moving towards Apps developing companies, that is our main discussion point.  So there are more than 30 renowned mobile applications and software development companies. Along with these big companies, there are also many mobile application developers at a smaller level. Orlando has become a hub for app developers. Mobile application development is becoming an increasingly popular medium of software creation due to the exploding demand of smartphones and tablets.
Mobile apps have calculated the revenues of $66 billion this year. This fertile and growing industry is attracting investors from every corner of the marketplace producing many new businesses. And now they prefer to invest their money in this sector as compared to other industries and businesses.
Mobile applications designed nowadayshave evolved from traditional software development. With the hype of the smartphone industry, we have seen an explosive growth of mobile app development orlando fl, just like in the rest of the world. Many apps developing companies have established that are building product-related apps, games, and services. And they are contributing to a significant portion of the city's revenue. You can find here a few of the top-rated IOS, Android, and mobile app development companies in Orlando mentioned below.
Concepta
Concepta is one of the most fast-growing companies in Orlando. It is an enterprise technology company that focuses on real-world business problems and creates innovative solutions. Its Headquarter is in Downtown Orlando. They provide services to cover a maximum range of enterprise needs, which include software and mobile app development, business intelligence, and data intelligence tools. They present an international portfolio of 500 companies and also have built multiple top 20 apps on both iTunes and Google Play till the date.
2. Core Mobile App Development                                         
Core Media Concepts establish core Mobile App Development. It started in early 2013. With a great team of an innovative group of mobile enthusiasts who put effort into enhancing their mobile development programs for the clients. They can help you with your mobile device strategies and bring them from vision to accomplishment according to your needs. It has completed multiple projects of their clients by developing software and mobile applications to fulfill their requirements.
Echo Interaction Group
This company spawned in 2008, and it has completed hundreds of technology-related projects, which include the development of 80+ mobile applicationsfor different organizations varying from startups or small businesses to Fortune 500 clients and even for the federal government.  Echo's team has extensive knowledge of technology and marketing. It helps the companies to influence their innovative ideas to grow businesses. They provide new approaches to their clients to explore better ways to generate more revenue. The company is specialized in development across multiple platforms to establish technological solutions.
Bold! Technologies
This mobile app development company founded in 2009. It is consisting of about ten employees only who also provide web development services. Most of its clients are Mid-market businesses men, and it also works with startup and enterprise businesses. Most of BOLD!'s app development projects designed for iPhone and iPad.