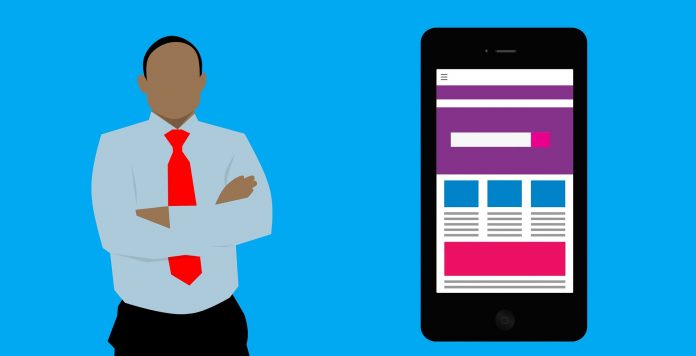 There is no device that is used as often by citizens today as the smartphone – followed by tablet and Co. – which of course has consequences for our corporate landscape.
Today, many customers place their orders via the Internet. Now this is basically nothing new and a few, large suppliers dominate the market. Nevertheless, there are often smaller and larger webshops, which are mostly run by individual companies. These usually occupy specific niches and thus bind their customers to their shop. Especially if this is combined with an own app, there is a great potential for customer retention for companies – e.g. if additional information can be retrieved via the app and the support can be contacted within the scope of after-sales support.
Often an app can offer additional services so that the company remains permanently in the customer's memory and the customer is thus bound. Bayer's agricultural weather app, for example, is very popular in agriculture because it not only provides farmers with detailed weather information, but also constantly reminds them of the company. Suddenly, the mere sale of fertilizers and crop protection products becomes a more comprehensive service. In order to make use of these customer loyalty tools, you have to develop a precise strategy as soon as the app development begins.
It is particularly interesting for companies that an app can usually be easily linked to internal company processes. For example, you can use the type of (additional) information about a product or service called up via the app to draw conclusions about customer wishes. It is one thing to ask the customer what he has – but we are often guided by people with unconscious influencing factors. This is where the app comes in: "By the way" you can collect the corresponding usage data and find out the "true motivators and wishes" in order to offer the customer even more targeted offers in the future. Large corporations like Amazon are showing the way: The customers' reading behavior is analyzed and the advertising campaigns are then optimized to reduce wastage.