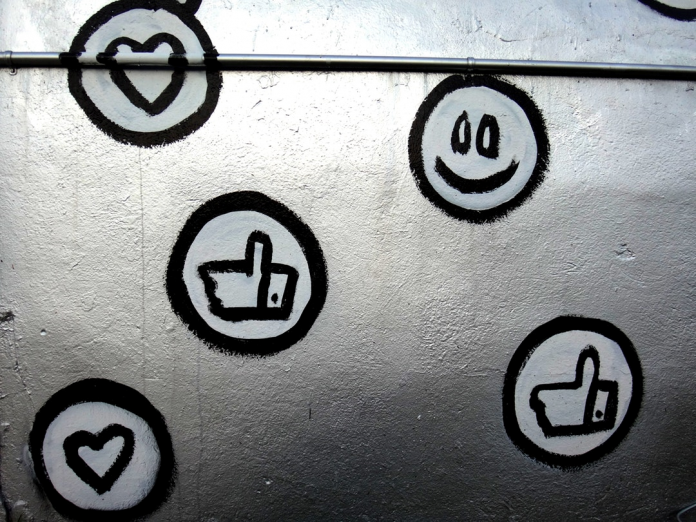 Facebook is the most visited website on the entire internet. Still, social media only benefits your business if you know about proper social media etiquette.
Around 53% of people recommend the products and businesses they find on Twitter. Being active on social media will not only increase brand awareness but sales as well.
However, social media can make or break your business's reputation. It only takes 1 online faux pas to make your business look bad. That's why you owe it to your business to learn about social media etiquette.
Here are 5 major do's and don'ts of social media for business: 
1. Play It Cool
Treat others how you want to be treated. It's the golden rule of social media etiquette for business.
Always be polite. Sure, businesses like Wendy's are famous for having sassy social media personalities. However, being mean often turns into a public relations issue.
Before you say something, think about how it reflects upon your brand. If someone calls you out, respond in a prompt and professional manner. These are important rules of proper business etiquette both online and offline.
2. Be Human
It's fine to inject humor and personality into your posts. This "humanizes" your brand in the eyes of consumers.
Consumers dislike it when brands use bots as their official accounts. Authentic interactions will make consumers think more positively about your business.
Once again: Respond to comments in a timely fashion. People usually expect a response from a business's social media accounts within an hour.
3. Be Social
Interacting on social media shows that your business's account is active and ready for followers.
When a business chimes in during discussions on social media, it increases brand visibility. Think of each time you post like an advertising opportunity.
Being active in online discussions attracts followers. More followers equals more brand awareness. That's why Twitter followers increase brand awareness.
4. No Spamming
This is one of the most important social media marketing rules you'll ever learn. Clogging people's feeds with useless or redundant posts will make them press the "unfollow" button.
Make sure your posts are relevant, entertaining, and useful. For instance, it's good to post a professional flyer design you made. Consumers will appreciate it.
Just don't post the same thing repeatedly.
You should only make 1 Facebook post a day. On Twitter, you can make up to 15 tweets per day. For Instagram, up to 2 posts a day works.
5. Use Hashtags Wisely
Hashtags are like SEO for social media. They're also an important aspect of engaging with followers on Instagram and other social media platforms.
Social media rules call for the proper use of relevant hashtags. Don't use too many hashtags. Around 3 hashtags per post will do the trick.
Upgrade Your Social Media Etiquette
In the United States, over 88% of businesses market on social media. Practicing good social media etiquette will improve your brand image.
Around 7 out of 10 Americans have at least 1 social media account. Being professional and courteous will win over social media users' hearts and wallets.
Get informed and learn more about social media. Your business will thank you for it.