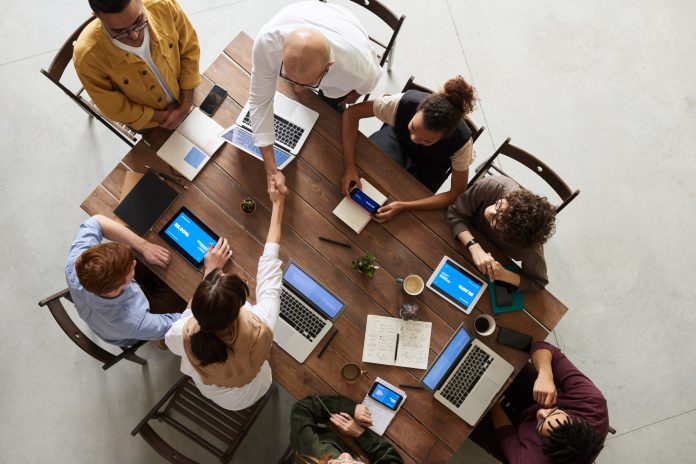 Taobao is one of the most popular e-commerce online shopping websites in China launched by Alibaba Group in 2003. And within two years, it becomes the pioneer of China's online shopping market. 
Taobao is a platform which allows the individual to carry out customer to customer engagements to sell or buy the product. 
The websites mostly benefit to sellers and buyers of China, Taiwan, Hongkong, and Macao. Taobao offers its sellers, both fixed-price sales and auction format. 
Taobao's marketing strategies can provide a good example to other online marketing shops and they can learn from its success and how to expand their business.
 This essay is about the analysis of their marketing strategies.
Journey to Success
As mentioned that Taobao is the largest seller in China, and to compete with its other rivals such as e.Bay and Amazon, Taobao had to make strategies which not only attracts the buyers but also those who want to sell their products. 
Taobao lets its sellers list their product at no cost and provides beneficial features such as instant chat to have better interaction with customers and an online paying method called Alipay. 
These features were consumers focused and allowed Taobao to take control of China's online shopping.
Business Model
Taobao's Business model is an inspiration for all because when all the other business models were collapsing Taobao's was a great success. The products sold on this website are new and not used. 
Secondly, the model which has immensely benefit Taobao and played a pivotal role in making it a leading online shopping platform was that there is no setup fee or per-transaction fee charged. 
Through advertisements and other services, Taobao generates its revenue and allows it, sellers, to be better from a crowd of other sellers. 
Moreover Taobao English is another great innovation that helped Taobao to gain the trust of both sellers and buyers. This business strategy of Taobao helped them immensely in forcing people to buy from Taobao than other online shops. 
With this model, Taobao was able to achieve in such a short period what other businesses were kept trying. And due to this model, Taobao was able to give the message that a healthy relationship with costumers and their satisfaction from your service is what makes your business a remarkable one and helps it to reach new heights.
Safer Payment Systems for Online Transactions
The online paying method plays an important role in the success of any online shopping business. And this is one of the factors that helped Taobao to grow at a better pace than any other website. 
Also, Taobao offers its customers different paying methods to choose from. Which includes; a simplified and secure payment for online transactions, attracting more customers towards it. Customers getting refund easily through a third-party online payment system which ensures complete security of transactions. 
Screen names from famous Chinese culture are used by the online admins which have been enjoyed by Taobao's users and gives them a pleasant online shopping experience. 
These small steps are important to leave your customers to satisfy from the service and it compels them to shop again from Taobao.
Expansion:
Taobao opting for user-friendly features provided great assistance in its mass expansion. It introduced features that attract both customers and sellers. In 2008, it expanded by including a business for consumers called the Taobao Mall. 
TMall till 2011. Became an independent online market and by 2013 it becomes the 8 most visited website in China. 
The consumer-effective features helped Taobao to prove its dominance in China's online market. And after these effective steps, the shares of Taobao rose from 8% to 59% between 2003 and 2005. 
After the popularity of Taobao in China the shares of eBay drop drastically from 79% to 36% and by 2006 it was not able to compete with Taobao and with their exit from Chain's online market Taobao was able to capture all online shopping traffic towards itself.