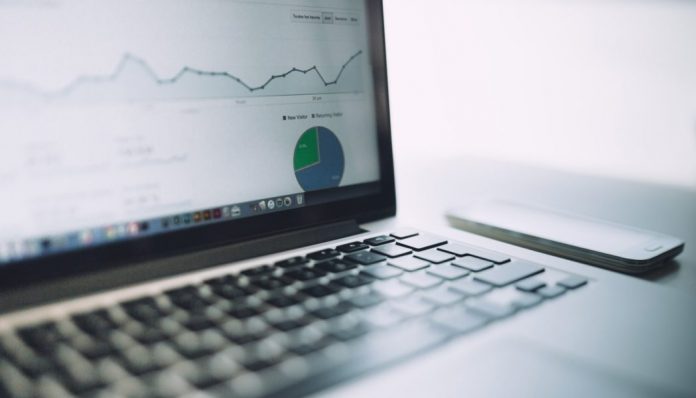 Have you ever thought about marketing over the internet? If yes, then you need to know about the Google PPC. It is one of the basic tools for online advertisement and something that almost all the marketers use in the modern era. However, many individuals and companies aren't aware of what it is and how it can help you. Powered by Google, this advertising platform can prove to be very successful for your advertising and marketing campaigns. Here, we will consider an overview of Google PPC and how it works.
Learn More: Basic fundamentals of Google PPC ads
What is Google PPC?
The pay per click platform by google, commonly known to many as the Google PPC, is a system that allows you to advertise on Google. Google is the biggest search engine with a ton of affiliates websites and a humongous ad network. So, you get a chance to get your message out to a great number of audience. Individuals who are searching for the products and services relevant to yours can see your ads, and it can prove to be a very effective marketing campaign if designed correctly.
There are numerous businesses and millions of websites across the globe that make use of Google PPC. It is a cost-effective way to efficiently market your business and services and create awareness among individuals about your brand. Moreover, it is very helpful in driving organic traffic to your website which means that you get authentic individuals who are looking up to your services. Ultimately, you end up with better sales and higher conversion rate.
Why use it?
Many businesses argue that they can show their sites on google for free and if they work appropriately they are able to rank high in the search engine results. So, why one should invest in Google PPC and drive traffic when you can receive free organic visitors?
Well, Google and other search engines use algorithms to rank websites. They are designed to list high quality and informative websites at the top, whereas new sites and businesses struggle to come on the first page. SEO is a helpful ask, but some of the SEO experts do use Google PPC to help in increasing the rank of your website.
So, driving organic traffic is a time taking and lengthy process which can take from a few months to a few years. Meanwhile, as you work on getting your site listed in top results, isn't it good to get some traffic via advertisements to boost sales? Also, it creates awareness among people about your brand, which is valuable for driving organic traffic.
Things to keep in mind
When working with PPC, you should try out a number of different things. Analyze your ads and pause the keywords that are not driving traffic to your business. Try making adjustments to your Google PPC bids and always test new ads to see if you can attain better results. Moreover, improving the click-through rate and optimizing the ads and landing pages to attain cross-device compatibility are a few things that can provide better results.