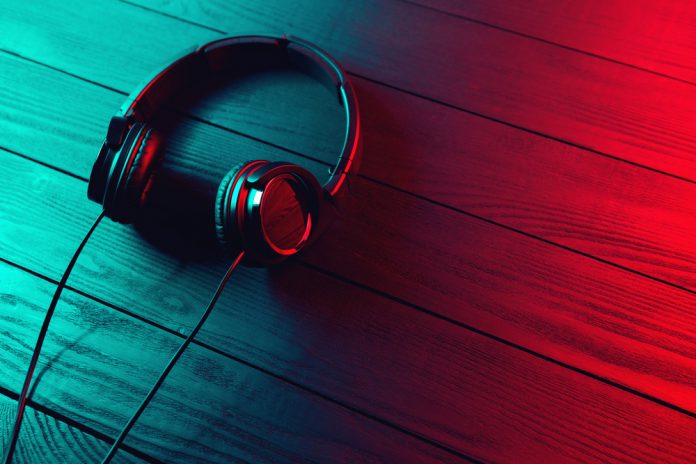 Headsets have become a must-have gadget, especially in the 21st century and in case you've not tried in, you should be giving it a try soon. The technologies such as surround sound, noise-cancellation, and bass enhancement have changed the way earphones were interpreted in the past. Now you can find a headphone specifically designed to fulfill your needs and demands. How? Well, the headset market is broad, and depending on the demand, there are options. If you want a gaming headset, you will come across terms such as Surround sound, or if you want a headphone for traveling, then you will come across terms such as noise cancellation which shows that now the earphones are designed especially for different aspects of life. How can headphones help you and where earphones can be handy? To answer your this question I'm going to divide it into three parts.
Gaming
If you are a gamer, it's impossible that you've never used headphone because if you haven't, then you are missing the immersion you need. Now the headsets come with Surround Sound feature which enhances the effects and help you in immersing yourself in the game in a better manner. Moreover, these earphones come in awkward designs but offer significant noise cancellation, which is a must-have feature for a gaming headphone. You'd be able to notice gunfires, enemy approaching, and attacks efficiently if you used a headset designed for gaming. These things can take your gaming skills to the next level as you'll be able to interpret danger and opportunities immediately, and this could be positive if you're in a multiplayer mode.
Music Production
When it comes to music production, there are different aspects you need to be focused on, and this includes drumming, mixing, and mastering. You could also go for podcasting, and in all of these, you need a natural sound reproduction source. Well, you might think why can't you use a gaming headset for music product? As I mentioned earlier, the gaming headset contains a feature known as surround sound, which enhances the effects, but that's not what you want for music production. As music is all about natural reproduction without any boost, so you know exactly how it sounds and what it exactly is. So you need to have an earphone which is designed for music production, and there are tons of options out there. Headphonesaholic can also help you in getting what you exactly need in terms of headsets.
Daily Routine
Do you live in a noisy environment and can't enjoy movies or songs of your choice? Well if that's the case, then I've got good news for you. The noise-cancellation feature in the headphones offers a significant cut in the ambient noises. It helps in delivering the sound with enhanced features without any sort of outside interference. Moreover, the fantastic designs of the headsets and perfect cushioning make them suitable for extended sessions as you won't end up having any sort of fatigue.
Lastly, I hope this helps you to know better about the headphones and why you should be investing in them soon. In case you've got any queries or recommendations don't hesitate as you can reach to use any time or drop a comment.