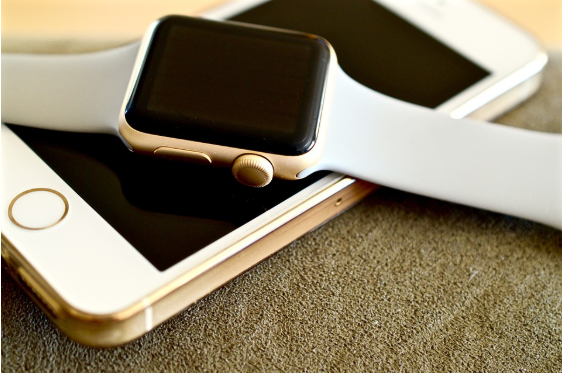 For people who constantly check their Apple smartwatch for various reasons (apps,  notifications, etc.), it may not provide an 18-hour battery life as what the company tells. With all app activities done on a daily basis, the battery will surely drain out pretty quickly. 
The good news is that users can take control to further prolong battery life. With just some tweaks, you'll extend your Apple smartwatch's battery. 
Below are helpful ways on how to extend the battery life of your Apple wearable. If you're ready, let's get started!
Check  Accessibility Features
You can use your accessibility feature to enhance your Apple watch's battery life. Simply go to General > Accessibility > Reduce Motion (enabled). By enabling this feature, it will limit the animation as well as the automatic resizing of the watch's user interface. Most especially when you open and close apps on the Home screen. 
Disable Wrist Raise
If you have an active lifestyle, there's a high possibility that the Wrist Raise feature is activating. A wrist raise is a feature that illuminates the screen when it detects that the user is checking the time. This takes a great toll on the battery life since it's subtracting the battery's percentage constantly. 
To avoid this from happening, it is highly recommended to disable such functionality. Go to Settings > General > Wake Screen > Activate on Wrist Raise (disabled). Once you are done, you will need to press the power button or tap the display if you wish to view the time. 
Software Should be Updated 
A lot of users fail to do this part. Apple has a long history of modifying its smartwatch algorithm to boost its battery life and combining it into new firmware releases that's downloadable. To ensure your Apple watch's battery life is getting the most number of hours by default, always upgrade to the latest operating system.  
To check if you're running the recent software, go to My Watch > General > Software Update. If there is new software available, you will see a notification to download and install it. The battery must have at least 50% capacity. It should also be connected to a charger when downloading and installing the software. 
Choose a Simple Watch Face 
It is indeed proven that using a simple watch face helps in reducing battery consumption. Therefore, it is a good idea to deactivate animated wallpapers. When choosing a new watch face, your top priority is to look for one that has a black background, as much as possible.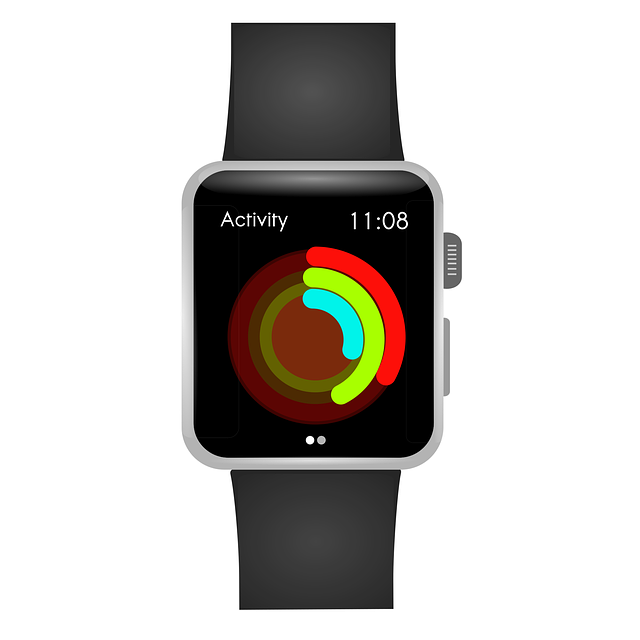 Enable Power Saving Mode During Work Out 
If you're on a workout, your Apple Watch is monitoring your heart rate to provide a real-time reading of how many calories you've burnt. And, this is done continuously. What most users are unaware of is that enabling the watch's sensor feature puts a great toll on the battery. 
What you need to do is to activate the Power Saving Mode. It turns off the heart rate monitor and modifies the refresh rate. This is to preserve the battery life your Apple watch. To activate, go to Apple Watch Application (on your iPhone) > My Watch > General > Workout Power Saving Mode (enabled). 
Disable Mail Notifications 
It's a fact that most of the time, we often receive more emails than other messages on a daily basis. These notifications create an impact on the watch's battery life since it consumes more power. If you don't pay attention to mail notifications, much as well disable it. 
To turn the alerts off, go to the Apple Watch Application (on your iPhone) > My Watch > Notifications > Mail > Custom > Show Alerts (disabled). By using this feature, you can deactivate notifications for each inbox, and instead store them on your VIPs. 
Disable Activity-Related Notifications 
Apart from turning off mail notifications, you can also turn off some or all activity-related notifications. You can disable Stand Reminders so that you won't be constantly receiving notifs to stand up every hour. There are other alerts for special challenges, personalized tips, or goal completions that you switch off. This will significantly do wonders for your battery life. 
Go to the Apple Watch Application (on your iPhone) > My Watch > Notifications > Mail > Custom then turn off whichever alert you want to disable. 
Turn On Silent Mode 
Another great way to help extend your Apple watch's battery life is to mute the sound, especially when receiving notifications. To disable it, go to the Apple Watch app (on your iPhone) > Sounds and Haptics > Silent Mode > Alert Volume (disable).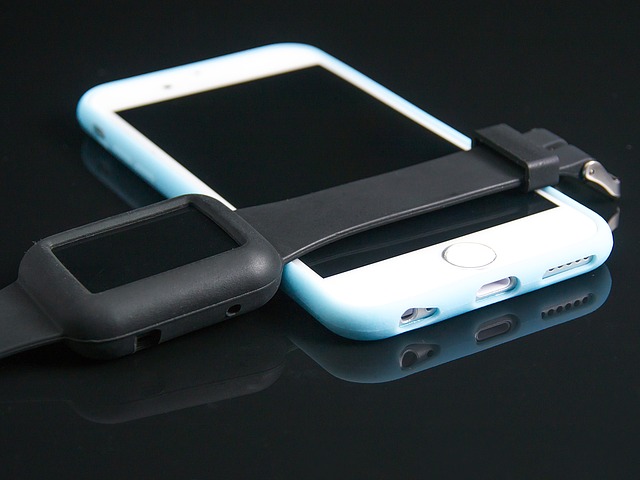 Conclusion 
These simple ways play a significant role to help preserve your Apple Watch's battery life. Some of the features on your watch aren't that super important when turned on after all, so it's best to disable them. Not only you're extending the battery life, but you're also maximizing your watch's overall performance. You can also ask assistance from an Apple representative about this, as well as how to change a watch battery in case you wish to replace the battery.