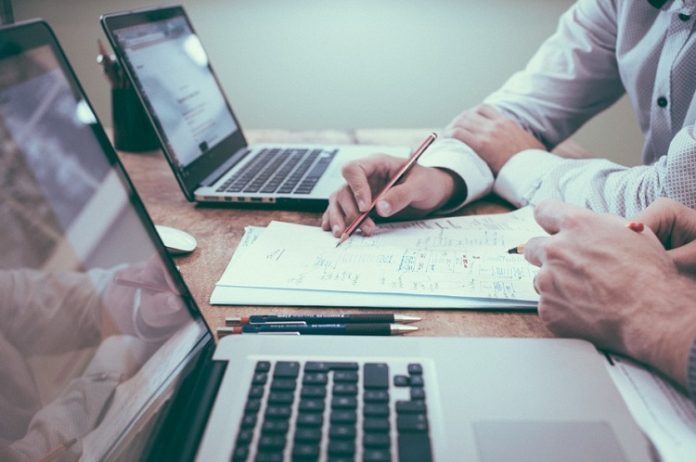 Regardless of the size of your business, technology has far-reaching effects on your business. Given that there will be both tangible and intangible effects, the impact could affect your revenue and even patronage. Whereas keeping up with technology could be relatively hard, it is essential in the growth of the enterprise. Here are seven ways in which technology will improve your enterprise.
Enhancing Productivity
There is no doubt that technology will help in streamlining so many business processes. It will be vital in reducing human errors, automation of operations, and reducing employee time commitment. Most of the daily tasks, such as accounting and sales, will not be an issue anymore. There are various solutions that you can integrate with existing systems. This way, you will avoid burdening employees with so many apps, making them more efficient.
Communication
Nothing is as vital to any business as communication and collaboration. There is no better way to be innovative than when you embrace these two aspects. Mobile and cloud technology play an essential role in smoothing communication processes between employees and across various levels. This technology ensures that it becomes easier for people to share and contribute to given ideas, regardless of where they are. Besides, it makes working remotely much easier.
Strengthening Customer Service
Whereas technology can barely replace human interactions, it will be essential in improving relationships with customers. It allows you to be in touch with your clients through social media platforms. It will also be easier to learn about your clients' consumer patterns and behaviors. This way. You can customize your products and even marketing approaches in a way that appeals to them.
Edging out Competition
One of the aims of any business is to stand out among the rest. This move ensures that you attract more patronage and even revenues. Technology helps in improving marketing, enhance productivity, and provide protection. With advanced technology in place, you are more likely to win over the trust and loyalty of many clients. This way, you will easily beat your competitors.
Marketing
One of the most crucial areas that a business should always focus on is marketing. Utilizing even basic technology like LED video walls, websites and  social media platforms will help in boosting your brand. There are various software and tools that you can leverage in this pursuit. The tools will help in analyzing the market trends, your impact, and even understanding the needs of potential target audiences.
Security
With the right technology in place, protecting the integrity of your business will not be a problem. This technology will avail a solution to issues like cyberattacks, offering you enhanced protection for your data. You will also learn that alarm systems, CCTV, and access controls will be essential in keeping your firm secure. If only you can embrace them, you will have peace of mind.
Tracking Performance
Monitoring performance metrics are valuable in your innovation efforts. Different key performance indicators are used. This way, you will only make decisions from an informed point of view.
Technology is essential to the growth of any business. While this list is not exhaustive, it offers you insights on what you can expect once you embrace it. Always ensure that you opt for advanced technology.