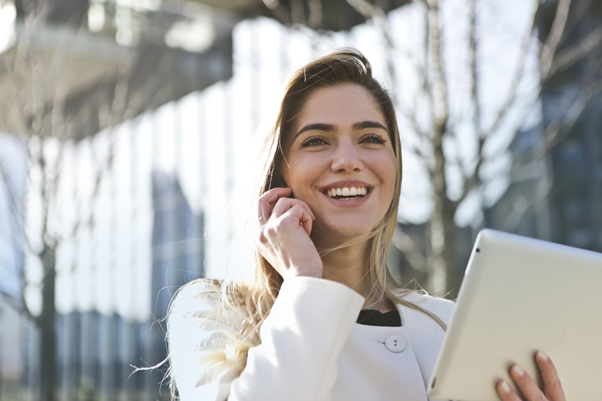 Keeping in touch with your current and past clients is crucial for any business. Those in real estate, especially, can benefit from staying in contact with their clients to land more referrals and repeat business without having to spend as much time searching for new clients.
In addition to the classic methods of keeping in touch via phone calls and email, there's more that you can do to make contacting your clients as simple as possible. These unique contact methods can even create a more personal touch for your business to keep clients coming back to you.
Send Note Cards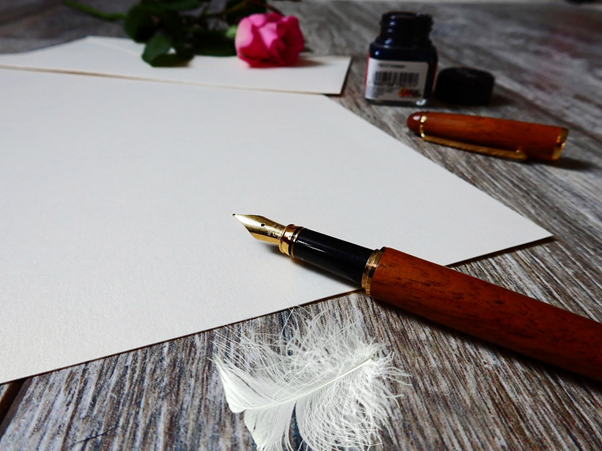 There's a lot to be said for a business owner who takes the time to send personal note cards to clients. With the growth of all things digital, it seems like this classic form of communication is old news. However, not much beats a handwritten note with a personal touch.
Send your past and current clients a simple "thank you" note or a compliment slip to thank them for their business and being a valued customer. Don't had anything salesy to the note. Instead, keep it personal and add your preferred contact methods to the bottom, just in case they have any questions or want to set up another meeting.
Live Chat
People tend to think of live chats as something only an ecommerce website should use. Realistically, about 62 percent of mobile customers prefer to contact a business via live chat, while about 30 percent of website visitors prefer this method. The type of business doesn't matter; they just want a simple, comfortable way to contact you.
You can't be available 24/7 to answer questions via live chat, but you can use an auto responder or hire a few virtual assistants for the job. Then, follow up personally with each contact as quickly as possible.
You should also consider being available often on Facebook Messenger to answer quick questions from your current, past, or prospective clients.
Conduct Surveys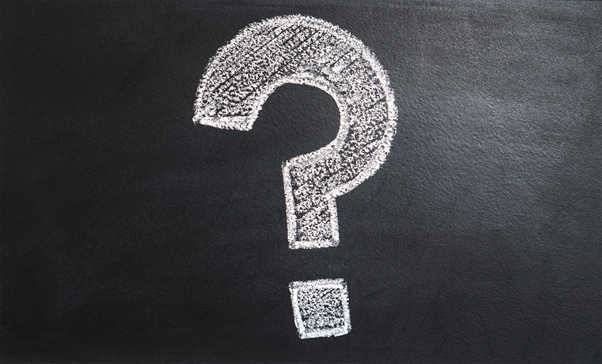 Client feedback surveys can be the perfect way to learn how your clients really feel about their experience with you. Plus, surveys give your clients a safe way to be truthful. It can be tough to spill the truth face-to-face, but as a business owner, you should want to know your clients' honest opinions.
This method may be indirect communication, but it's just as important – if not more important – than direct communication. After the follow-up survey, be sure to contact your client and let them know their concerns will be addressed and that you value their time.
Host a Meeting or Party
Sometimes, it can be great for business to bring several of your current or past clients together in one place. An informational meeting or an informal party can be an excellent way to do that.
Have your clients invite some of their friends along who might also be interested in your services. Use the time to help and mingle with clients, rather than getting too pitchy with your business.
This form of communication is one that can make you stand apart from other real estate moguls in your area while leaving a lasting impression on your clients.
Use Video
Video can hold someone's attention longer than an email, social media message, or even a phone call. If you don't have availability to meet someone in person, you can always schedule a client consultation via video chat using Skype or another video service.
For real estate moguls, video chat can even help your clients see a property when they aren't able to get there. You not only give clients more ways to contact you, but you also adapt your business to their needs.
You can use real estate BombBomb reach out methods to chat via video, track your contacts, and keep you and your clients in constant communication.
Keep in Touch on Social Media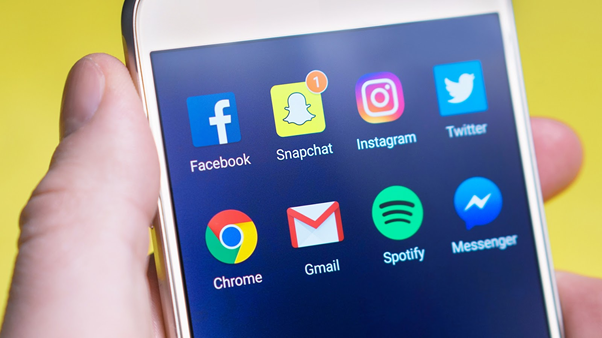 Modern businesses consistently use social media to gain new customers. But, there's more to social media than creating contact with prospective customers. It's also an excellent way to successfully communicate with current clients in almost any industry.
Be sure to list your social media links on your website, in your emails, and on your business cards. Some people feel more comfortable sending a direct message on Twitter than making a phone call, especially for a quick question.
Your goal should be to have as many contact methods available as possible to meet the preferences of all your clients.
Deliver Press Releases
Another indirect form of staying in communication that still helps you and your customers touch base with each other is by delivering press releases to people who have signed up to your email list. Press releases let people know about new, exciting things happening with your business.
Most business owners view press releases as documents for media outlets. However, your past and current clients have already spent time with you and your business and are probably interested in new things you're doing, especially if they involve changes that can make business easier for them.
The point is, you want to stand out from the competition. Consider these tips to allow your business to get ahead of the game and stay in touch with your customers.