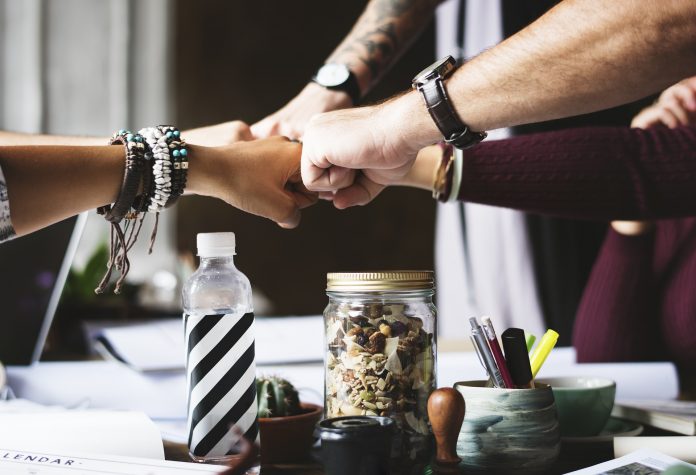 According to the World Bank annual rating, Singapore Currently ranked two among 195 economies in the ease of doing business. Therefore, Singapore is considered as one of the profitable business hubs not only in South East Asia but also in the world. The steady economic growth and stable political condition of the country influences business entrepreneurs to establish a business in Singapore.
However, not everyone become successful in doing business in Singapore as most of the people do not have any clear idea of- how to run a business efficiently. Before you register your company in Singapore it is essential to know about the secret of business success.
However, this article is going to explain seven key secrets to make your business success not only in Singapore but also anywhere in the world.
Develop Your Business Idea
You may be thinking– what type of business you should start? It is recommended to develop a business idea that has a high possibility of success. Do not just begin a similar kind of business that others are operating successfully or having success. It's better to start a particular business that suits you or that are within your knowledge. Before you head out with your idea to the next step, it is necessary to assess the feasibility of your business idea.
Write a Business Plan
Though there are many opportunities doing business in Singapore but there are also many challenges that you need to overcome. Therefore, it is recommended to develop a business plan to overcome those challenges. A business plan will guide you step by step for developing a successful business. You need to develop your business plan that defines your business mission, vision, marketing strategy, sales strategy, business objectives, goals, target etc.
Identify your Market
Not everyone is your customer; therefore, you must identify the people that are your customer. You can determine your market by creating a client/customer profile. It is recommended to identify the particular characteristics of people that would be your preferred customer. Identifying the preferred customer will help you to focus on those people who will respond to your marketing messages. Understanding the demographics and psychographics of the target segment (who and why they will buy your product or service). Not only this will increase your sale, but it will also save you money and time.
Determine the Cost
You must know the costs related to the production and storage of your products. If you are offering a service, you need to calculate the expenses like– renting office space, marketing of your business product or service and administration. You need to research and accumulate your budget as much as possible so that you do not get surprised by any unwanted costs.
Provide Better Service
Providing better customer service is essential for every business. Many successful companies forget to provide good customer service. As a result, they are losing their customer day by day. Providing better customer service will help you increase your sale as your customer will be inclined to come to you again if they any service rather than going to your competitor.
Find the Right Investor for Your Business Funding
If you need an investor needs to fund your business, it is recommended you choose an investor who believes in your business perspective. If you make the mistake of choosing investors, they might shift your business into their business. They will start to control your business and your thoughts about doing business. This may put you in a difficult situation because you need money, but you also do not want to lose your business control. This type of risks can be minimized choosing the investors carefully.
Choose a business location
Choosing right business location can help your business to make success. For example- you should not have a high-end luxury store at a place where there is no enough customer to by your products. So always be careful while choosing your business location. It is recommended to choose a business location that is accessible to your target customer.
Conclusion
Starting your own business is always a good idea rather than doing a particular job under any company. The seven-business secret explained above will help you to understand necessary business fundamental to operate your own business successfully.