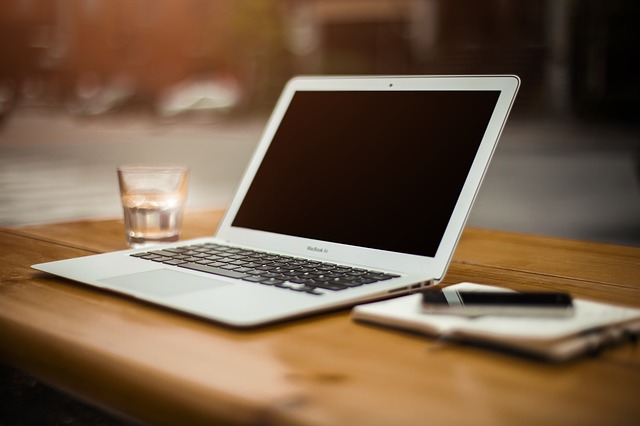 Have you recently started your business or have been running one for a long time? Regardless of your choice, security is something everyone should consider. The time span of the business does not matter in this regard. Security systems are famous now and this is seen in almost every sort of organization, store, clinic, shopping mall etc setting them up to be safe. Then why haven't you done so yet? To help you out we've gathered some tips for the installation of a security system in your business. Let's check them out, shall we?
1. Figure Out Equipment Based on Size
When it comes to a security system installation, size matters. This is because there are so many different types of businesses out there. Some are rented, some are owned, and all vary in physical size. You have to pick out equipment according to how big of a place you actually have. For example, if your business is run in a rented property, you will have to find out whether putting cables in the walls is a possibility or not. A call button is also a good idea.
2. Contract Stability Should Be Ensured
Is your business going to be expanding soon? Or are you planning to move it to another building? This may raise the problem of security system. So, make sure you won't be taking any such actions with your business in the near future before you actually sign the contract. It helps avoid unnecessary legal issues. You could also just consult the security system provider you're working with if moving or adding is an option whatsoever. If not, look for another provider in case changing plans is not an option.
3. Find Number of Cameras Needed
Since actual cameras are a huge part of the security system procedure, you will have to look into how many cameras will be required. You can ask the provider about the amount needed to cover your entire space. These things will be monitoring your business and at all times so this tip is an important one and should not be skipped out on. A package can be decided upon along with the consultant's help.
4. Choose A Type of Camera
There are so many types of cameras available. You can decide whether regular CCTV Camera will suffice for your business or a little more advanced one will. There are cameras now that are able to move around to get better coverage of the space. There are types of cameras depending on camouflage too. So, find what will work best for you and the business. Also, you can monitor through more than just the cameras. Smoke and flood monitoring systems are also available. These could be added to your security plan. Why put you and your employees at risk?
5. Find the Best Provider
You would obviously want to invest in good technology when it comes to installing a security system. For this, a reputable and well-recommended company should be chosen. Research well about some of the best security system providers in your area. You should find out more info about them by looking up reviews and searching company history. The provider has to actually get the job done but has to do so efficiently. Your business's safety is at stake. Also, the company should have a good customer reputation because it should explain how everything works to you perfectly.
6. Weigh the Extra Costs
If you're going to have the system professionally installed, then you have to be ready to take a few hits, price wise. Getting a security system placed in business takes a lot more money than you'd think. There is a possibility of some changes in installation when they fix everything for you. Prices, of course, vary among several companies and private security professionals.
Having a security system ready in your business premises is a safety measure that never goes to waste. So, go ahead, get researching!