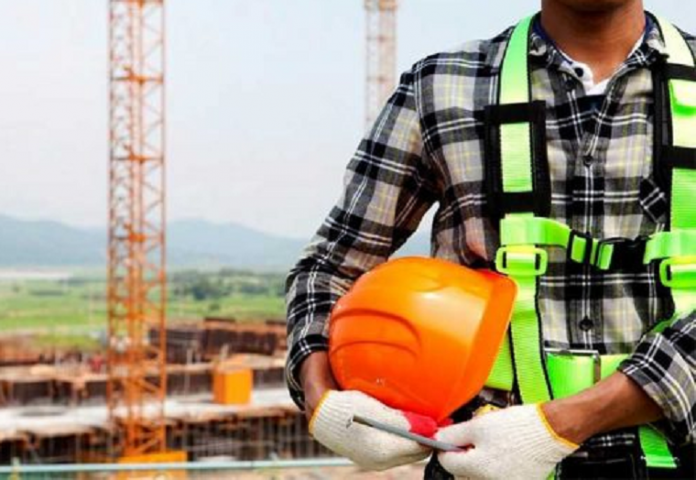 When looking at the benefits of making safety a high priority on a construction site, there are a variety of factors to consider. Chief among these considerations should be the safety of workers on-site, and secondary to this the avoidance of unnecessary wear and tear occurring about the equipment being utilized.
Situational Awareness
When working around heavy, dangerous equipment, the utilization of situational awareness is critical in terms of being able to avoid injuries or damage to equipment. This amounts to having the money to employ a superior level of communication and check-in with supervisors or co-workers when engaging in high-risk activities.
Utilizing heavy equipment should be followed up by communicating with other workers, and making sure that everyone is aware of what is occurring before it occurs. Taking the time necessary to create a plan of action will include determining whether or not an attachment dry hire or wet hire is going to be utilized on the project in question. Cranes, trucks, dirt movers, and other heavy equipment should all be used only after an announcement has been made for those on-site.
Training
When wanting to safeguard the health and wellbeing of workers, training is something which should occupy the minds of supervisors front and centre. Teaching workers as to how to use the equipment, when to communicate with one another safely, and also how to prioritize their time and attention on site is all very important.
Taking the time necessary to provide training to workers can be costly, but failing to equip them with the knowledge they need increases the likelihood of injury or even fatality.
Communication
As was briefly mentioned earlier, communication plays a vital role in construction site safety. Having regular & scheduled safety meetings will keep all workers on the same page, and thus allow for the chance to bring everyone on to the same page.
Without proper communication, there is a chance that a un-necessary injury or death might occur. Aside from injuries, safety meetings provide the opportunity to increase productivity and address concerns adjacent to safety, such as staying on schedule.
Documentation
Keeping accurate records helps to establish rules and regulations for a job site is something that is made possible by keeping accurate and detailed documentation. When an accident does occur on-site, the circumstances, time/data, and parties involved must all be documented accurately.
Taking the time necessary also to document any dangerous activities regardless of injury will allow for the chance to learn and improve safety.
Sufficient Equipment
Having up-to-date, regularly-tested, and appropriate equipment for a given task will significantly aid a given construction company in being able to accomplish goals while keeping workers safe. Choosing a company that regularly inspects and repairs their equipment when renting is important in terms of avoiding unnecessary accidents.
Finding reviews of a given equipment provider helps to establish whether or not they are reputable, at which point it will become obvious as to whether or not the equipment itself will provide a given measure of protection.
Supervision
Selecting and training qualified personnel to oversee a given worksite is about more than just qualifying a candidate; it is also about utilizing a managerial structure that is reliable. Looking at the previous track record of a supervisor will help to assess not only their ability to provide a safe work environment but also their ability to connect and communicate with subordinates.
Taking the time necessary to look into this particular aspect of a given supervisor's skills will significantly increase the likelihood of sufficient communication on the job site while also ensuring safety.