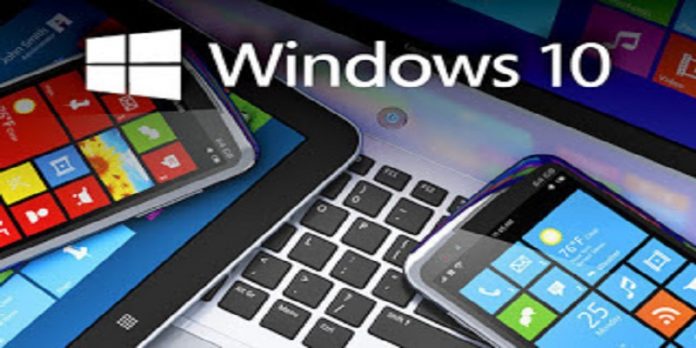 After the launch of Windows 10, many users said goodbye to Windows 8. The other operating systems have had their own drawbacks but not that Windows 10 is available it seems that many things will change.
Windows 10 is loveable for its improved performance, easy to navigate and upgrading is free but you must be running on a genuine version of Windows 7Service pack 1, Windows 8 and Windows 8.1 respectively. This new version of Windows comes with numerous latest features and improvements that are beneficial to most users than their predecessors like Windows XP and Windows 7. You can also Buy Windows 10 Home Key online.
Today, Windows 10 has a bigger percentage of users which means that users are adopting the new OS more rapidly than the other versions of Windows. That being said, if you are planning to upgrade to Windows 10, this article will list some important reasons that make this version of operating system an incredible one
1. Speed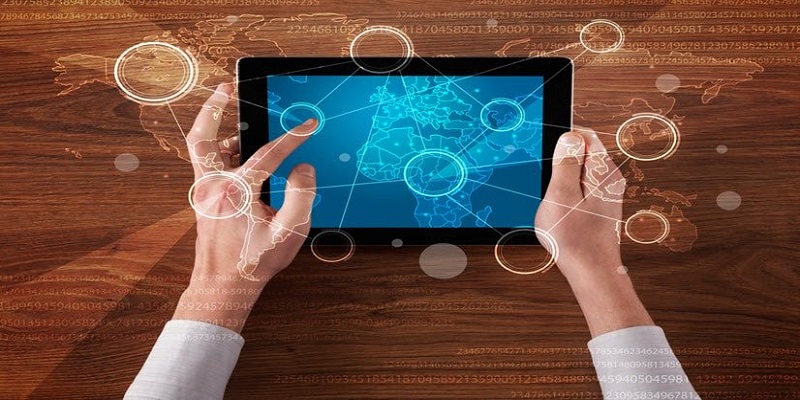 Every computer user will tell you that working with a slow computer, is the most frustrating moment you can ever experience. Although the problem could be as a result of the hardware and not the operating system, it is good to ensure that your OS is fast. If you have ever used Windows 10, you will attest that it is the most enhanced OS out there. Its startup is instant, when you launch an app on Windows 10 it will open quickly, also, browsing the web on this Windows is very smooth. In addition, Windows 10 can execute heavy tasks smoothly since it is designed with latest technologies which are aimed at enhancing your machine performance.
2. The start menu and a beautiful desktop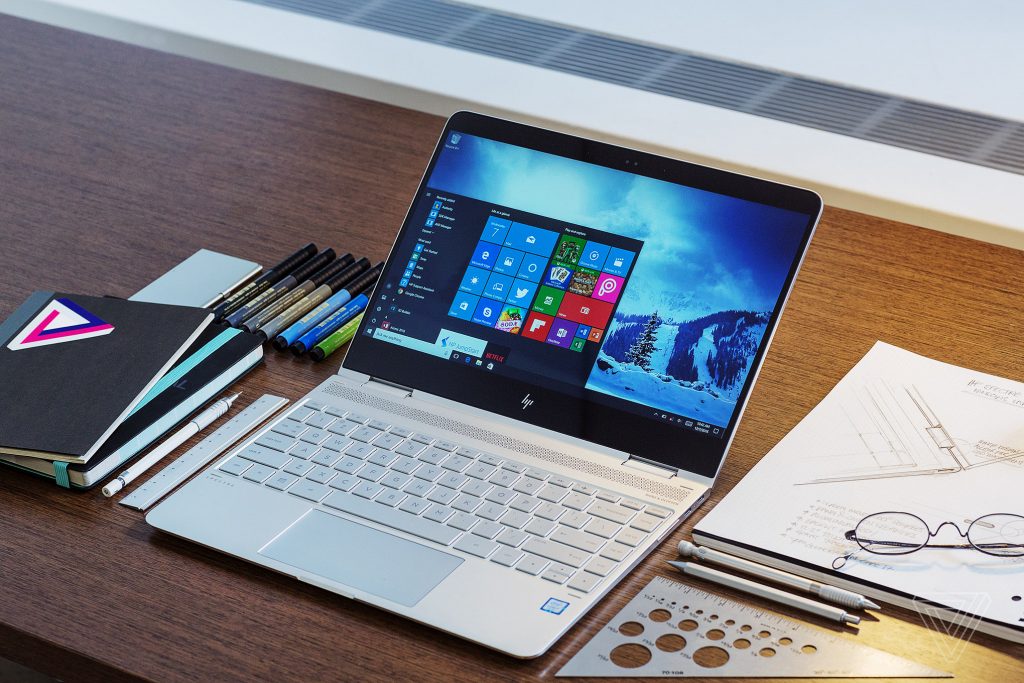 When Windows 8 was launched, it had no Start menu. It only had a Start screen. But the Windows 10 has replaced the Start screen with a Start menu. The Windows 8 Start screen was somehow confusing and funny to many users but thanks to Microsoft for bringing back the Start menu on Windows 10. Moreover, Windows 10 is designed with a better desktop and its Start menu resembles that of Windows 7, although the Windows 10 Start menu has a section of Windows 8's tiled Start screen fused onto the side. The Windows 10 Start menu is customizable such that users can remove and add tiles.
3. Cortana

Cortana is one of the major incredible features in Windows 10. Cortana is totally incorporated into the Windows 10 operating system which makes not easy to uninstall it. The only provision that is there, you can only disable it but before you think of disabling this feature, you must think more than once since it has its own important usage on your PC.
This feature is pinned at the Taskbar in a search box which helps users to find quick answers to their query. Users can also search and find files stored on their PC. If for instance, you saved a file, just type something you remember about the file and you will be able to locate your file. It also provides users with an opportunity to set reminders, send emails with voice commands and many other commands.
4. Faster access to data
With Windows 10 in your PC, you enjoy the benefits of internet connectivity which could not be obtained from its predecessors, thus enabling you to access a wide range of information and automatically syncing data with could services.
Windows 7 has Live Tiles that is pined in the Start Menu which are aimed at linking users to apps stored in their PCs, these apps are also helpful as they offer updates, for example, a tile for a weather app might help you to know the weather condition at a certain place.
5. Windows 10 is free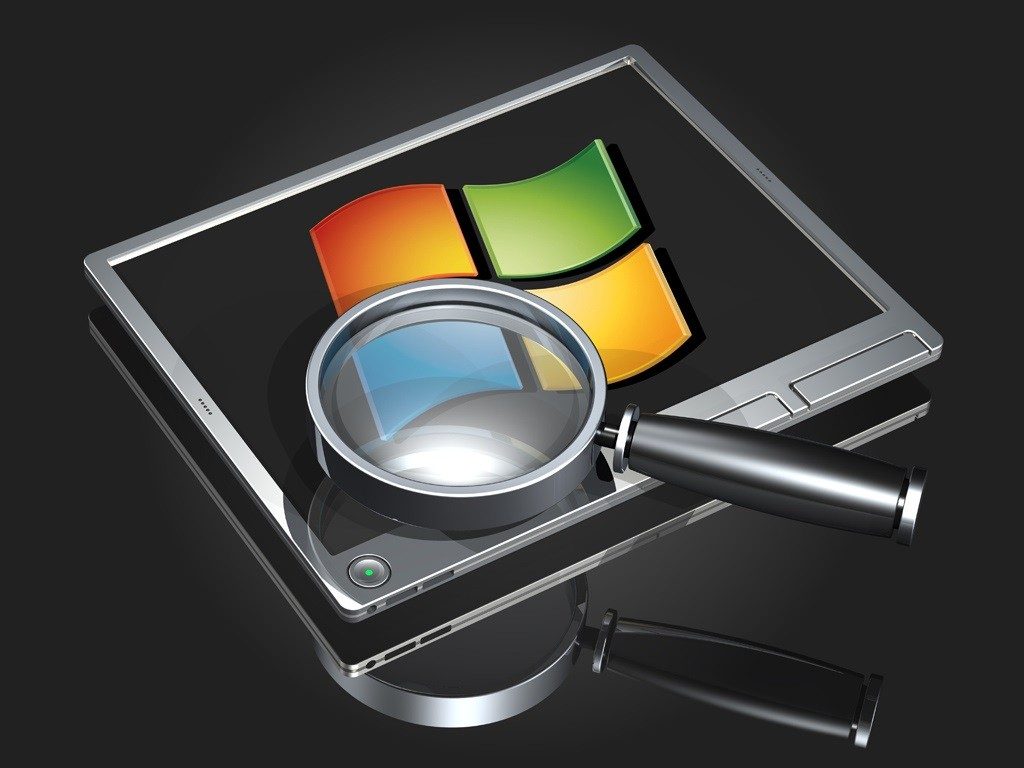 If you are running genuine versions of Windows 7 service pack 1, Windows 8 and Windows 8.1, you can receive free Windows 10 upgrades. Microsoft offers these free upgrades quickly and easily. However, you can still purchase the Home version at a fee which is enough for most users.
6. Security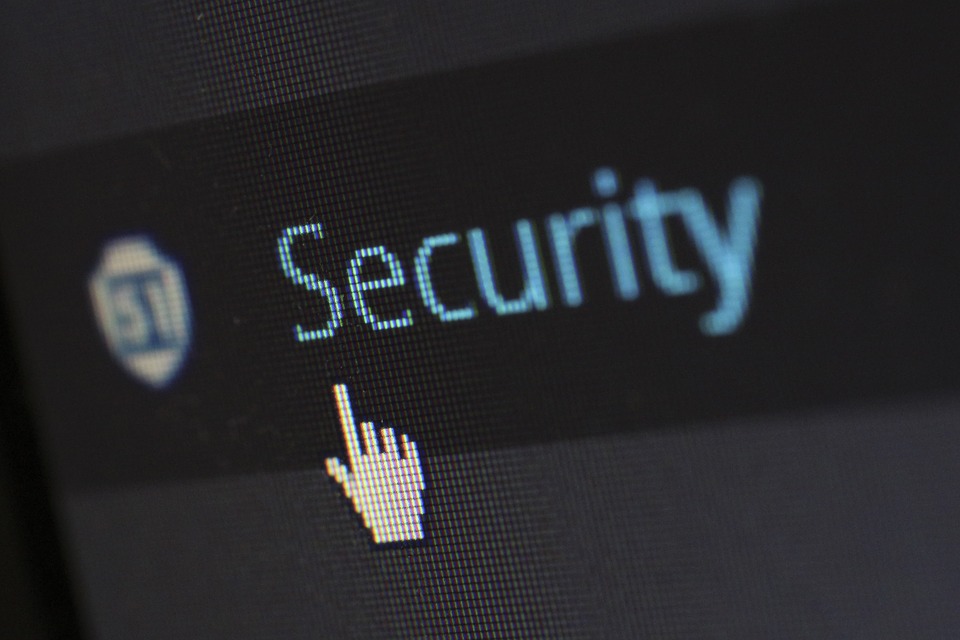 If you ask any Windows user about what they are mainly concerned about when using their PCs, they will tell you security is usually, their concern. Windows 10 has adopted the secure boot feature from Windows 8 which boosts its security. Windows 10 has three other security features such as Device Guard, Microsoft Passport, and Windows Hello. But I would also recommend a top-level anti-virus suite like Norton or Kaspersky ( see MyDealsClub for promos and coupons for both).