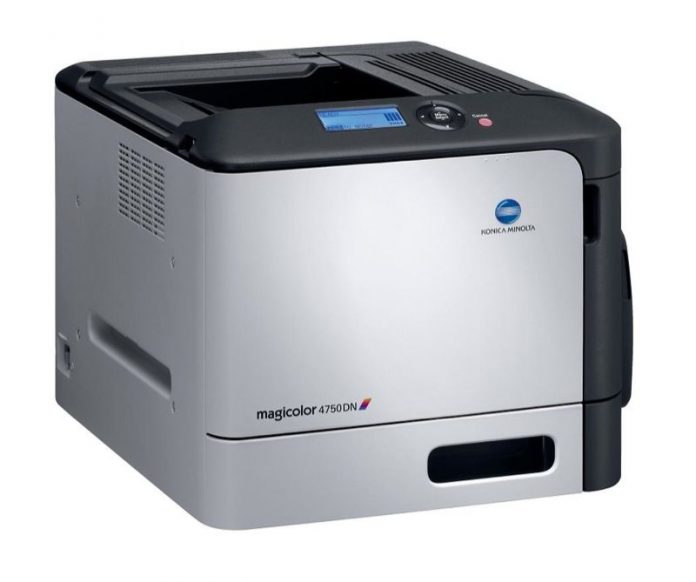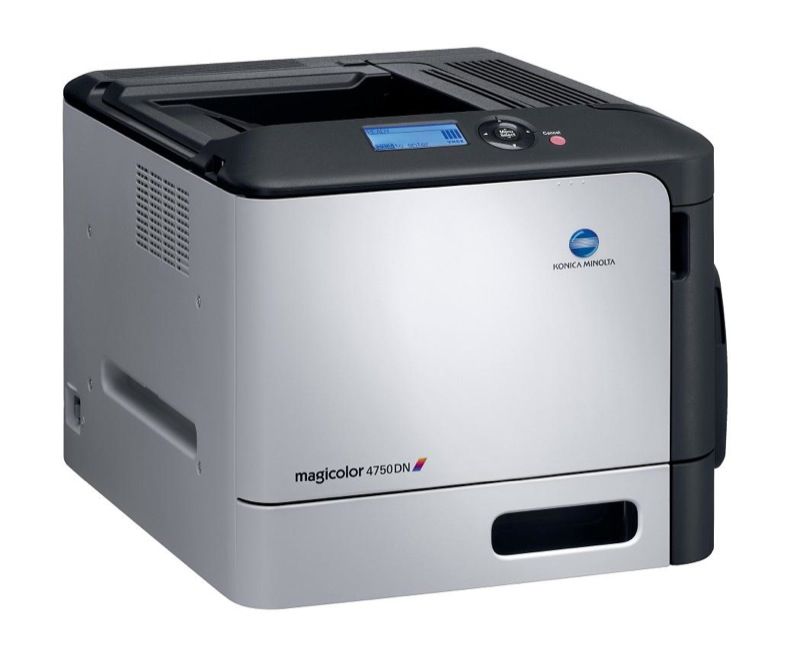 Today is the digital era. The usage of paper or printed media has decreased a lot, compared to several years ago. However, printed media is still important and needed. Many people, company and project still feel safer, when they have physical form of the digital data in their hand. It likes a proof that all of those data is real. Therefore, many people or company still see printer as their important accessories for their activity. Now, if you also need these important accessories, you can Konica Minolta laser printers. This brand has many different types that you can choose. However, like other laser printers product, you also need to know how to choose the right printer. So, here are few tips you can use to do that.
The Laser Printer Type
Most of people only know laser printer as the printer to print colored document, photo and image at best quality. Actually, Konica Minolta has many different types of laser printers you can choose. All of them can be categorized into two different types, according to the color it produce. So, choose between monochrome or color laser printer.
Based on how you will use the printer, you can choose the type. For example, if you plan to use laser printer for printing text document, you need to choose the monochrome type. Konica Minolta monochrome laser printer is well-known for its quality and printing speed. Therefore, you can print many sheets of document easier. However, if you want to use it in design works, you can choose color laser printer. Laser printer can produce really high quality color printing result. So, it will help you to create high detail image or design, printed on paper.
The Functions
You also need to look at the function of the laser printer you are going to choose. Konica Minolta has several products that have many different functions each of them. For example, you can find product that can be used for printing only. On the other hand, there is also printer that has scanning and even photocopying function. So, choose the laser printer that can give you everything that you need.
Paper Handling
Most of printer from Konica Minolta can be used for A4 paper. However, they also have some of product that also can be used to print on A3 paper. So, you need to check the laser printer product handling function to know what kind of paper that can be printed in it. The reason is so you can save more space and money. The laser printer that can be used to print on A3 paper will have larger size compared to A4 paper laser printer. This will definitely need more space, if you want to place it at your home or office. So, choose the right one.
Paper handling is also related to how many papers that paper trays on laser printer can hold. The standard tray will be able to hold 250 sheets of paper. Actually, if you choose laser printer with this specification, that would be enough. This is the type that most of office used. However, if you plan to use it to print lots of documents, you can find other type of printer that has more paper capacity.
Connectivity
This is actually one of important factors that you need to consider. When you browse product from Konica Minolta, you also need to see the printer's connectivity specification. Standard printer will have USB connection feature. However, today, the USB only maybe is not enough. As we all know, most of people today use mobile gadget and live with it. And, you might be like that as well. Therefore, you also need to find laser printer that has complete connectivity. It's including Wi-Fi as well as Bluetooth. The Wi-Fi is actually important, because you can integrate your printer with many different printing apps on your mobile gadget. It will make everything easier. For example, if you just got email and you need to print the document in that email, you don't need to turn on your computer. Just use your mobile gadget to access the email and print it directly using this connectivity options. So, it save more time, isn't it?
Basically, those were 4 important things you need to consider, if you want to buy laser printer from Konica Minolta. Price maybe is also important thing you need to consider, but you don't need to think about price too much. If it's expensive, you can consider it as investment.