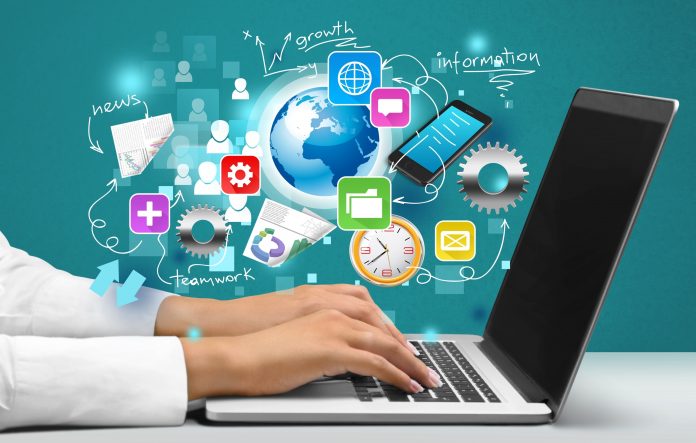 Although the word "social" can be seen as a way of interacting with family members, friends and colleagues, in "social media" this word goes far beyond interacting. In social media, the word social refers to interacting with users from a global perspective.
Today, business owners and customers are using these interactions to make significant decisions and to business owners, it has helped them come up with ways to serve their customers well, equally customers are able to make business owners be aware of what they need, how they need it and at what time they need their services.
This article highlights some of the benefits that can come as a result of using social media for business. Also read about social connection media agency.
1.    Increase Brand Awareness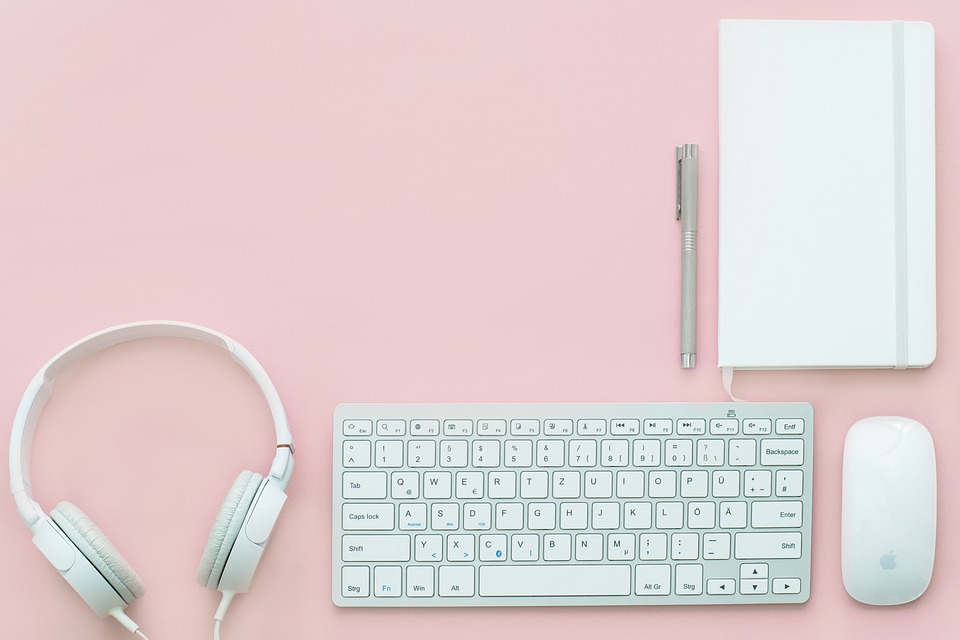 Social media for business is an incredible way to tell your story. By creating social media pages and publishing post is a superb approach to get viral, Some people asked friends to viral me by sharing his/her posts on social media when it comes to putting your brand in the eyes of potential buyers. What you publish, the photos you upload and the way you create your social media profiles will send a message to your brand to your online viewers. The content you publish on your social media profiles, the way you publish it, and your contribution on other social media forums will clearly portray the kind of business you run, your stand, and what is significant to you.
2.    Gain valuable customer insights


Social media is designed in such a way that it can gather a huge amount of data concerning users. Twitter gathers about half a million tweets, Facebook collects about 500 billion likes and more photos and videos are uploaded on Instagram on a daily basis. By doing this, users tell social media about their favorite hobbies, out occupations, gender, our age, places we live and much other information. The information we share, what we like, the tweets and retweets we make are a good way of telling others more about ourselves and how we feel about other numerous brands. Equally, customers also share the same with social media users thus it is easier to know what they like, who they are and the way they feel towards your brand.
If you engage your customers on a daily basis in real-time, you are more likely to gather important information that can help you find ways to serve them well.
3.    Increased Traffic and organic rankings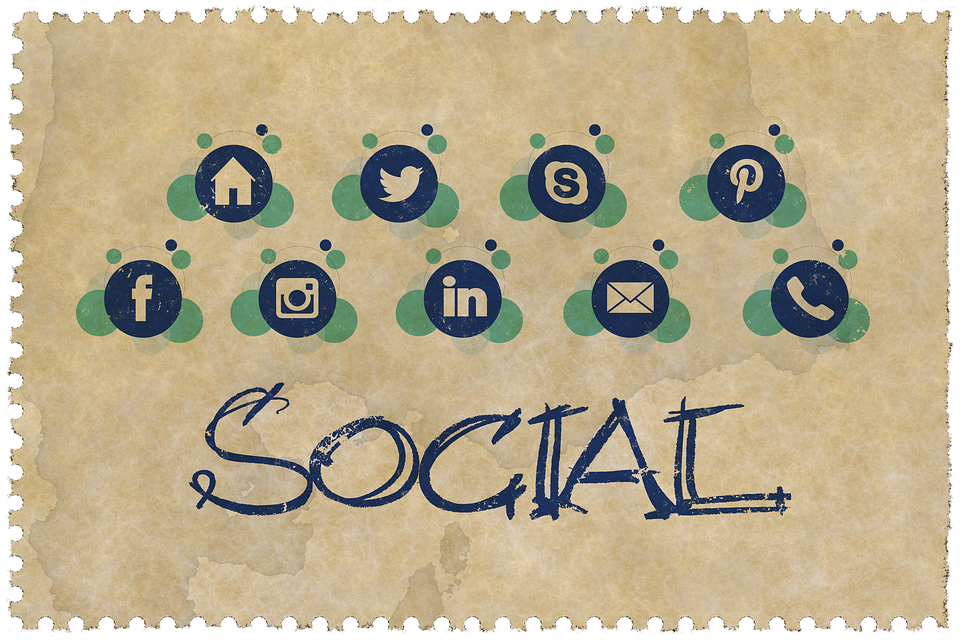 Many businesses have their social media pages linked to their websites which is primarily a way of bringing more traffic from social media to their websites with the aim of transacting. By ensuring an excellent social media presence, businesses are more likely to bring more users to their websites where they can do a transaction. However, to make more sales, you must ensure your website is well-designed and can convert effectively. The more visitors you experience in your website from your social media profiles, the higher the chances your website will rank at the top pages of search engines.
4.    Helps to explore your competitor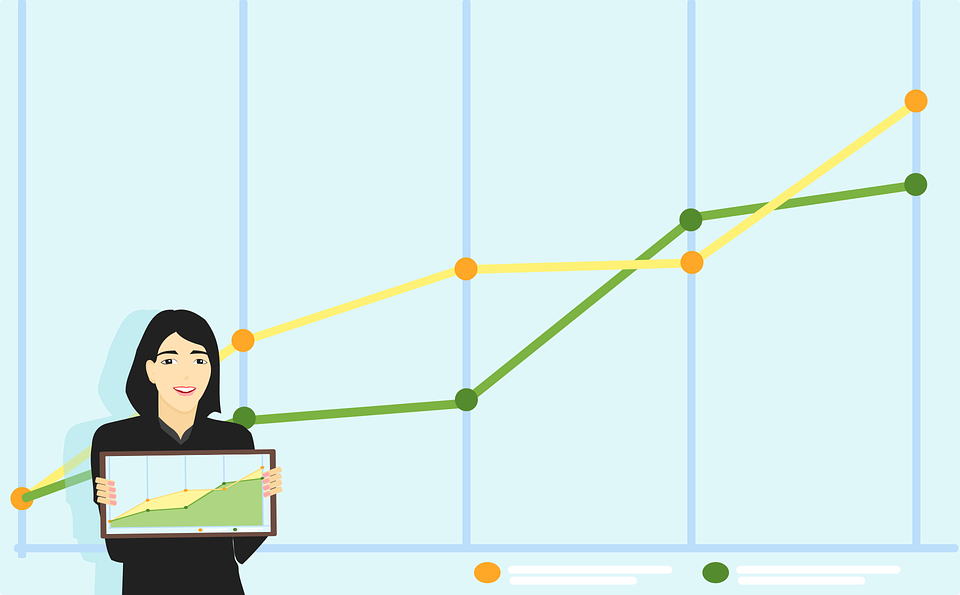 Another benefit you can achieve from social media for business is the ability to perform a competitor research. Social media has greater opportunities to allow you to spy on what your competitors are doing and the way they socialize with their customers, how regularly they publish their content, what content they post. Using social media monitoring, you get an opportunity to assess your niche and see how competitive you are.
5.    Share content faster and easier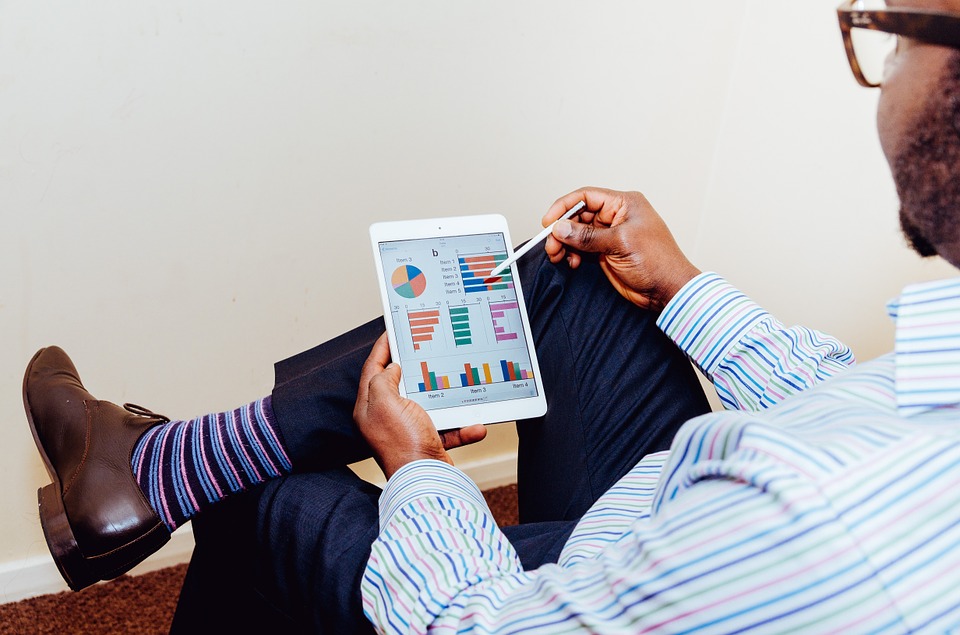 Today, social media is the fastest method to ensure your content reaches millions of audiences. With millions of users who are always online daily, once you post a content within no seconds, the content can reach these millions of users instantly. In today's world, users are also looking for instant gratification, thus it is crucial to ensure you provide your audience with instant content. Gone are the days when business owners had to buy ad spaces in television or place their ads immediately before a movie preview. This has been simplified by use of social media in that you can post your content at any time and your content will be shared among users who could become potential customers.
6.    Purchases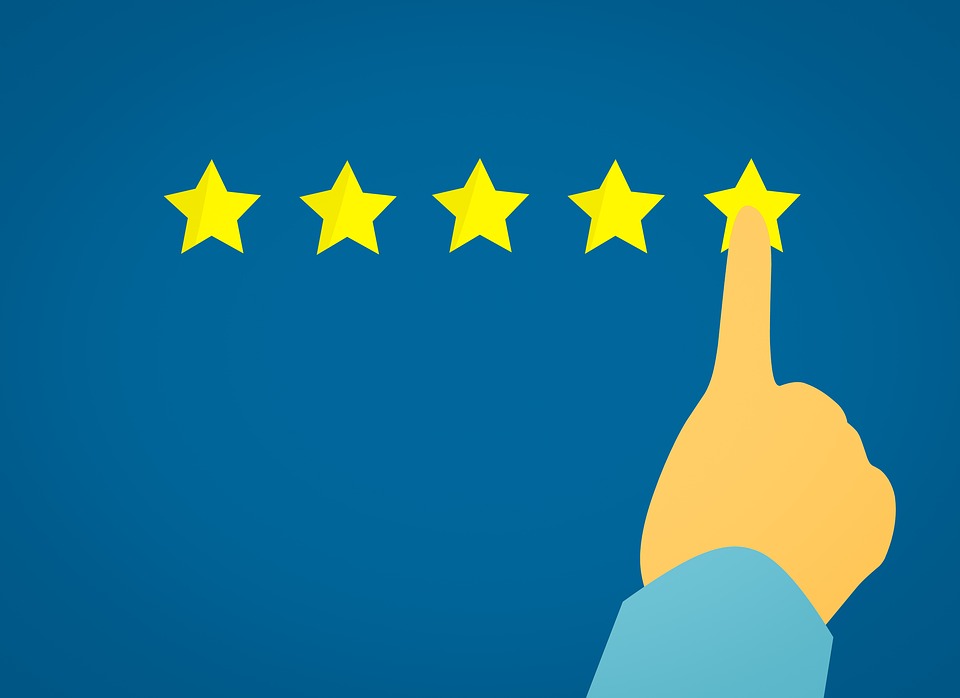 Today, customers rely largely on reviews before they make their purchase. Social media is a platform to provide such reviews. By using these customer reviews, customers are able to make an informed decision while making their purchase.