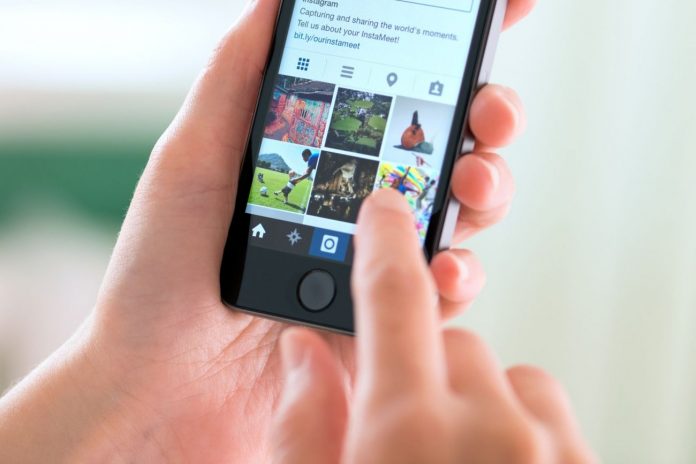 Instagram is one of the apps by which you connect to the whole world. It is becoming famous among people of the entire world.
Now a day's Instagram is very much familiar with the new generation they use it wisely.  You can use it for marketing purpose you have to make pages add stories in it and maximize your followers although maximizing followers is not a simple and easy task reaching to 800 million is something difficult but can be achieved by using some tactics and tools. There are five ways by which you can increase Instagram followers.
Post At The Best Time
Time is the most important thing which you have to consider. You must know that at what time you have to post new things so that maximum number of people can get it. It has seen that most people are available at 2 am and from 5 to 8 pm. Your schedule of updating things must be designed in such a way that your follower must keep updated with new things they wait for it for your updates and must check it. To keep connected to them by this means and provide all those information which they require.
Timings matter a lot. Days are also of great importance Its mean that at which day volume of your posts must be more. Most of the time weekends are the best options people uses Instagram more on weekends than normal working days so more people are available on these days so more will see it. You can grab days and get more followers.
Sponsored Posts & Product Reviews
If you want to increase your Instagram followers then try to expose your brand to the big audience so when the number of people knows your brand they will follow you more. But a question arises that how you can do that?
Answer and solution to this problem are that firstly make a list of those accounts which are large enough and according to your niche. If you are following those big accounts, then it is better, but if not then follow them and search it on the Webstagram with keywords it will show you related pages and also show you top accounts on Instagram which has such kind of features related to your keywords. Search it with the closest hashtag.
Always Use Hashtags to Get More Followers
The use of the hashtag is a way to maximize the number of followers choosing the right hashtag according to your specific product is a strategy to get more followers. Keep hashtags short and straightforward.
Use of special hashtags is one way to maximize the number of your followers. Write Some particular and short lines in which you can realize them about their needs but not in a way that
You are begging something
But the problem is choosing hashtags that which one is perfectly alright. Because right hashtags and keywords help the people to search on the top listed page. Give little detail about the product and mention its features shortly.
Using hashtags with the picture, a story will make sense of it and clear the meaning so you should give short and exciting hashtags with the pictures while sharing good moments on Instagram
Use of filters
Beside hashtags keywords you have to pay attention towards filters to use these filters which give a good impact to your pictures, People, actively respond rewards filters and preferable choose those images in which you have to apply a filter it will attract people towards them and engagement of people will become more.
Reconnect to other networks
Remain connected to new people too. Search those people who like to see your photos. Find out those who are interested in your products. Visit profiles of new people and find out your target customers and try to approach them. Use smart ways to reach them and grab their attention. There are many other social platforms like Facebook and twitter etc. Share it with them and gain followers on Instagram fast and due to which more people will get know about the brand. If you promote your brand on different platforms, you will get more exposure, and you can send information to them via different channels which will help the followers remain updated with any new information.