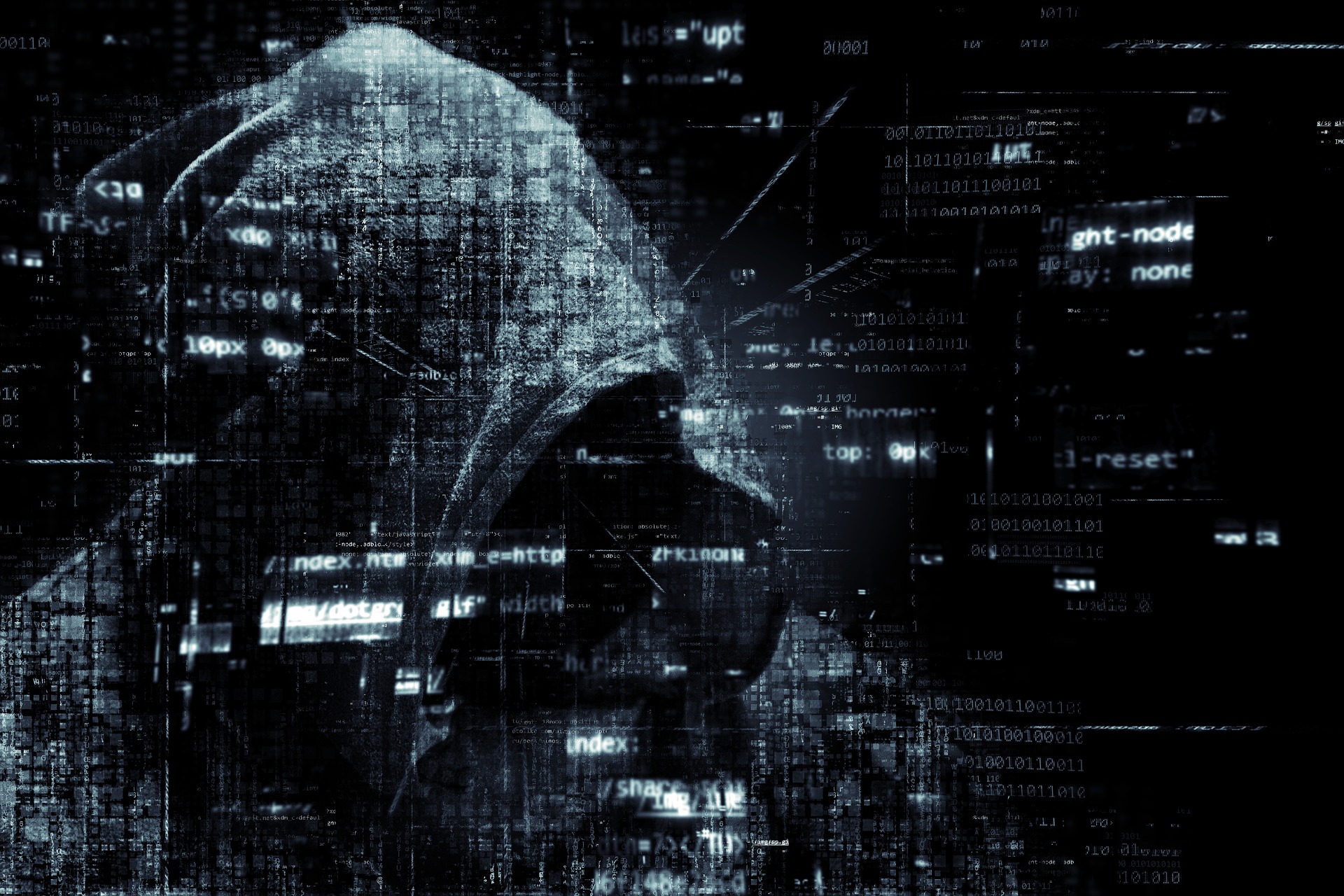 Below are the tips for the company that will help them to ensure cyber security. These tips include suggestions and practical advice to improve the security posture of the business.
Please note that this post is not going to save you from cyber-attacks. But, this guide can help you to analyses the current practices of your business and prove you how to improve the exercises to ensure the cyber security.
You can be a target
Always expect cyber attacks. Don't feel like you are not important enough to be attacked. Remember, it can happen to everyone. Everyone can be a target of it no matter how big or small your company is. You don't have to be famous to expect cyber attacks. If you have money and other personal information in your systems, you can be a victim of ransomware attacks. Know your assets and threats. Take precautionary measure to protect your data.
Go tricky on passwords
Don't feel like nobody can know your password or can have access to remember your password. Make sure everyone use delicate and secure passwords in your company. Use different letters, upper lower case, numbers to make your passwords secure. Bring password managers to the table and make your employees aware of it and risks of sharing passwords.
Secure your devices
Never leave your devices unlocked no matter for how short time you are going to leave it. Secure your devices by using AI Cybersecurity, use default update options and download the apps, and other software's from trusted sources. This will make it difficult for hackers to have access to your devices.
Educate your staff about phishing and malware
Give Informative workshops to educate your staff about phishing attacks. Make them aware of how a phishing scam can originate, how can a single click bring a significant loss of data to the business. Educate them about how a single click can spread malware. Educate them thoroughly and then conduct the assessment sessions to know how much the workshops spread awareness among the staff.
Backup your data regularly
Never overlook the significance of having a backup. Backup your data in a different location where hackers cant have access will save your company from losing its data permanently. Plan the routine to reserve your data regularly and see if the backup was done in the right way and the process of restoration functions correctly or not.
Avoid sharing sensitive information
It's best not shares your confidential data like what do you do, where is your workplace etc. It's even better not to share or forward this information to anyone using a phone. This may help hacker to use your personal information in scamming.
Build a strong cyber strength
Effectively learn from past experiences and develops a strong resilience towards cyber scams. Adjust to dangers before they appear. Put resources into a program of frequent testing, red teaming, exercising and data sharing and dynamically grow by reducing risks, vulnerabilities and the effect a potential assault would have. A stable company will endure fewer security breaks, those ruptures that do happen will cause less damage, and it will recover quicker.