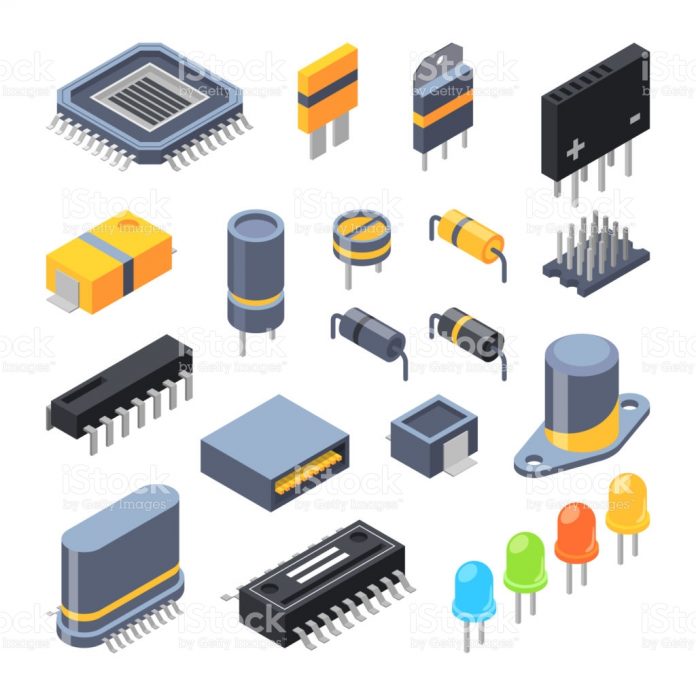 Everyone likes to feel they have made a bargain on a purchase which they make. When looking for electronic parts especially online getting a part on a bargain can be quite challenging. However, this does not mean that cheap electronic parts are not available.  There are a number of ways that one can get electronic parts on cheap especially when on a budget. Here are tips which one can use to make sure that they get an electronic part on a bargain.
   Buy in bulk
Many of the retailers or sellers online will offer a much lower price on the buyers who purchase in bulk as compared to those who purchase individual items. When you make an order for electronic parts in bulk then there are high chances that your sellers will give you a huge discount, and you will get cheap electronic parts.
   Carry out price comparison
When you are looking to purchase electronic parts, one is advised not to settle for the first dealer that they come across to. This is because carrying out a price comparison between the different dealers will allow you to find the dealer who is offering a much lower price. Today there are many comparison websites which allow for a detailed comparison based on price.
Look out for discounts
Due to the increased competition, many electronic parts dealers tend to offer their customers discounts on selected electronic parts. When looking to purchase an electronic part on cheap, it's important to look out for the stores which are offering discounts. This may take a little bit of time, but it will be worth it in the end as you will be able to get the electronic part which you would be looking for.
   Salvaging
The cheapest way of obtaining electronic parts is through salvaging of electronic parts. In most cases, electronic parts are usually discarded especially if they come from what most people would refer to as junk. Salvaging of discarded electronic part can be a very promising way of getting the part that you need for relatively cheap. There are companies which specialize in salvaging of old and discarded electronics. The good thing about checking out salvaged electronic part is that it's possible to find parts which are no longer available in the market. This is because it's possible to find obsolete electronic parts which may not be available anywhere else
   Check on eBay
eBay is one of the biggest bidding sites and here it's possible to find businesses or individuals who are selling the electronic part that you are specifically looking for. eBay is one of the few sites which offer merchandise and electronic parts on cheap.  The sites also offer both new and old electronic parts. eBay also offers a chance to bid for a specific electronic part, this means that a potential buyer can check out for the best deal of the best deal for the product they are looking for.