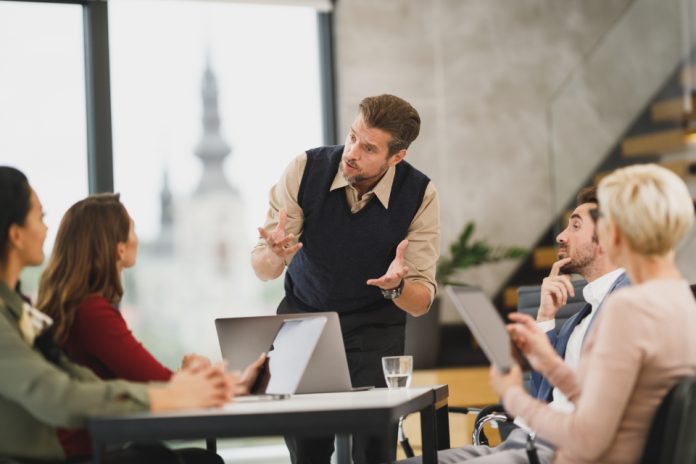 Did you know that 35% of marketers send their customers 3-5 emails a week? Where do you stand on email marketing? Are you using it to the best of its ability?
If you are not, or you think you could be doing better, read on for 5 email marketing tips that will get you over the hump into email marketing's promised land.
1. Build a Regular Cadence
Have you made email marketing a priority yet? If not, you must begin now.
That unused list of email addresses is like a pot of gold that you've buried in the sand. It's no use to anyone if you ignore it.
Figure out a schedule of communication that works for you and follow it like clockwork! Once you start becoming regular with your email communications, your customers and leads will start expecting your emails. Don't disappoint them!
2. Stay Compliant With Email Regulations
There are many email regulations to stay compliant with, depending on the country that you live in. There are the GDPR in Europe and the CAN-SPAM act in Canada. Make sure you follow the regulations to a T.
3. Analyze Your Data
Don't forget to analyze the background data related to the emails you are sending out. What is the email open rate? How many unsubscribed are you getting per email?
Confused about where to start? These email marketing KPIs should be the ones you track and pay attention to first.
4. Integrate Social Media Into Your Emails
Do you have an Instagram account but none of your customers or leads seem to know that it exists? It is the same for your Facebook or Twitter accounts?
Integrate your social media sites into your emails so that you can kill two birds with one stone.
Not only do you get them into your social media circle (which is always a great idea), but you also get them to take action by clicking on your links. This increases the effectiveness of your email marketing.
5. Keep It Short and Sweet
Remember that your customers' time is precious. They do not have time to read long rambling emails about everything under the sun. Keep it to the point and keep it short.
Tell them exactly what they need to know and then sign off. This doesn't mean that you send them one or two-sentence emails.
Find a balance between telling them what you want them to know and keeping it as short as possible. As you research different email marketing ideas, you will start becoming better at fine-tuning that balance.
Use These Email Marketing Tips for Your Business
Start using these email marketing tips ASAP. Don't delay. You have many different types of marketing to deal with, but email marketing should definitely take a priority in your marketing toolbox.
With proper email marketing, you can increase sales, improve customer engagement, and gain traction with your leads. It's a no-brainer!
Enjoyed this article? Don't forget to check out other business-related articles on our website to keep learning more about email marketing.