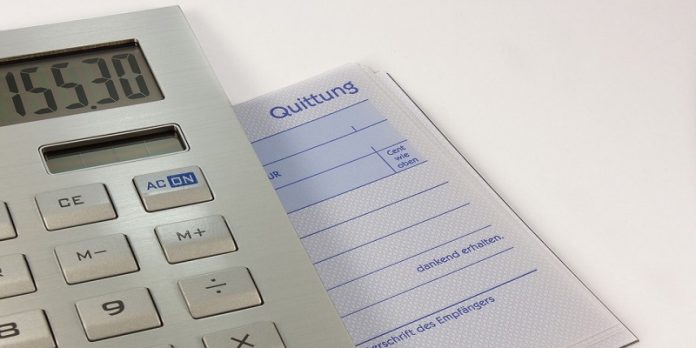 For every medical specialist or any healthcare facility owner, choosing the best medical billing software for your day to day activities is one of the major things that must not be ignored. Read more about billing for services.
As the owner of the medical facility, your staff is looking that you choose the best medical billing software that is vigorous and has all the necessary features that are needed to ensure a streamlined the day to the day billing process.
It is good to note that, bringing onboard medical billing software into your daily operations, you will spare your facility or company a lot of time, money and effort, which means making more profits and better patient care. Before you make your decision, here are five features for you to consider as you what medical billing software to go for. Get more information about Oracle BRM.
Insurance confirmation
It is good to work with medical billing software that can provide insurance verification. You can enquire to know whether the medical billing software provides an opportunity for your employees to do insurance confirmation of every patient from your software developer or vendor. Having medical billing software that can provide insurance verification helps you to get real-time confirmation concerning your patient's insurance status which saves time than having to wait on your mobile phone device to receive the verification information. This will speed up the verification process thus enabling your specialists to attend the patients.
User-friendliness
This is an important consideration. just imagine working with a software that is complicated, how much time will it take to handle one patient since you will have to refer to the manuals every time so that you don't mess up with the billing process.
Additionally, check whether the software has a handful of menus as this can cause a lot of delays in the process. If you have to go through several menus just to handle a basic task or access crucial information, this is not suitable software to work with. Ask the software developer or the vendor to show you the interface and ensure all features are easy to use and access within a few seconds.
Support
Support is also another important thing that should not be overlooked when choosing medical billing software. Remember no developer will tell you that they have poor support, everyone will tell you their support is available at your disposal, however, don't get into this trap, don't rely on what they tell you. Check their online reviews or ask the vendor to give you references so that you can contact them to get more information about their support.
Training
Remember every new software that you introduce in your practice has its own type of training since your staff is not used to it, although you may happen to have employees who are conversant with the software. If you have employees who will have to be trained about the software, request to know the available training and the cost of the training. Is the cost counted in the preliminary purchase?
Client's records
Instant access to the client's records is very important nowadays. Choosing medical billing software that contains electronic patient records aids you perform your operations more proficiently. If you can see your client's history, existing complaints, and all other relevant information at a glimpse and you can access these details from whatever location you are while you connected to your computer network, the software is worth buying.
Conclusion
It is good to have it in mind that medical billing technology is a system that you will be using in your daily practices and chances are that it will be used by several users. Even though you will spend quite some amount of money, it is imperative to remember that this system will be very helpful in your practice as it will help in monitoring the revenue that comes with your practice or your billing services.
There are chances that you will spend more on some features but they will spare your time and money greatly by enhancing productivity, minimizing claim rejection and they will make it easy to recognize any concerns with your billing processes before they affect your business.
You can read more about business, health, and technology here.