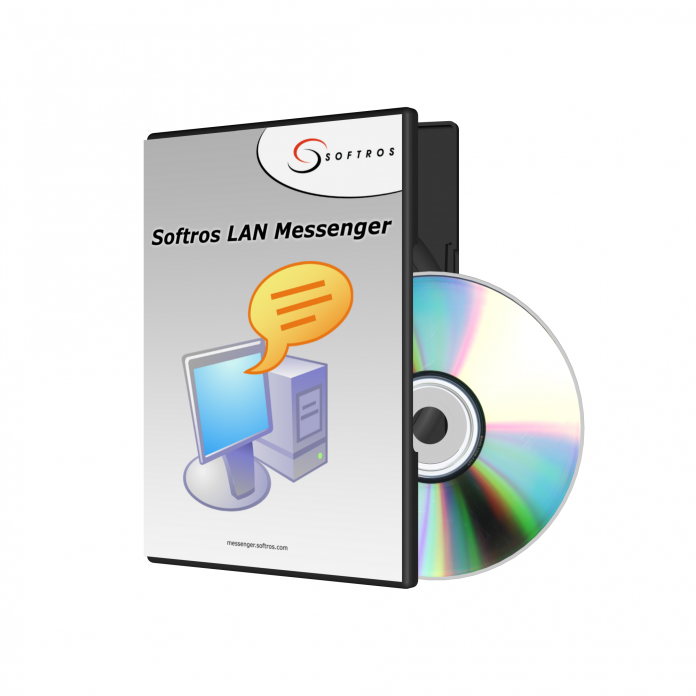 As exciting getting a new computer is, transferring existing files from old computer to the new one is a headache inducing. Majority of us store almost absolutely everything on our computer. From family videos dated five years ago to documents related to work or school. After years of using the same computer, we are bound to store lots of files. So how do we manage the task and make it less overwhelming?
External storage media
The average people will copy their existing data to USB flash drive. Once copied, the same USB flash drive will then be removed from the old one and connected to the new computer. Then the copy and pasting files may begin. However, this may not seem like a time-effective option, more so when you have a lot of files to copy-paste. Although it's worth noting that USB 3.0 ports may cut down the time. 
Transfer cable
If neither of your computers is equipped with USB 3.0 ports, don't worry. There is an alternative for computer-to-computer transfer. Using reliable transfer cable, the process is typically done in much shorter time compared to transferring using USB flash drive. For Windows-to-Windows, EasyTransfer USB cable wors wonders. Mac-to-Mac can be done through its proprietary Thunderbolt port. For cross-platform, you may have to build local area network using Ethernet cable.
Manual HDD/SDD transfer
Depending on how old your computer is, it may not be as functional as the new one. In that case, a manual transfer can be a pain. Solid State Drives and Hard Disk Drives both use the standard SATA cables in order to connect to the motherboard. To do the manual transfer, simply connect the old hard drive to your spare SATA cables. You may begin the transfer when it has been recognized as a new drive.
Cloud storage or Email
The Internet offers a myriad of solutions; cloud storage and email may just be your new best friend. While email is a good option, it may not be efficient if you are transferring a lot of large files. In that case, Cloud drives such as Google Drive, Dropbox, OneDrive are the perfect solution. Not only convenient, the fact that the size of your files is unlimited makes it possible for you to do the whole process in one go.
Share your drive using Softros
You may wonder how Softros LAN chat made it to the list. But the truth of the matter is, this LAN messaging service is one of the best options to help you transfer loads of files. Softros does not only give you the opportunity to stay connected with your coworkers or colleagues but also allows you to transfer files. Not only convenient, it's also incredibly fast, and secure.
To start transferring files to your new computer through your LAN network, simply create a new user in your new computer. Once finished, head over to your old computer's taskbar notification area. Restore Softros LAN Messenger to open the application. Select the new profile you have just made, and start a conversation. There, you can simply drag the files or folders to the window and drop it. The transfer will automatically begin and it will appear on your Softros LAN chat immediately.