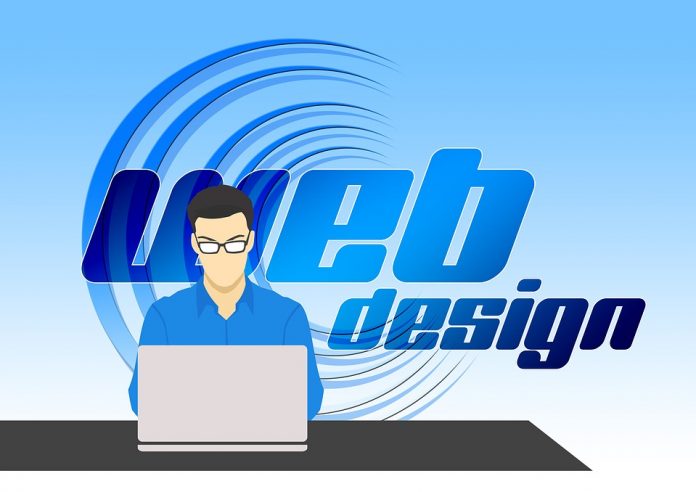 Your ecommerce website design could make or mar your ecommerce business. This is especially true for e-tailers who solely operate online.
If you're such a retailer like most dropshippers, your retail website is the major or only touchpoint with your customers.
Optimizing your ecommerce website will ensure better user experience and increased customer satisfaction which can boost your customer retention rate, repeat purchase rate, average order value, customer lifetime value, etc; all key ecommerce metrics.
Recent reports show there are well over 1billion websites worldwide with over 3 billion internet users, 2.14 billion of whom are expected to shop online for goods or services come 2021.
Similarly, Shopify reports that it currently hosts over 500,000 online stores in over 175 countries.
Perhaps, you're reading this post in preparation for launching or starting your own ecommerce business, if so, you're in good company.
In this article we highlight 7 key elements to consider when designing a website for your ecommerce business. This will help you create a good and lasting first impression that will keep you long enough in business, but first
What is a Website?
A website is basically a business' online address, virtual location or where they can be found on the internet.
Why is it Important?
For mono-channel e-tailers, it is your virtual storefront, your show glass. It is how customers (online shoppers) see or perceive your business.
So,
What's the Big Deal?
There are many other e-stores online competing with you, millions of them, and the most important, they're all just a click away.
One poor customer experience could send customers off to the next e-store, and if you get negative mentions online as a result, you risk losing even more potential and existing customers. Thanks to viral word of mouth.
So,
What Can I Do To Improve My Ecommerce Website?
The first thing to do here is to
Understand Your Customer Journey
Mapping your typical customer journey can give you a bird's eye view of all customer touchpoints with your business from landing on your retail site to checkout; the entire path to purchase.
A comprehensive customer journey should consider different routes or devices through which online shoppers shop.
Below is a typical online shopper customer journey representation: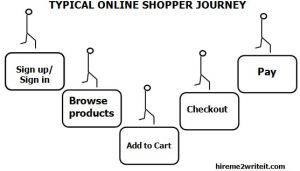 Understanding online shopper journey from entry to checkout is critical to ecommerce website design.
Next,
Carry Out a Wholistic Website Audit
For e-tailers a website audit is a critical appraisal of your online store. This digital diagnosis can tell if you have issues with your
-Site title
-HTML tags
-Meta descriptions
-Link structure
-Images, and so on
Tools like SEMrush Site Audit can help you assess your online assets, so you can identify and isolate on-site issues that may be affecting your e-store.
Now,
Map Customer Journey into Website Optimization Plan
Your site audit has identified loopholes and weak spots in your ecommerce website, and you now understand a typical customer journey.
Seamlessly weaving these two into your website optimization plan will improve your ecommerce website design, user experience and overall sales.
Having said that, below are,
7 Things to Consider in Ecommerce Website Design
a. Online Shopper Behavior
To get into your customer's pocket you need to first get into your customer's head, and think as they think.
To achieve this you need to develop a typical customer persona and observe online shopper behavior for different demographics of your specific market.
Perhaps pop celebrities can help your pop-up shop if you're targeting the young and hippy. Shopper Culture reports that Target brought in the Gaines of Fixer Upper for Christmas 2017, Guess is featuring Jennifer Lopez in store windows for the Spring 2018 line, and PetSmart has a line by Ellen DeGeneres.
b. Page Load Speed
This is the first chance you get to impress online shoppers. A slow loading site is the fastest way to lose customers.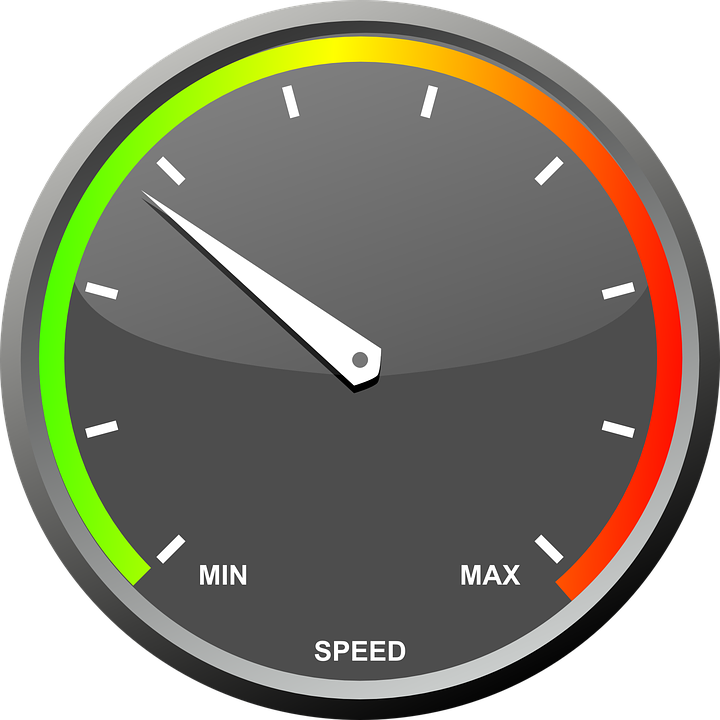 Reports say 73% of mobile Internet users have experienced slow sites, with 47% expecting sites to load in 2s and 40% of online shoppers ready to abandon sites that take more than 3s to load.
If your ecommerce site isn't fast they'll be furious, moreso during flash sales and deals.
Alexa's Browse Top Sites feature gives you an idea how fast your site or that of competitors is loading…
c. Landing Page
If they make it this far, congratulations you passed the speed test.
Next, your homepage and other landing pages could either be a soft welcome mat or a spring board that makes visitors bounce, which could increase your negative user signals.
A good landing page
-doesn't take up the whole space
-is easy to close
-contains useful information, relevant images and
-clear call(s) to action.
Next is,
d. Navigation
At this stage online shoppers are beginning to feel at home, and want to explore.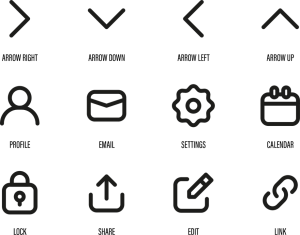 Can they easily find their way around without feeling lost or needing to contact customer care, their techy friend or even Google Maps for onsite directions?
If your menu serves the right and required information they will likely be staying longer which is good for UX and business.
e. Mobile Optimization
More online shoppers are increasingly using mobile for various shopping activities including shop hopping, price comparison, adding to wishlist and actual purchase.
Many shoppers start their shopping research on mobile before buying via desktop. The chart below shows how shoppers shopped via mobile.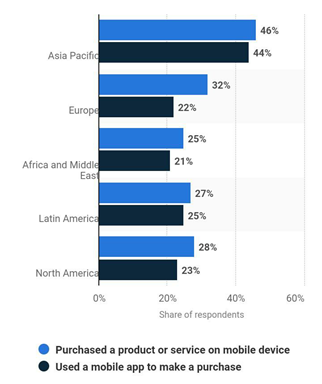 As of 3rd quarter 2017, smartphones accounted for 58% of all retail site visits worldwide, hence you should ensure your retail website is mobile ready.
Next,
f. Beautiful User Interface
Online shopping for the most part is a highly visual activity. You could have awesome products but poor product images could make them look cheap and bad.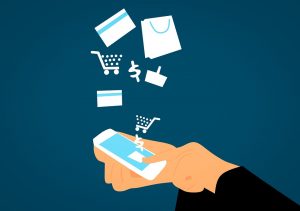 Your user interface too can affect user experience and customer satisfaction. Is your UI simple, beautiful and easy to use?
These are critical design questions to answer.
Need some inspiration? Let these beautiful stores inspire your next ecommerce website design.
g. Secure Payment
Statista reports that 15% of online shoppers cite security as a major cause of shopping cart abandonment.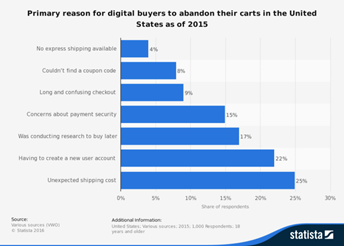 Thanks to ecommerce data breaches and hackers, shoppers are more cautious when releasing sensitive personal information like credit card details.
If online shoppers go through the whole process only to find out your ecommerce website lacks secure payment parameters like https, their chances of abandoning cart increases.
You can mitigate this by:
-adopting https
-including different payment gateways
-displaying trust seals
-leaving customer testimonials
-including full/real contact details with real photographs in your contact us or about us page.
Conclusion
Implementing these considerations in your ecommerce website design will produce an overall better experience for shoppers, leading to increased patronage and sales.
Author Bio:


Amos Onwukwe is an AWAI trained eCommerce B2B/B2C Copywriter featured in eCommerce Nation, eCommerce Insights, Understanding Ecommerce, Floship, Huffington Post, Dumb Little Man among others.
Twitter: amos_Onwukwe
He is available for hire