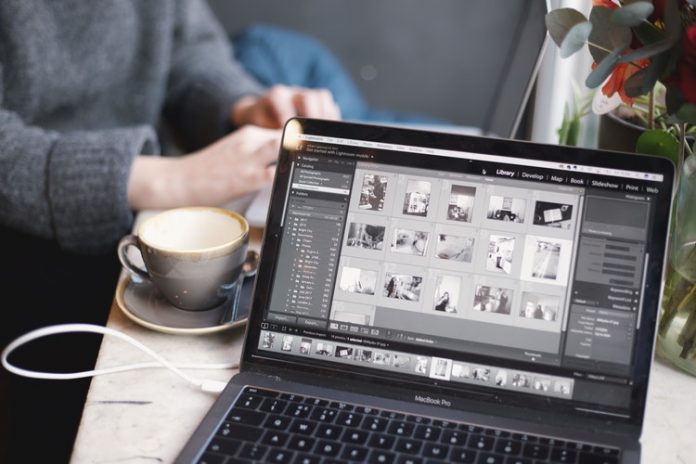 The video converters listed here can help you convert videos to almost any formats you want. But before we start, we should let you know that if you are a Panasonic, Sonny or a Canon device, you may want to use an MXF converter to convert your files.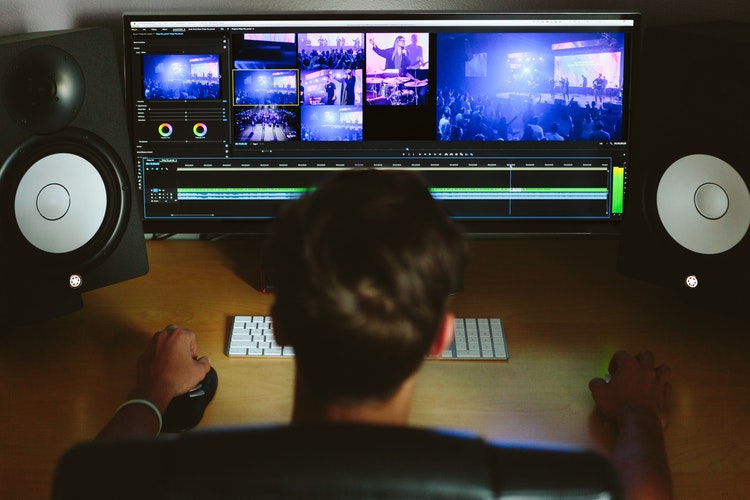 As the demand for fresh and quality content grows, the need for videos has increased significantly. For this reason, video and audio conversion have been the most popular way to address file format compatibility issues.
While the demand for video converters grows, more and new converters are being introduced every day which makes it difficult for a user who has insufficient knowledge to choose the best tool that can address their problems.
If this is your concern you are lucky since you are in the right place. Here, we will list the best online video converters for both video and audio. However, the choice will be determined by your needs and file types you work with.
Continue reading!
Zamzar
Our first free online video converter is the Zamzar. This is our favorite free online video converter that can convert video and audio faster. Zamzar can convert videos up to 100MB from your computer. The good thing about this tool is that it is a comprehensive online video converter.
However, this tool does not allow users to upload multiple files at one time. Another good thing is that you can download a video by using a URL. This tool provides 49 formats so you are sure your file format is also included.
The only drawback about the free service of this tool is that it does not offer a download button after the file is converted so you will have to enter your email so that your converted file to be sent to your email.
CloudConvert
This is an awesome online video converter that can process more than 200 file types. In fact, it boasts to have the ability to convert from anything to anything. Another incredible thing about this tool is the ability to handle files of up to 1GB. It supports video formats such as AVI, MP4, WMV and more. In addition, CloudConvert can also process spreadsheets, audio files, presentation and vector images.
The good thing about this tool is that you can browse files from your computer, enter a URL or from your Dropbox as well as from Google Drive and convert them memorable. This tool allows users to choose a video format quality and also cut the clip, add subtitles and also choose the resolution of the videos.
ClipConverter.cc
This is also an incredible online video converter that can process both online and also videos from your computer at a faster speed. In fact, this is the commonly online video converters today. The good thing about this tool is that it allows users to convert a variety of file formats.
ClipConverter.cc can convert online videos such as YouTube videos and also allow users to upload videos from their computers. In fact, if you want to convert your YouTube videos, this is the best YouTube and video downloader. This tool supports 7 different file formats like M4A, MP4, 3GP, MP3, MOV, AVI and more.
The only drawback with this tool is that you can use the free plan if your files do not go beyond the file size required by the site. You can convert up to 1GB file size.
Bender Converter
This is also another user-friendly online video converter that can convert audio and video files from your computer. With this tool, you can convert your video and audio files to AVI, WMV, MP3, FLV and more file formats. However, your output file should not be more than 100MB. But if you are not going to convert files that go beyond this size limit, this is the best tool for your conversion needs.
Convert2MP3
Convert2MP3 is also another best video online converter that is easy to use and can convert online videos to MP3 and many other file formats.
This popular online video converter can convert online videos from YouTube and Clipfish to other video and audio formats such as MP3, M4A, MP4, AVI, WMV and more. In fact, this tool is more of a video and audio converter.
The only drawback with this tool is that you cannot use it when you want to upload and convert videos and audios from your computer.