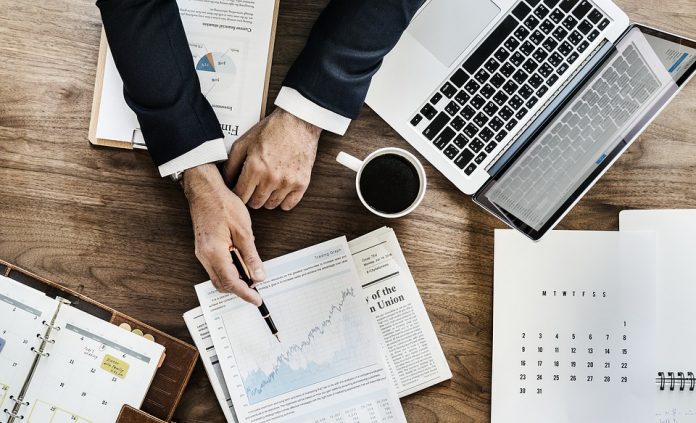 These Tools Will Give Marketers the Edge Over the Coming Months
A look at the technological tools that will help your customer-centric marketing efforts over the rest of 2018 and beyond.
The marketing world has evolved even more dramatically than other business functions in the internet age, but there is one old axiom that still stands up to scrutiny. "The customer is always right" might have received its fair share of criticism from marketing gurus who feel they know better, but it is an inescapable truth that if you do not put the customer at the center of your marketing efforts, your business is going to struggle to succeed.
Do you want to master technologies which helps your customer-centric effort? Intellipaat offers the best training on Big data, Data Science, Machine learning and Artificial Intelligence course taught by industry experts.
Today's customers know what they want and how they want it – and if you can't deliver it, they also know how to find a dozen other providers who can. And in the world of 2018, what they really want is a customized and personal experience, delivered across a choice of channels, but most importantly, on mobile devices.
This is the age of the smartphone app, and as businesses jostle to deliver customer expectations, the app development companies have never been busier. However, it is not just a case of creating an app and everyone walking away happy. Here, we look at six technologies that are essential in the modern marketing toolbox.
1) Mobile analytics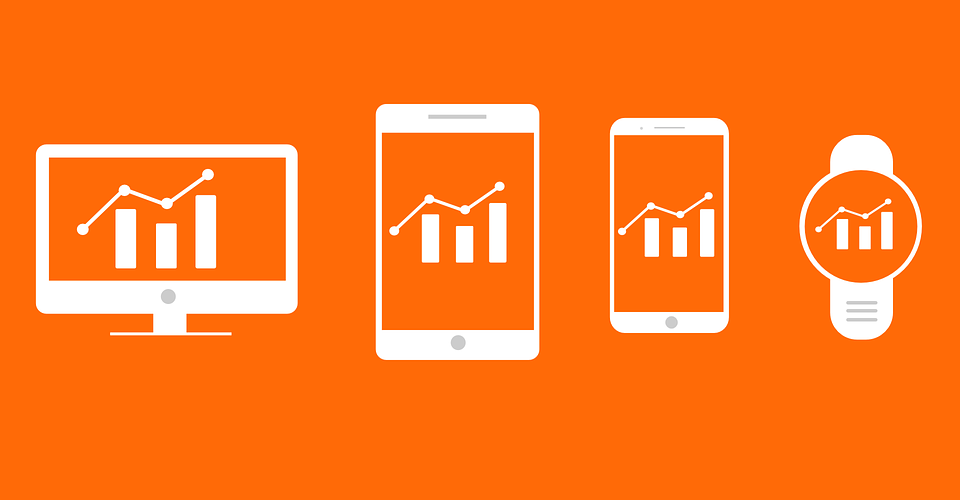 Information is power, and mobile marketing analytics provide the insights your business needs to understand how customers are engaging with your business and your products via their mobile devices.
2) Cross-device identification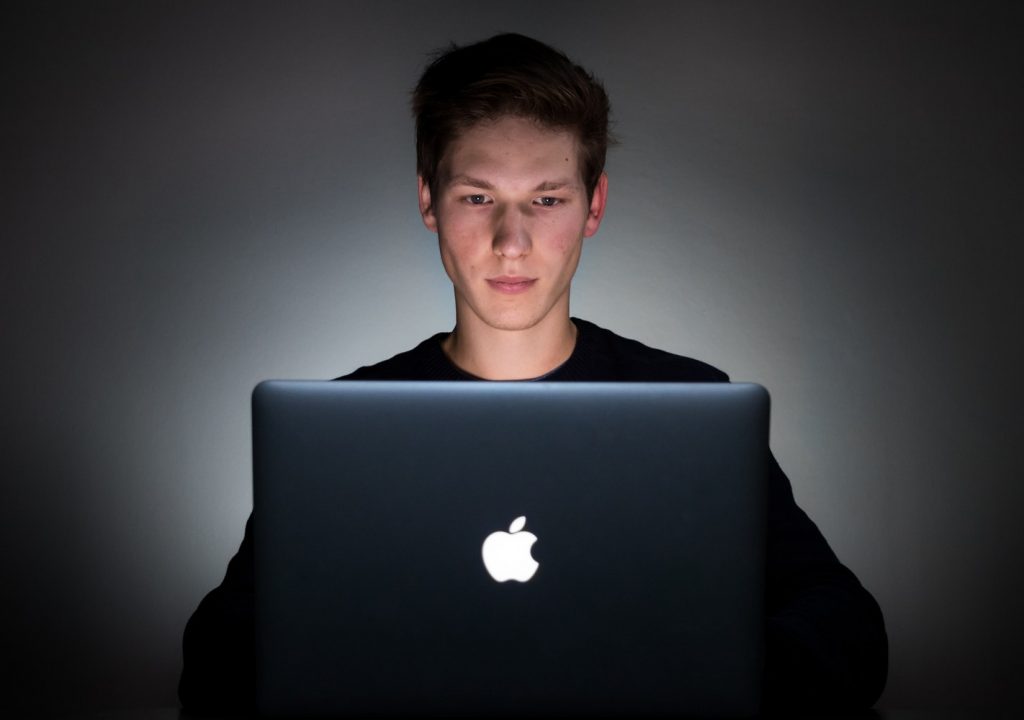 Smartphones might be the weapon of choice for consumers, but that doesn't mean PCs and laptops have been consigned to the pages of history. Consumers will typically engage with your business across multiple platforms, and as the choice of smart devices increases, so will the channels. Cross-device identification (XDID) is the multi-platform equivalent of cookies and provides marketers with the opportunity to deliver targeted ads and better personalization across every platform.
3) Multi-touch attribution
When you are running multiple marketing campaigns across many channels, it is not always easy to decipher what is effective and what isn't. Multi-touch attribution helps identify those areas that are working best, to enhance your strategy, improve ROI and engage better with your customers.
4) Artificial intelligence
AI has the power to transform customer engagements to a whole new level. It provides the opportunity for real-time personalization and for customers to interact and have conversations with your systems. The chatbots we see today are only the beginning, but they give an indication of where this technology can lead. Ensure AI is embedded in everything you do right now, as its influence will grow exponentially over the coming years.
5) Predictive analytics
Predictive analytics is an area of machine learning that analyses and anticipates what is going to happen in the future. Some might call it the holy grail of marketing, but it is all based on sound science, and most important of all, data. The possibilities are manifold, from identifying cross-selling opportunities to steering the direction of new products and services based on anticipated need.
6) Customer data platforms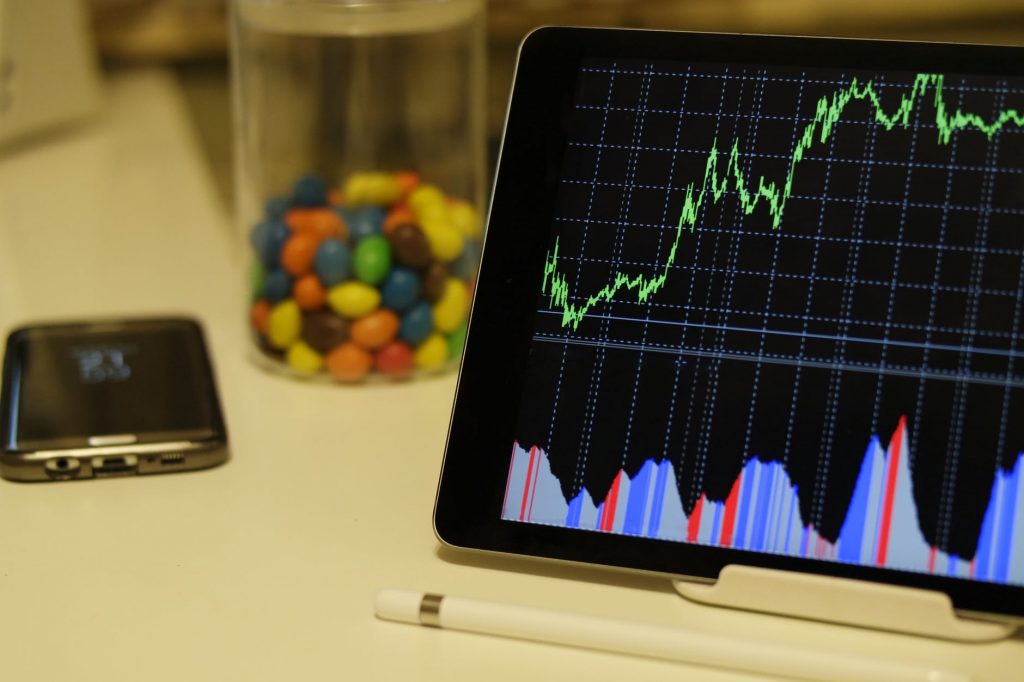 Customer data drives all the above tools, so a robust data platform is essential to collect, categorize and store data from diverse sources in a single location. Remember, it all starts with the data, and so this really needs to be your first consideration, particularly in this age of GDPR.