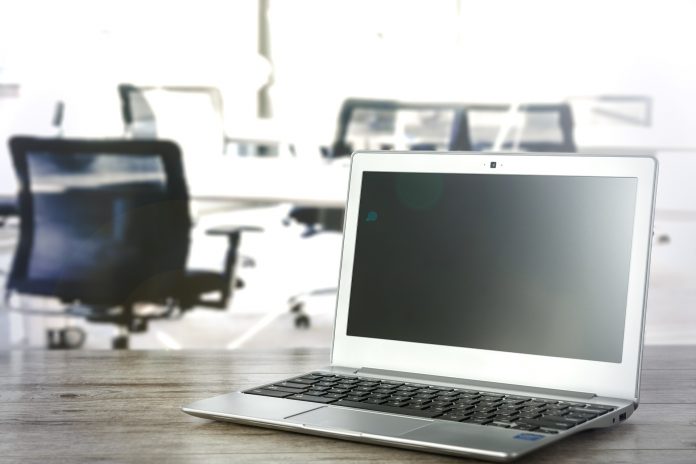 If you own or run a child care centre, it's essential to choose the best CCMS software for your business. If you're either starting a new centre or thinking about switching your existing software, keep in mind that there are many different options to choose from. In addition, CCMS software providers often structure their offerings differently from each other, making it hard to compare providers. However, it's important that you thoroughly research and take your time when deciding on the best software. Read on to find out four tips to help you choose the best CCMS software for your child care centre.
Consider Which Factors Are Important to You
In order to select the best CCMS software for your centre, you must consider what factors are most important to you. For example, you might prioritise a system that's easy to use, securelykeeps your data, and offers a support system if there are any problems. It's also important to know whether the CCMS software will integrate well with your other tools. When starting a new centre or switching your old software, you'll need to ensure that thorough training is provided. Remember that all software offerings are unique, so don't forget to add in factors specific to your needs.
Set Yourself a Time Frame
When choosing CCMS software, it's important to set yourself a realistic time frame to evaluate each solution. Don't rush into committing to one particular system, and vice versa, don't let the task drag on. Otherwise, you might never find the right moment to do it. It's therefore important to dedicate time to finding the right one by setting yourself a time frame. At the end of the day, CCMS software is a crucial part of your child care centre, so it's important that it suits all of your needs.
Evaluate Your Choices
When you think you've found the right CCMS software, it's important that your whole team evaluates it. You might like to make a table and get your employees to rate different areas and features of the software. It's best that everyone scores independently, and once everyone is done, you should discuss everyone's scores. If someone scored one aspect much higher or lower, it's important to ask them to explain why, as they might have thought of something you may not have considered. Any feedback is good, as you want to ensure you're investing in the right software for your centre.
Decide with Thorough Consideration
Once you've evaluated all scores and narrowed down to one or two software providers,it can be useful to speak to existing customers of each. This allows you to gain some insight into how the CCMS software works on a day to day basis. If current customers give positive feedback, this is a good sign that the software can be trusted. However, if you find that customers are expressing negativity, it might be best to reconsider. After this, you should be left with the CCMS software that best suits your child care centre needs.