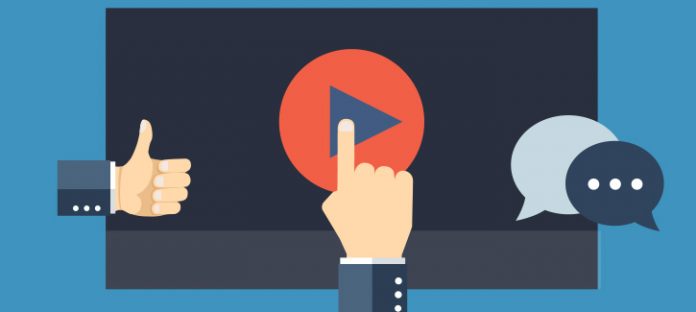 No business can afford to ignore the power of videos, and it is important that yours is starting to create video content of its own. But when businesses start to create video content, one of the first questions they need to answer is: What type of content should they be creating?
While there are many different types of videos that businesses can create, some are certainly more effective than others. In particular there are a few types of video content that have been proven to be able to engage viewers and benefit businesses at the same time:
Informative how-to guides
Few types of content have stood the test of time the way that how-to guides have, and it is easy to see why they continue to be so popular. The value proposition of this type of content is built-in, as they help users to learn how to solve a problem or perform a task that they want to.
For businesses these guides are the perfect type of content due to their ability to interest and engage viewers. On top of that it is possible to indirectly promote products with them as well, by showing the products being used and 'proving' their effectiveness.
Keep in mind this type of video can be created in a number of different ways, and for example you create video slideshows using Movavi Slideshow Maker as how-to guides.
The benefits of a strong brand are fairly clear, and customers often gravitate towards brands that they find appealing and share their values. One of the best ways to communicate your businesses' brand culture to customers is with videos that put it front and center.
Brand culture videos come in many shapes and sizes, ranging from behind-the-scenes workplace tours to employee interviews, business process explainers, and more. The main idea in creating this type of videos should be to let people see what makes your brand stand out, and why it is unique.
Testimonials are a very effective form of social proof, and videos can make them all the more convincing. Typically the best testimonials are short, authentic, and don't look too heavily scripted.
Positioning this type of content is important in order for it to be most effective, and it is normally somewhere in the middle of the marketing funnel so that it can convince potential customers who may be undecided on whether or not to make a purchase.
At the end of the day it is up to you to decide which type of videos will serve your business best – but the types listed above should help you to come up with several ideas of where to start. That being said you should also consider other types of videos that may be more specific to your business and its niche or activities. To put it simply any video content that has the potential to engage viewers should be on the table.