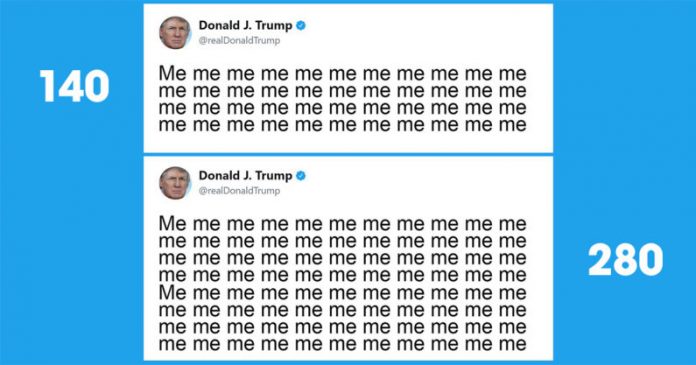 Starting Tuesday, September 26th, Twitter is testing new character limit. Now, users can have 280 characters per tweet. It is twice of the previous character limit. Unfortunately, the 280-character Twitter limit is not available for all users. It will be only available for a small group of users.
Who will test the new Twitter feature?
The feature that allows Twitter users to double their character limit cannot be accessed by all the Twitter users. Since it is only a test, this social media will only perform it on certain users. It is said that the number of tester that are employed in this test. According to a trusted source, there is only one-digit percentage of the total users that will be able to use this feature. They will be randomly chosen. Moreover, there is nothing said about how long this testing will be conducted.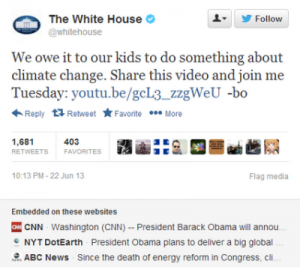 This company has created a team for selecting users as 280-character Twitter limit testers. However, they did not say anything about the method that is used in this selection. They only said that they noticed some differences between languages. Therefore, they start looking for restrictions in 140-character limit. This team found out that Japanese can express greater expression using fewer characters. It also works for Korean and Chinese.
Only 0.4% of Japanese tweets that reach the limit of 140 characters. Meanwhile, there are 39% of English tweets that reach this limit. On average, Japanese tweets have 15 characters and English tweets have 34 characters. Because of this restriction, the new character limit will not roll out for Japanese, Korean, and Chinese. As a result, users from Japan, Korea, and China will not be enrolled as testers.
How the new limit affects Twitter usage?
The new character limit may give some positive advantages for Twitter users. However, we cannot predict exactly how much it affects the users' experience in using this social media. So far, Twitter users seem to have found ways to deal with the 140-character limitation. Some users choose to post an image with longer text on it in order to exceed this character limit. Others choose to type ¼ in order to note the first post of four related tweets.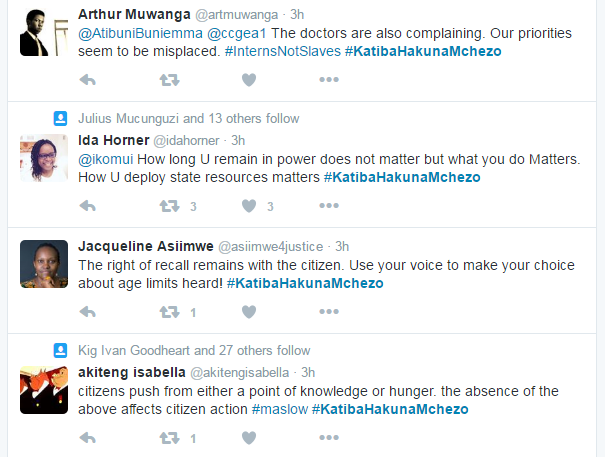 Twitter wishes that the new limitation will allow users to express their feeling easier. The 280-character Twitter limit feature enables users to post longer tweets so that users don't need to think about how to deal with the 140-character limitation. As a result, more people will post more tweets and new users will join this social media.
Twitter is trying to gain more profit
These days, there is more number of social media sites on the internet. As a result, old social media platforms, like Twitter, are struggling to keep running. They try applies new strategies to get more users and gain more profit. And Twitter is doing the same. Unfortunately, this company has lost some of its popularity lately even though President Donald trump and other popular celebrities are still using this social media actively. Now, this company suffer from financial struggle. It is reported that, Twitter lost $116 million in the second quarter of 2017.
In addition, it also suffer from zero growth. It means that there are no new member joining this platform. So far, there are about 328 million of people who joins this social media. This number is pretty small compared to the number of Facebook users. Facebook has around 2 billion users now.
Because of this zero growth and financial loss, Twitter is trying to do many things to solve this problem. One of them is by setting new character limit. However, some experts think that it is a gamble. The 280 limit may give positive effect to the growth of Twitter. But, it can also cause more loss. Some Twitter users may be too accustomed with the 140 limit. As a result, they will feel uncomfortable with the new limit. And it can cause them to not using Twitter anymore.
In response to the news of 280 limit testing, some users posted negative reaction. They think that posting tweets in the 140-character limit is better than in the new Twitter character limitation. They think that it will only allow bullies to post longer online harassment in one tweet.
This new character limitation may be a gamble. However, Twitter badly needs something to keep going and stay in this business. This company to find new ways to gain more members. The 280-character Twitter limit is a big step and Twitter must be prepared with all of its consequence.