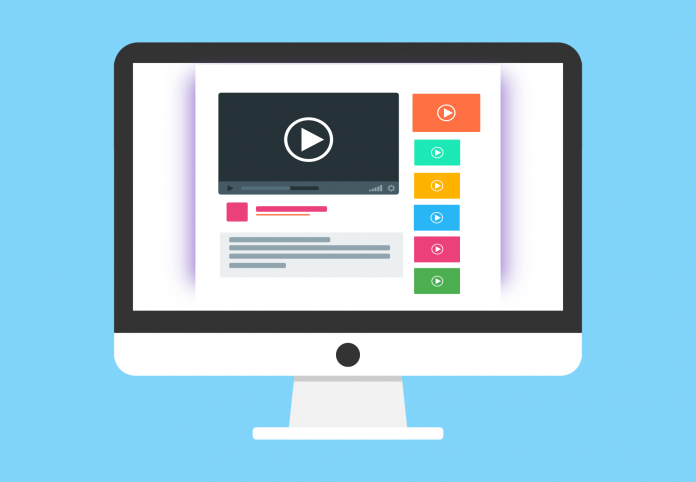 Are you looking for the best video converter tool? Then why not you try Wondershare Free Video Converter it is the supreme tool that helps you to easily convert video to in any of your desired formats. There are 1000 formats available in this Video Converter tool. Therefore converting video on any of the formats will be straightforward. In fact, you can make your video in the way you want. Even you shoot the video improperly this tool will make it proper by means of its features. To know more about the Wondershare Free Video Converter explore the article outright.
What is Wondershare Free Video Converter?
Wondershare Free Video Converter is a video converter and editing tool. It allows you to convert the video in any sort of formats MP4, MP3, WMV, AVI, MKV, DVD, 3GP, MOV, and others. Likewise, there are 1000's of formats are reachable. From that, you can pick any on your choice. In the meantime, you can cut the long duration video into tiny in the formats such as VOB, MP4 and many more. The notable feature in this video converter tool is that you could get video converter in the free of cost manner. Thereby no matter about the format you choose it will convert it in a precise way.
Why choose Wondershare Free Video Converter?
Of course, there are multiple numbers of video converter tools are available however Wondershare Free Video Converter roar amongst all via its unique features. Have you heard about a video converter application that enables you to add subtitles for your video? Yes, Wondershare Free Video Converter offers this facet so that you can include subtitle for your video. Plus it will make your video to look superb through the effects and filters like volume, brightness, saturation and so on. In addition, all these options are allowed to add for free.
All you want is just clicking on the required option at once will change the video to that way. Before going to apply the effect you can preview it as well. In this Video Toolbox, you can crop the video to the size you sought-after. Also, change the position of the video. In order to accentuate the video, you can add watermark as well. Likewise, lots and lots of features come in the Wondershare Free Video Converter. It will convert a bunch of videos at the same time without taking much time. Just by choosing the likely video you can Convert MP4 to WMV on your choice. Alongside you can also burn the video and predominantly all these functionalities are quite fast.
Specific things in Wondershare Free Video Converter:
Apart from the features that are provided beneath you can use this app for some other functionality as well. They are,
The easy video editing feature

You can record the screen you want simply

No need to use default gifs anymore by default gif maker is available.
By looking at all these features you will come to know you are not required to download and install some other app for these things. Though all these features available in this tool you all set to download it in the free of cost manner. In order to download the free version of this tool Free Try Wondershare Video Converter Ultimate will be more helpful. It offers all features with some limitations.