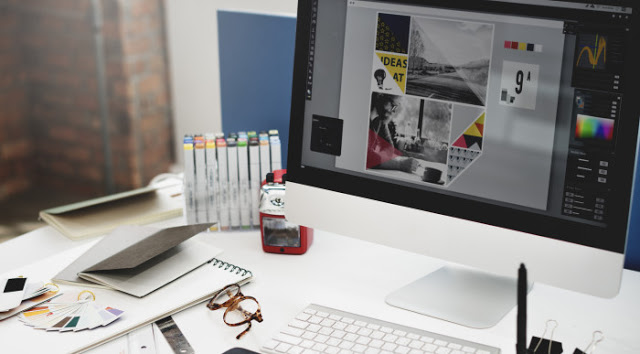 Graphic Design is also known as communication design. Good communication skills is an essential part of the designer's toolkit. It includes a creative plan to solve a problem or achieve certain objectives with the use of images, symbols or words. Graphic designing is a type of visual communication and graphical expression of concepts.
Graphic designers use designs, illustrations, logos and symbols to make graphic design more impressive. They design your website visual in a way so that it reflects your motto. They used different types of fonts, spacing, color, images in their work to make visual reflective to your aim. Graphic designing can be described as digital art, where graphic designers use their talent and innovation together with digital tools and we get output in the form of strong visual.
Today, we will discuss the best free online tools that can help in designing great visuals. Each graphic designer has their own favorite tools because of their usefulness and reliability. So, have a look at them one by one.

The Adobe creative tool is the first choice of many graphic designers. We know that is Adobe is makers of many of most famous designing and creativity tools, whether it's an Adobe Photoshop, Adobe PageMaker, Adobe presenter or anything by Adobe. We can easily trust tools by Adobe. At creative cloud, you will find a space for everyone, whether you are individuals, photographers, students, business or government. It has different techniques to help all. It gives you the entire collection of Adobe desktop and mobile apps. The best thing is that there are hundreds of free tutorials to access and use it.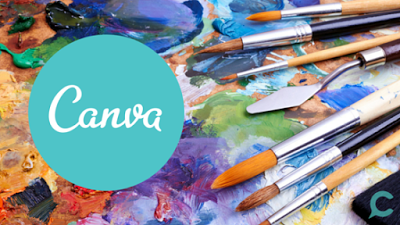 Canva is an amazing tool for graphics designing. It has lots of preloaded templates to make your work easy. For using canvas you need to sign in with it. As you sign in with it will ask as to which purpose you want to use it. There will be three options named as, work, individual and students. So, choose your work area and start using Canva. There are more than 1,000,000 images on Canva. Here you can visual for social media, presentation, poster, Facebook post, blog, graphic, cards, marketing material, promotional contents, and many other things you can do with Canva.


Piktochart enables a person to create basic infographics without using any software. There are more than 400 templates icons and graphics on it. You need to sign up for using this and once you sign up it will ask you some question like as about your organization, education, enterprises and what you do in the organization . You can create infographics, presentation and many other designing work with the help for this tool. Every week a template is added to the site.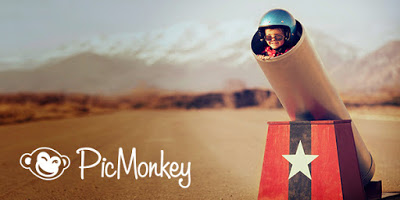 PicMonkey is another free online tool. The tool is basically used as a photographic tool. It edits your existing images, can do touch up your images. You can do graphic designing with the help of this tool, but the minus point is that it does not have a big collection of image and templates. So, you need to be a little more creative for using this tool efficiently. There are a lot of exclusive effects on PicMonkey that makes your images more impressive. There are lots of tutorials on the website as for how to use its features. PicMonkey is also having a dedicated mobile app, where users can use all the feature of it via their mobile.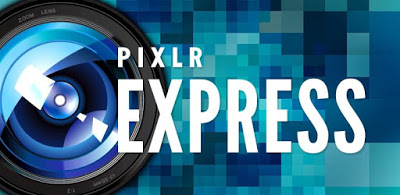 Pixlr is a free online tool that enables you to make changes in your images with more than 600 overlays, effects, and border. Pixlr is very popular among Instagram users and photographer. It one of the leading tool in visual design. You can easily create strong visual effects with pixlr.


Visually is not an ideal designing tool. Visually is an indirect graphic designing tool, where you can store your own infographic chart work. Other people a can easily see and check your work.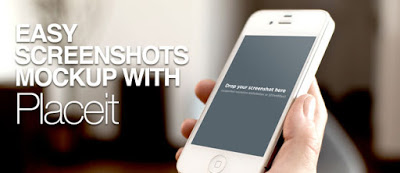 When you need a photo of your website or blog or twitter account together with little polishing effects. Most of the times, you manually try to edit the images but place it a better option for editing. You can directly upload images in to creative commons-enables stock photo templates and just wait how the screen shot changes get a new look.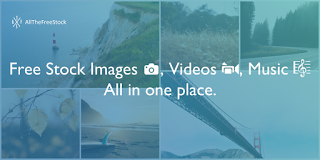 Being creative is the major requirement of graphic designing. Many times graphic designers prefer to use new material for their designing like new images and video. But creativity reflects better when you give a new effect to old things. So, All The Free Stock website have lots of free designs, templates, and images that can enhance your visuals. All the free stock is the best option when you need to creates something new in the little time span.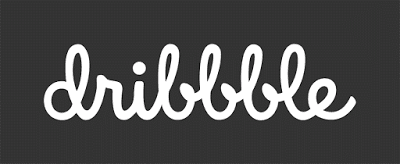 Dribbble is a community of art inspired people who like to post their work on the dribbble. This site is dedicated to showcasing the work of creative people. However, you cannot use the images directly from the website, but these images are placed there for the purpose of boosting your creativity. You can get new ideas to create good visuals. Everyday lots of people post their work on the dribbble and millions of people watch and admire their work.


Designer talk is an online community, where everyday hundred of designers come and share their experience and knowledge with others. You can find the answer to any question regarding the graphic designing. You can browse and search by categories of your interest like general discussion, music, TV and film, great designs, competitions, photography competitions, web design, flash, motion graphic and more.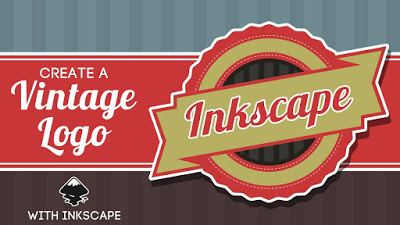 Inkscape is a great platform to design and create visuals with strong effects. It has flexible tools, board file formats compatibility, various kinds of fonts, powerful text tool and various other features that make it very easy to create good visual contents.