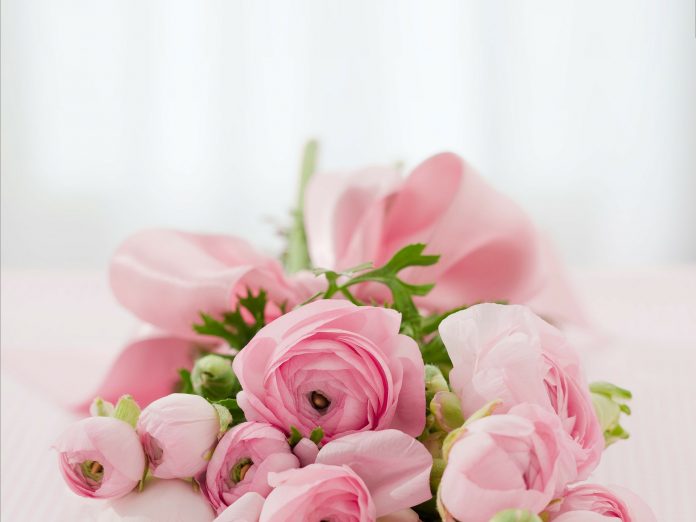 Everyone loves to decorate their houses. We spend a huge amount of money in decoration and styling. It can be via different forms but nothing can beat floral decorations. Flowers are best known for their beauty no matter real, fake or preserved.
Flowers add beauty and charm to the whole environment. Their colours and fragrance simply wows the spectators. We use floral decorations for different purposes. They are our mood changer, energy booster, medicinal partner, and emotional symbols, then why just place them in garden? With so many wonder properties, they should be placed just beside our bed or anywhere in our house. But the only problem is that flowers fade. Then how to keep and use them in the best alternative ways? Let's find out all those creative ways.
Decorative flowers:
Flowers simply infuse beauty in a room. Other than many of the purposes, the best purpose flowers can fulfil is the "decoration". The best thing which I like about the flowers is that, they are extremely beautiful looking no matter in which form they are.
To refrain yourself from the hindrance of original flowers' fading nature use artificial flowers in your offices and rooms. They are as much beautiful as original ones and we don't have to fear about their life time.
Cups and pots:
Where you keep your flowers? In the vase? Obviously! But if you want to be creative then don't go for that. Keeping flowers in the pot is quite normal and that is boring too. Rather than that, take some stems and put artistically in some antique cups or pots. Then place it at your office's desk. It will definitely attract the first sight of visitors.
Eggshell decorations:
Eggs make most amazing of the decoration pieces. A rich source of protein and beautification as well, eggshells are the most creative decoration pieces. You can simply colour them the way you like and add flowers and herbs in them. You can also put some fairy lights in them and place them in your kids' room. Draw giant patterns or subtle designs. All will look really unique.
Bottled hangings:
The simpler the better. It is quite understandable that simple things are more attractive. Considering this fact, simple soda bottles can be used for floral decorations at the corner of the houses. You can take simple glass bottles and add any of your favourite flower. Hanging it outside the doors will really fascinate all.
Perfume styled décor:
Do you like perfumes? Oh Goshhh! We all do crazily. Then why not use perfume bottles as decorations? It seems crazy but the best hack to me. Take any empty perfume bottle and put some saplings in them. It will look extremely unique and wonderful to be placed in a bathroom.
Diamond planters:
Using ordinary vases and pots is so outdated. It is okay to place them on the land but do something unique in shapes and locations. Have diamond or any unusual shaped pots and hang them from ropes on your kitchen walls, giving it a contemporary look.
Art work with flowers:
Flowers are extensively used in art work. Floral paintings are very famous and lovable however, there are many ways to showcase floral art. The most favourite example of mine which I will share with you is placing small flowers in a hanging glass tub and add some clear water. It will be an amazing experience to see the plants growing and will serve the purpose of decoration too. It will look really nice in kids' rooms.
Knit your pots:
Knitting is really in fashion nowadays. Not only in wearables but you can knit your floral pots too. How cool and unique is that! To make your centre pieces shout out in the crowd, you can knit any ordinary vase or glass pot and add your favourite flowers and pebbles. This cute little DIY will stun everyone around you.
Focus pieces:
Why place flowers in just corners? Don't you think they demand extra attention and focus? Yes they surely do! To do so highlight the most important corner of your spot by placing beautiful lilies, roses or tulips in jars and focus them with lamps or chandeliers. They will be the first thing in room to grab attention. Isn't it creative?
Flower displays and walkways:
What is the best thing about gardens? Their gaudy flowers and walkways. The creativity is to ensemble those gaudy patterns in your room. Just decide a corner of office or home and display as many flower species as you can. Design some walkways to add more beauty.
This is not an end. To know more about floral decorations and to know which flowers can be your best partner in decoration this sitemap is really useful.