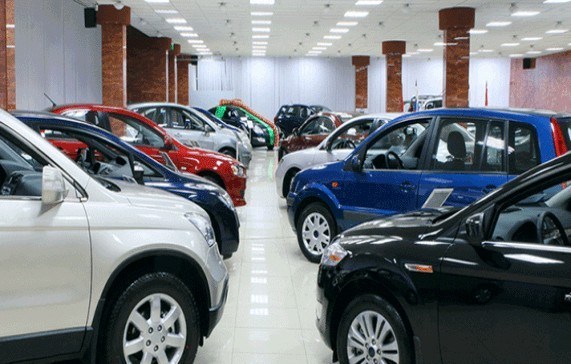 Are you looking to purchase a new car or to get a car lease and you are wondering the best way to go about it? While there are many ways to go about those, picking the best way is quite important if you intend to get the best out of that car.
One of the safest and surest ways is by patronising a dealership. Thankfully, there are a number car dealerships UK like the Sandown Group. Here are some reasons why you should patronise them:
Car dealerships offer certified cars
If there is one major thing that sets car dealerships apart from individual and private sellers is that dealerships are typically established businesses with the ability to offer certified vehicles. This is particularly important if you are trying to get a pre-owned vehicle as most dealerships typically possess a considerable selection. This means that these vehicles have passed through a variety of tests to ensure that they are good for use.
Car dealerships give you vehicle trade-in deals
One of the things car owners have to worry about when they are getting a new car is what to do with the old one, they no longer want to use. Instead of going through the stress of having to sell it or looking for a place to store it, most car dealerships allow you to trade in your old car. This means that you will pay less for the new car you are getting.
Dealerships are heavily regulated
Though many dealerships have a reputation of being sharks out to get the most from their clients, there is a stiff code of rules and ethics they have to follow in order to stay in business. On the other hand, private sellers are not governed by these rules and regulations. Since car dealerships can be held responsible for what they do due to the licensed nature of their business, they have to adhere to strict laws and procedures. For this reason, you are less likely to be cheated or sold a bad car by a dealership.
Car dealerships often have available warranties
Even after the car manufacturer's warranty has expired, if you purchase a car from a dealership, you would get some sort of warranty. This makes it possible for you to confidently purchase a car and drive away with the knowledge that if anything goes wrong, you are covered.
They serve as the go-to place for specialist advice
Licensed car dealers know their onions. They have studied cars and they have a proper understanding of how most cars function, enough to give you answers to the questions you have about the car you are trying to purchase. Also, they can leverage on their network to give you the answer you need quickly if they do not know it themselves.
Now that you know the reasons for you to patronise a licensed car dealership, it is time for you to go ahead and pick one that works for you so you can enjoy all the benefits that come with it.