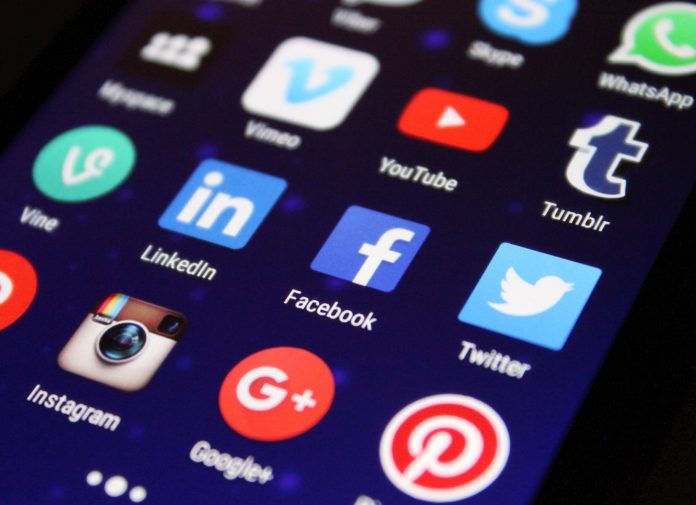 Why Social media is an important aspect of SEO?
With the growth of technology and internet facility, social media started to grow rapidly. Almost every people who have even a little knowledge of internet are connected to one or more social media engagements. The main goal of social media is communication between people. And for this purpose of communication and engagement, social media becomes an important aspect for search engine optimization. People now start to focus on their social media marketing strategy and it's really an important to make a brand.
Here are 3 Major points how social media impacts SEO?
1. Social Media Contents sometimes gets indexed and get the content indexed faster:
If you post some relevant contents on social media platforms like Facebook, Twitter, Pinterest, Instagram etc. then there is a great chance that your that post might gets indexed by Search engines. It can bring a lot of traffic to your post as it turn you can convert those audience to your site. One of the major benefits of sharing the published contents on social media is that you can get real traffic and the other most benefit is that your content gets indexed faster. Search engines indexed that content faster which has a social media presence as well. This is why you should build well social media network. Try to post relevant and informative contents on social then there is a great chance that you will get huge audiences. So, Next time when you publish anything in your site be sure to share that on the social media platforms.
2. Social Media Involves Engagements Of People:
One f the main feature social media is that it engages a huge audience. SEO may be a technical matter but social media is important is SEO as it having a large active audience. If you want to rank your content higher on search engines then you can not only focus on the technical parts like keywords or key phrases but you need active social engagements on your contents. Believe me Google gives priority to those contents that has a good social presence. After sharing your content on social media you come to know about the good and faults of your content via comments. I wrote content on comments for girls and share on social media and it gets a huge social engagement and that post ranked higher on Google after publish it on my tech blog.
3. Social Media Helps Build Authority:
Google and other Search Engines always reword those sites that have a good authority. It is a critical aspect of SEO. Back in time when social media is not that much active it is the backlinks that gets the job done but now social media is the largest content distribution channel. With the huge presence of social media the ranking game changed. I don't say that backlinks become less powerful but if your site has a good social media followers then your site's authority will grow and in turn search engines will give you proper rankings.
So, Next time you write content and publish do not forget to share on major social media platforms.