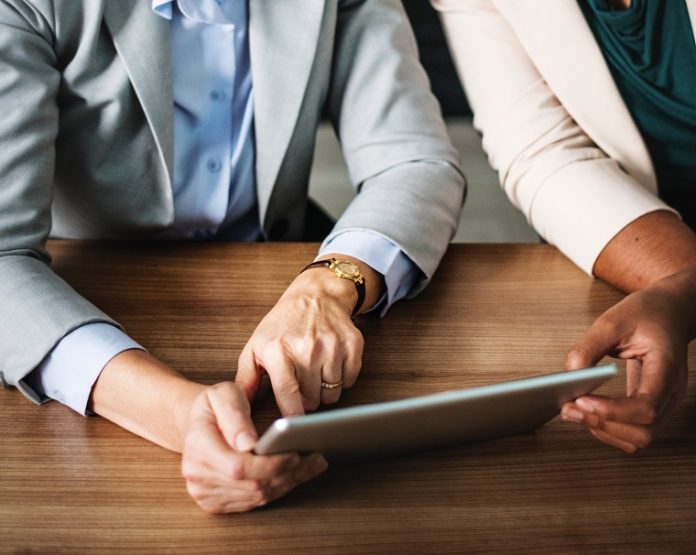 Building and maintaining a great IT team is one of the most difficult aspects of enterprise management. Cost is one of the main reasons to outsource this function. Believe it or not, employing a company to handle your IT is usually cheaper than hiring an in-house team. Part of this is the high cost of recruiting and onboarding, plus additional costs to keep up certifications and knowledge. When you outsource your IT talent, the agency takes on that hassle and overhead. Often, it makes better fiscal sense to pay an IT consulting company a flat fee to handle this.
Does hiring an IT Consulting Company Increase Productivity?
If you try to pinch pennies by using existing staff for IT functions, you end up spending more money in the long run. This could end in dire consequences when overconfident employees take on tasks they don't fully understand. You'll also be putting their other duties in jeopardy. Instead of focusing on areas you hired them for, they'll spend time learning about IT and resolving issues.
Intelligent people with technical inclinations may pick up systems quickly, but it's rarely an ideal solution to parse out IT tasks among teams with other responsibilities.
Do Outsource Companies Provide 24-Hour Support?
For business functions that require 24-hour support, outsourcing is a great solution. Instead of employing staff for multiple shifts, outsourcing lets you guarantee support and develop a fee schedule, flat-rate or per hour cost that's more economical that training and supporting additional personnel. Hiring an IT consulting company helps ensure consistent and professional support, which staff from other departments may not provide.
How Does Outsourcing IT Help With Scalability?
As your business grows, so will the technical support demands. It's hard to hire qualified people fast enough to keep ahead of the curve. You could hire temporary staff, but they may not be the most motivated workers due to the short-term nature of their employment. An IT company can scale staff up or down thanks to their deep pool of talent.
What Are the Technology Advantaging of Outsourcing?
IT companies have access to the most up-to-date tools to keep your data secure. Facebook, Google and Microsoft are all among the enterprises targeting corporate data. To keep your small or medium business safe, you need the most recent technology and know-how. To keep up with industry standards, your staff needs to attend regular training, which may not be feasible for small businesses.
When you hire an IT company, it's their responsibility to train employees so you don't have to worry about it. Trained technicians and personnel are able to provide informed support on the latest versions of your software applications.
How Does Outsourcing Impact Your Competitive Advantage?
A dedicated IT department comes with added costs to train, maintain and develop essential systems. Ultimately, this cost is passed on to your customers. However, if you're operating costs are already high, you may have to raise prices too high to compete. A small in-house IT team moves much slower than a large, outsourced one, which helps you keep a competitive edge.
Can You Get Reliable 24/7 Support?
Most IT support contracts include after-hours monitoring of your network. This helps them catch bugs before they impact your business and leads to lower downtime percentages. In-house staff often works as a fire brigand, fixing hardware and systems after they break.
How Do Risks Decrease with Outsourcing?
Every time you spend money on ads, marketing, infrastructure and labor, you're taking a risk. Consulting companies assume these risk for you, so you can concentrate on running the business.
What Are the Recruiting Advantages?
Outsourcing puts the process of finding and hiring help in someone else's hands. That may seem scary at first but think about it. Recruitment is time-consuming and you may barely have time to vet out a few interviews each week.
In order to get the right people through the door more quickly, use an IT company to outsource the entire process. These technical experts know what to look for when evaluating candidates. They are likely more qualified judges of how closely each candidate meets the job requirements too. Most HR staff aren't trained to find and recruit highly technical resources.
How Do IT Consulting Companies Make Your Job Easier?
Outsourcing IT helps ensure the security and integrity of your system. You can put them on the back burner and concentrate on daily operations or expanding the business. Your team's productivity should show a positive upward arc thanks to fewer network interruptions and misunderstood IT responsibilities parsed out among the staff. Improve your products and service and let your IT consulting company deal with the technical stuff.