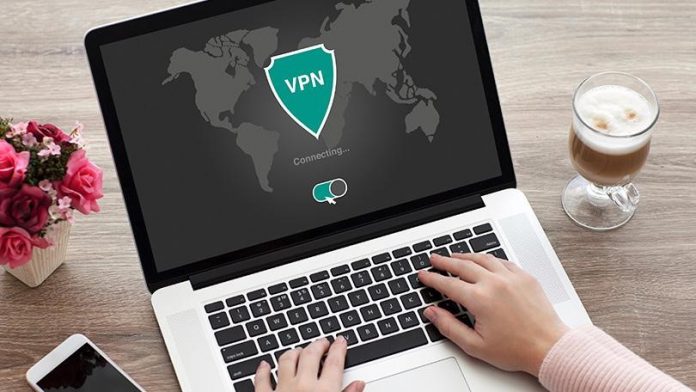 It is a common belief that MAC systems are more secure as compared to other OS. Most individuals do not install antivirus software because the security offered is already quite amazing.
Hackers do not target these systems as much as they target windows or other OS. And when these computers are under attack, they can defend themselves in a better manner.
So, what is the case with the best VPN guide for MAC? Well, it is true that these systems are more efficient when it comes to security. However, you still need digital protection, especially if you want your identity hidden.
This is why VPNs are as useful on the Macs as they are on other operating systems. Below I emphasize more on the vital need for a VPN on your Mac OS.
Security
Keeping personal data secure when browsing internet is a dream of many individuals. Almost all of us frown when we find out that our data is stolen through internet in any form.
However, with each passing day, it is getting more and more difficult to keep yourself secure. Although the anti-hacking tech is advancing, viruses and malware are on equal footing.
In all this hassle, VPNs provide you a secure gateway to browse internet. Especially on public networks, where you may not want to enter your banking details or transmit sensitive files.
VPN gives you a secure path, which allows you to browse the internet with much more safety and security, while keeping your identity hidden.
Privacy
It is tough to keep yourself anonymous in modern era. Almost all websites indulge in data collection, monitoring  your location, time, date, browsing details, and such other information.
While it may not have your name, still there are questions about the collection of this data and how it might be used. For instance, your data could be sold to third parties for money!
VPNs provide you an additional level of privacy. Depending on the type of VPN you are using, the individual might become completely anonymous.
How? Well, you are browsing from one part of the world. However, with a VPN, the end site will receive input of a different location.
This allows you to keep a decent level of anonymity when browsing the internet, particularly if you want to engage in P2P/Torrenting or streaming of pirated content!
Browsing location
There are specific websites that are banned in certain countries. Some websites restrict access to particular parts of the world and your current location might not be in it.
So, how can you browse these websites? The Best Mac VPNs  give you a chance to select a definite location and when you browse the results will be shown, as if you are browsing from the country specified.
This allows you to reach various websites to which the access is otherwise restricted. For instance, sitting in UK, you can browse a website as if you are browsing it from Indonesia or Singapore.