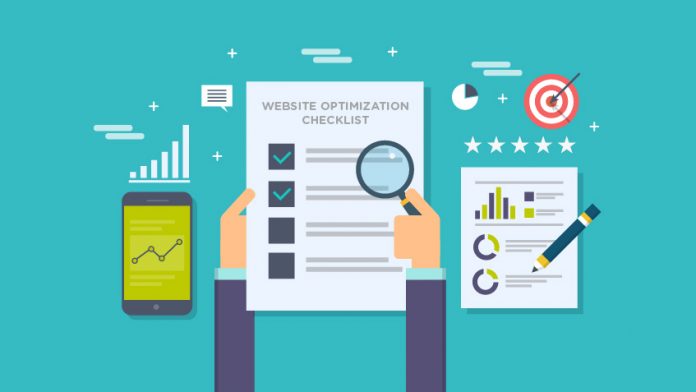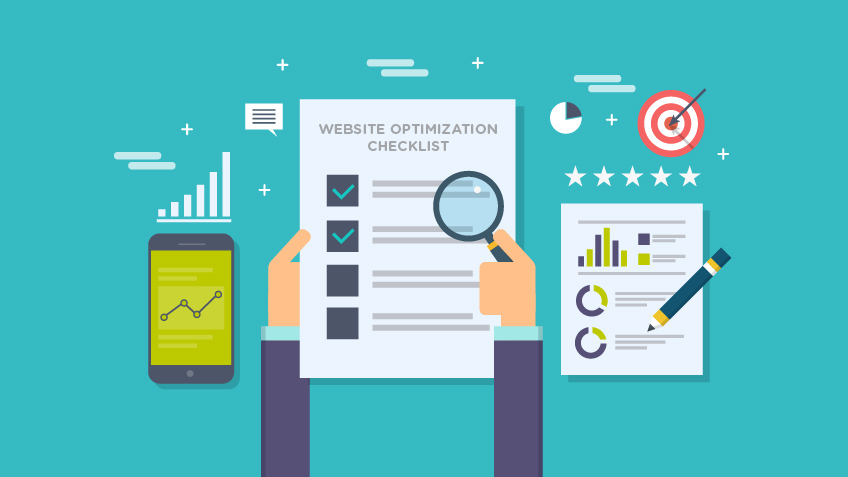 Many owners of WordPress-based websites take the search feature for granted. As long as the search button is there and the visitors can see it, then everything is good. But the truth is, there are many great things the website can achieve if the WordPress search is improved. Now, let's find out how to improve your WordPress internal search and how to do it.
How to Improve WordPress Search
When the search feature of a WordPress website is not improved, visitors have to type the words they want to search completely, and that is the only thing the search feature can do. But with an improved search tool, visitors will be able to navigate your website more easily. You can add autocomplete, autocorrect, display recent search, enable facets and even search using various formats.
To improve WordPress internal search, there are two things that you can do. Firstly, you can write the code by yourself. It is more difficult and also takes a lot of time. But you can save money and even add your own touch to the search tool.
If you want to take the easier way, you can install a search plugin, like WPSOLR for example. This WordPress search plugin can support search in over 70 different formats including PDFs.  Most importantly, it is able to deliver result very fast so you will not lose visitors because your search tool moves like a snail.
The Benefits of Improving WordPress Search
There are so many benefits you can get by improving your WordPress search. Firstly, it makes your website easier to navigate. When visitors can find what they want easily, they definitely will not hesitate to come back.
Furthermore, it is a good way to figure out what you should post next on your website. The search term the visitors made will appear in your statistics. This way, you will be able to know what kind of content drives the most visitors to your website and what they want to look for when they visit your website.
What You Need to Do Before Applying This Method
Even though improved WordPress search is very helpful, it is not for everyone. This is because manually writing the code definitely takes time and installing a great plugin will cost you money. Besides, if your site doesn't have too much content and it has excellent navigation, improving the search feature might not be necessary.
If you want to be sure that this method will benefit you, then there are some things that you can do. Firstly, take a look at your website analytics and find out how many visitors use the search tool to find something on your website. If the number is small, then dedicating your time and money to improve this tool might not be the most beneficial thing for your website. But if the analytics show otherwise, or you run an e-commerce website where search tool is crucial, then don't hesitate to improve your website's internal search tool by installing great external plugins.