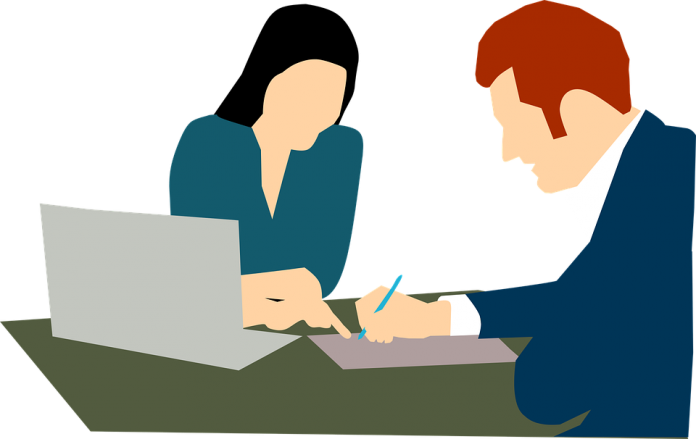 Every second on the internet counts. Visitors checking on your site want immediate results from their search and that's where WPSOLR comes in, a plugin that will help to offer your visitors fast results. Many users will enjoy it when your site takes less than 2 seconds to load. And many will navigate away if your site takes more than 3 seconds to load. Google too, wants to rank sites that have faster loading speeds.
In fact, currently, sites that take forever to load have been pushed down by a search algorithm designed by Google.
This can negatively affect your SEO too and more seriously kill your sales and conversions. Website speed is crucial in many ways so you should never overlook it. The good thing is that it can be fixed.
There are important ways to improve your site performance. In this post, we will explain five common reasons why your WordPress site is slower than it should be.
Let's get started!
1. Test your site first


Before you even decide on which way to increase your site speed, test your site first. You could be thinking that it is sluggish yet the reason is originating from a bad internet connection or slow connection. Use the available tools online such as Google's Page Speed Insights. However, you can use other tools like the Pingdom so long as it gives you the results you want.
The Page Speed Insight allows you to enter your website URL into its platform and it will give you the results for both mobile and desktop users.
2. Your web host can make your site to be slow
The first step to take during the diagnosis process is to start with your web host. Check to see if you will get a faster response from your server. Even if you do all the configurations, optimization and all other means aimed at speeding up your site, if your host sucks, your website will be slow. Your web host is the basis of your site and the performance of your site depends on your web host.
If you are using the shared servers from web hosting providers it means you are sharing resources with hundreds of other sites which can kill your site speed. The best remedy for this problem is to upgrade to a managed hosting. Although it will cost you more than it could with shared hosting, your site speed will never be affected unless there are other factors that could be dragging your site.
3. Unnecessary WordPress Plugins installed


WordPress is a great platform to host your blog in that it offers its users plugins that are helpful when it comes to optimization and customization of your site the way you want it to be. While many of the available plugins are free, it is easy to install too many unnecessary plugins that are not helpful in your site. Note that plugins also add more load time.
If you want to be sure that every plugin adds more load time, you can start by disabling one after another then do a site speed test again. If you find out a plugin that is adding more load time, you may try to install another one that is light. Try to use about 5 to 10 plugins on your WordPress site so that you don't make it sluggish.
4. Uncompressed or images that are not optimized
The size of the images on your site matters a lot when it comes to loading speed. Images are just like the plugins you install on your site. The heavier the images are the longer it will take to load them which make your site slow.
Images are good on a website as they are attractive to the eyes of internet users; however, it is good to upload lighter image formats like JPG and not PNG. It is easier to compress images in JPG format without losing the quality than in PNG format. If you want to upload images that are huge, you can compress them using a WP Smush plugin.
Summary
Your WordPress speed has a huge impact on sales and conversions. A high-speed loading website can make you make money while a slow loading website can deny you money. there are many things that can cause your WordPress site to drag and so are the many things to consider when trying to boost your WordPress site speed. it is, therefore to do regular speed tests of your site to make sure performance is not compromised by every action you take on your site, be it installing a new plugin or changing a web hosting provider.