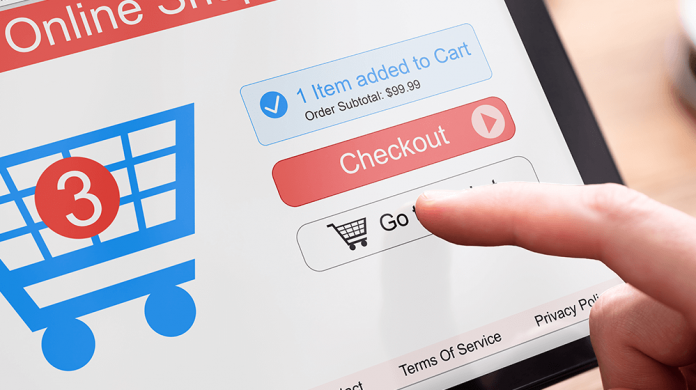 eCommerce is most certainly the future of business as the number of transactions made online keeps on growing. eCommerce which initially focused on selling directly to consumers (Business to Consumer or B2C) is now rapidly growing with new and better Business to Business. or B2B. eCommerce platforms being launched. eCommerce has significantly reduced the cost of doing business and helped business owners engage with a wider market which is a big reason why many businesses are adopting it.
While eCommerce has enjoyed rapid growth, there are still many risks that both business owners and their clients face, especially if a platform is not safe. Online transactions often require payments to be made online and if the platform is not secure, important personal data can fall into the hands of fraudsters. This is why choosing a Microsoft eCommerce platform is important for your business.
A Microsoft eCommerce platform employs several top-notch features which help prevent people's data from being accessed by unauthorized third parties. Additionally, a Microsoft eCommerce platform allows you to easily update product information and catalogs. Here are the top reasons why you should choose a Microsoft eCommerce platform.
SEO friendly
The fact that you are using eCommerce to market and sell your products does not mean that you are exempted from using SEO. When a customer searches for products, you will need your products to pop up as one of the top-ranked results. Using an already established Microsoft eCommerce platform such as Virto Commerce can help you achieve this.
Before choosing an eCommerce platform, check whether you can be able to add a blog to your website as this shows whether a platform is SEO friendly. Other factors you can check include whether you can use your own domain name and whether customers can leave reviews.
Mobile friendly
Smartphone technology is really taking the world by storm with a large percentage of phone owners using smartphones. These phones have access to internet connectivity making it easier for people to search for products online. In fact, about 60% of searches are now conducted using mobile devices.
Microsoft eCommerce platforms are designed to be mobile-friendly so that many potential customers won't be left out. It is not just mobile devices as these platforms have been created to be compatible with any operating system or device. Regardless of which device you are using to conduct your search, you can always access a Microsoft eCommerce platform with no trouble.
Security
This is a major concern for many people who shop online. If there is just a whiff that a platform is not secure, no one will want to shop from that platform knowing their details and money are not safe. In fact, nobody will enter their card data on a page that appears sketchy.
Microsoft eCommerce platform developers understand these concerns and this is a reason why they have designed their pages to be formidable and impenetrable to hackers. All Microsoft eCommerce platforms are payment card industry compliant for safe transactions. 
Conclusion
Doing business can be challenging but utilizing eCommerce platforms brings a whole new way of driving sales and reaching a wider audience. As a business owner, you should look into using Microsoft eCommerce platforms as they are safe, mobile-friendly, and SEO friendly. These features are very crucial, especially if you intend to grow your sales and make a profit.