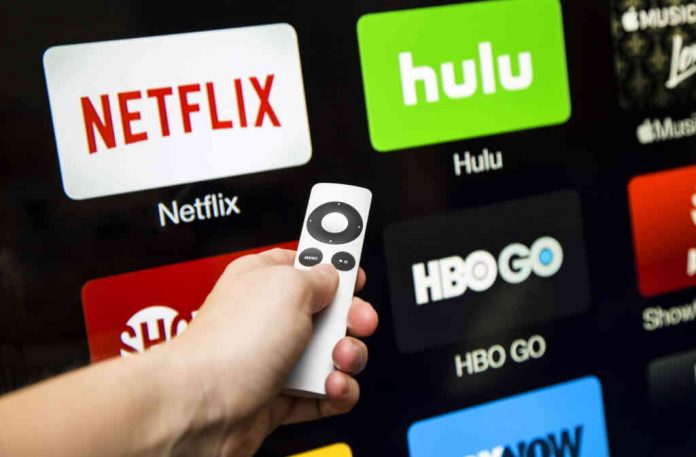 With the rise in the users of Netflix and Amazon Prime, the OTT platforms have seen new heights of popularity. People are now turning to these platforms instead of cable TV because of some staggering perks. It has gotten so big now that it is being considered a threat to satellite TV. But a question remains how did this thing transpire?
It was only a few years ago when these platforms became prominent but now there's just a sudden spike in popularity. There's no single reason but multiple factors that have contributed to this rise. Let's look at the reasons why OTT platforms are getting so popular.
Internet
The Internet has been around for a long time but recently the number of users of the internet has significantly increased. This has been a large contributing factor to the popularity of OTT platforms. Since these platforms utilize the internet for streaming and other functions, its impact can be seen. With reduced internet prices in some countries, the numbers will keep on increasing. Access to the internet is now much easier and cheaper. Viewers are seeking for options of entertainment via the internet and OTT platforms happen to be one of them.
Use of Smartphones
Just like the internet, the number of smartphone users has also massively increased in the past few years. Mobile phones are the ideal choice for consuming content shared by OTT platforms. This generation spends a lot of time on a mobile phone, certainly more for entertainment. Being deviated from traditional cable TV, smartphones offer much more appealing and better-structured content. Consequently,it makes sense that millennials will opt for entertainment that is consumable by using these handheld devices. As smartphones pretty much occupy most of the time, why not extend further and integrate TV entertainment into it? This mentality has led to mobile users giving a go-to OTT platform and hence we are witnessing its rise.
Variety
While the internet and smartphones are large factors for the same reason but without huge content, it wouldn't have been possible. One of the reasons more consumers are now switching to OTT platforms is that there's tons of content to choose from. You are no longer restricted to cable TV where you don't have the liberty to choose what program to watch. Popular OTT providers house a huge variety in content from classic movies to critically acclaimed TV shows. The best thing about it is that you can stream any show any time you desire, unlike cable.Thus, it is a boosting factor that has resulted in the immense popularity of OTT platforms. You can read the best ott platforms in 2021.
Price
In the case of most of the OTT platforms, you need to get a subscription. Numerous flexible price listings vary according to the type of subscription. Some services are expensive on the contrary some charge less, even free in some cases with limited content. However, when you take the amount of content offered into consideration, the price doesn't seem like much. Even if you feel that the cost is more, then you can opt for a package priced at a lower rate. The flexibility in pricing ensures that most of the users don't miss out on any type of subscription.
On-demand and Original Content
Remember when we had to wait for the movie to air on TV? Well, those days are gone because with OTT platforms you can directly access media right after its release. This approach has made these services more attractive and worth consideration. Some big giants like Netflix and Amazon Prime produce their content which is accessible only with their subscription. As for the quality of these shows, it is comparable to some of the best we've seen on TV. With so much on the plate, more people consider subscribing to these services.
Conclusion
The OTT platforms are in the hot state right now and their numbers will likely grow in years to come. With ever-increasing content, the popularity of these platforms will keep on increasing.