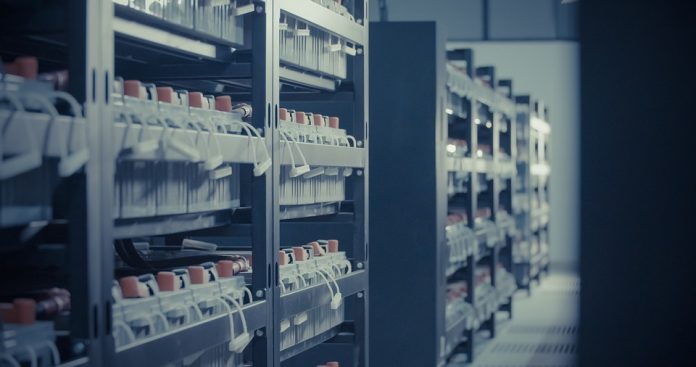 Have your sales numbers stagnated? Or do you simply feel you can be doing things more efficiently?
It could be that your operations are currently being held back by an outdated or inefficient system. Your sales cycle could be longer than it needs to be, with too many missed opportunities slipping through the cracks along the way.
A new software solution can help you simplify and streamline your sales, onboarding and customer service processes.Here's how.
Faster and Better Quoting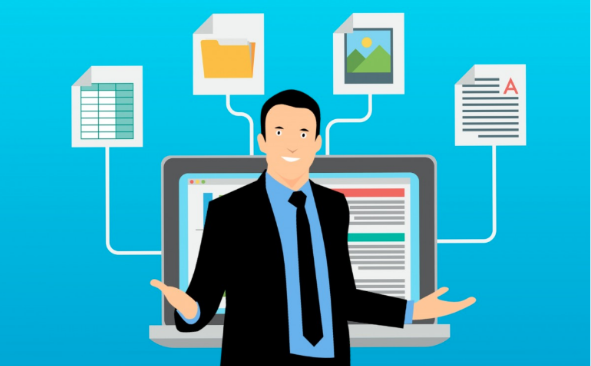 The right data center software can help you take control of your sales channels. Qualify your leads faster with single click quoting, while you shortlist data center solutions that meet your client's needs in less time than ever before.
Quite simply, you're empowering your sales team to spend more time closing deals and less time preparing sales quotes. If you're experiencing any sort of bloating in your sales pipeline, odds are good they're you are:
Spending too much time preparing quotes and other administrative tasks

Wasting too much time on unqualified leads
A better quoting solution can help you address either problem.
Better Channel Management
The right software solution can also give your channel managers the visibility they need to make more informed high-level strategic decisions, with a clearer line of sight into all the sales channel activities and metrics.
It's entirely possible that right now, crucial sales channel data is "trapped" or grows stale by the time it's propagated to the people who need it. This is a bit ironic, as you're working in the data management space.
New and real-time data gives channel managers a 360 view to spot issues or opportunities and find new ways to massage leads through your sales process.
Better On-Boarding
Are you finding your on-boarding process is your competitive advantage? It should be.If your on-boarding process isn't a strength, it's a weakness. There is no middle ground.
Either you're giving your clients a frictionless on-boarding experience and setting them up for a rapid time-to-value, or you're bringing customers on board and leaving them with knowledge gaps that prevent them from getting the full benefit of your offering.
This is the first big chance you get to wow your clients. They need to feel likethey can leverage your relationship as their own competitive advantage.
Of course, being 100% sure there is a strong product-client fit always ensures you're setting the client up to be a success story. Better quoting and lead qualifying processesensure that this happens every time.
If you read this blog today, chances are good that at least one of the issues we've mentioned resonated with you. If this is true, it's important to remember that high-level issues demand a high-level solution.
Introducing the right data center software can solve sales inefficiency issues that start at the top of your organization (i.e. outdated process or stale data), while it gives your front-line sales and customer service team everything they need to tighten up their day-to-day sales activities.
Your own time-to-value won't be overnight, but it will likely happen faster than you expect.