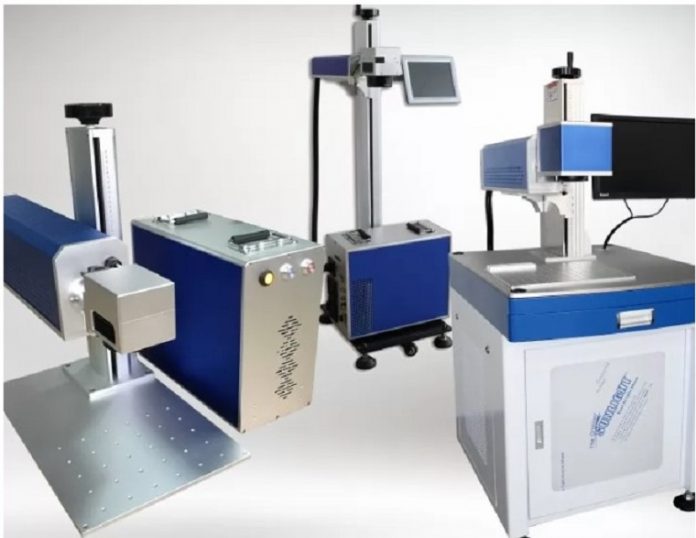 TFT is the abbreviation used to define Thin Film Resistor. It is widely being used in the LCD displays with the objective of enhancing image quality. LCD displays that were manufactured using older technologies were not in a position to deliver the best image quality to users at the end of the day. That's where TFT LCD Displays came into play.
What's unique about TFT LCD Display?
To begin with, let's take a look at the factors, which make TFT LCD Displays unique. When you take a look at a TFT LCD Display, you will notice that every single pixel is paired with its own transistor. These transistors can be found on top of the glass. As a result, an extra layer of control is provided over the colors and images given out.
The transistors that you can find in a TFT LCD Display are extremely small. Therefore, you will be able to receive the most out of technology behind them. At the end of the day, a TFT LCD Display is in a position to deliver sharp images to you. However, the quality can reduce depending on the viewing angle.
To get the best image quality, you should think about viewing a TFT LCD Display head on. In fact, taking a look at the images from side is quite difficult and you will not be able to receive the best possible results out of it.
You will be able to find how TFT LCD Displays are being used in the low end smartphones available for purchase out there in the market. On the other hand, you can find the same display on basic sell phone as well. Some other common applications where you can find TFT LCD Displays include monitors, handheld gaming systems, televisions, and navigation systems.
Functionality of TFT LCD Display
Before you purchase a TFT LCD Display, it is also important to take a look at the functionality offered by them. In a TFT LCD Display, you can find pixels. These pixels are configured in columns and rows. Every single pixel is attached to a transistor. This transistor is resting on top of the glass panel. This setup provides ability to give a small amount of charge to each pixel. This charge is keeping the screen even. It is refreshed on a regular basis to deliver new images.
With this technology, the state of a specific pixel will be maintained throughout, even if the other pixels are being used. This is the main reason why TFT LCD Displays are being called as active matrix displays. The way how passive matrix displays is completely different from this.
The use of TFT LCD Displays is popular among people who work on electronics projects as well. If you want to get a display to the project, you can easily do it with the help of a TFT LCD Display. You don't have to spend a lot of money on that as well.