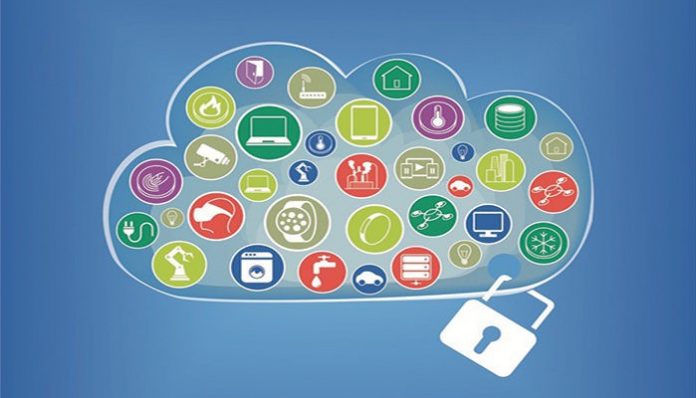 This is the era of digitization and the future belongs to organizations that can transform their operations into lean and agile digital technology-based processes. As a business with a global vision, the post-pandemic world necessitates that your assets are managed seamlessly and efficiently. Therefore, you must opt for a futuristic enterprise asset management system to run the operations! Today, there are some world class options available that integrate everything from robotics to sensors connected through the Internet of Things (IoT) to Big Data and Deep Learning to enable Predictive Maintenance.
With the constantly changing technological scenario, your logistics management software has to be capable of planning, maintaining and managing all your assets through a cloud and mobile integrated platform. 
Since the enterprise asset management is going to take care of all critical as well as routine processes, it is very important that your software system is from a reputed and vastly experienced global EAM provider. A great enterprise asset management solution should be capable of managing all critical assets ranging from power plants to aircrafts, manufacturing plants to buildings and real estate. Even if you are running a city transportation fleet or a windmill farm, the logistics management software should have the capability of managing assets as diverse as computers to heavy cranes. 
There are four major benefits that a world-class EAM should offer you:
Superior and seamless maintenance management powered by advanced technologies such as predictive maintenance and integrated analytics

Mitigation of risks through smart analysis and greater adherence to the prescribed safety standards

Effective and precise regulatory adherence by constant compliance tracking and better asset utilization tracking to ensure that all assets are kept audit-ready

Streamlining of all operations and ensuring greater asset ROI across the board
These benefits of a great EAM management software will help you better manage the entire asset life cycle even before the asset arrives at your location. Here are the five key steps of the asset's life that good enterprise asset management can transform:
Planning – A cloud EAM will give you complete control of the process of asset acquisition starting from the planning stage to budgeting and getting the necessary approvals on a single platform
Acquisition – The next stage of asset management is the actual procurement of new assets. Once again, the EAM will help you commission new assets and manage supplier contracts and payments. It will make the acquisition process simple and streamlined
Deployment – Bringing in a new asset and getting it commissioned without any problems, maintaining the existing assets or inducting new equipment and components, the enterprise asset management process can streamline everything
Management – The EAM will have integrated maintenance programs and work management in place alongside the crucial failure analysis & RCA. Thus, it will empower you to manage the assets with greater efficiency
Asset Retirement – Reconciliation of all data sets starting from proposal of asset retirement to asset scale-up or scrap optimization is possible in the retiral phase of such assets
Finding an ideal enterprise asset management software becomes easy once you look for the above-mentioned abilities and technological integrations. Go ahead and leverage the power of technology to eliminate your organization's asset management challenges through world class software!