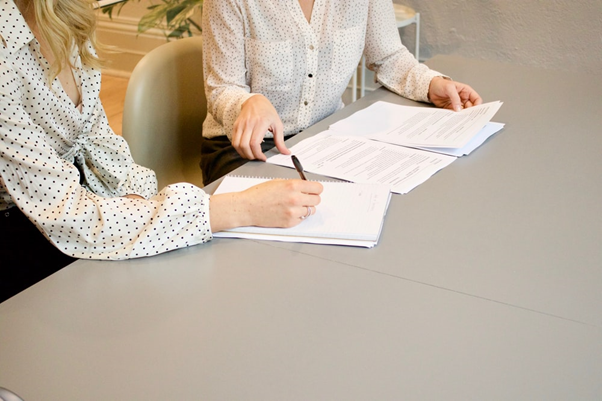 Gone are the days when you have to walk out to your nearest bank, stand in long queues, and then submit the check to get the cash. Thanks to technological improvements, the banking sector has completely changed. Now, you can easily use check writing software to make efficient prints and send them along to multiple vendors. 
And the best part is that it doesn't require any special paper or ink. You can use any paper you have and leave the rest to the software. While this may seem like a good option, is it actually necessary for businesses to adopt this kind of solution?
Is it worth the extra effort to invest in this software? Here's the answer to all your queries. 
What is a Check Writing Software?
A check writing software is used to write all the necessary information required, without having to use a checkbook. Basically, all the input and number details are entered via the software to increase the accuracy and financial information of the business.
You can easily find software for writing checks online and print multiple pages at the same time. This not only increases your business credibility but also saves time and effort. Customers can set up their own business logo, bank logo, and signatures. 
Second copies of the check can be printed for business or personal records. Some of the highlighted features of a check writing software include:
Desktop and Mobile based usage

Financial Record Tracking

Integrate with other software

Send paperless check online

Create multiple checks with a single click

No special ink or stock paper required

Safe and Secure transactions
How does check writing software work?
The usage scenario is very simple. First, you have to create a legal check template for your business. You can either print the existing original copy of the check or create a new one in the setup wizard. Now fill in the information required in the software. This includes your check type, business name, address, phone number, etc. 
Once the template is ready, you can use it to make prints. Enter the draft details like the amount number and to whom the payment belongs. The software can be used by both parties. Some check Software's use editing tools to check error and omissions in check. 
Depending on the software you're using, you might have to invest in a separate paper. However, most software runs on regular printing paper.
Is it worth it?
If your business requires a lot of cash in-flow and writing stuff, a check writing software is definitely recommended. It can save your time, by organizing everything in digital form. You can also use features like report generation, custom check templates, deposit slips, and a tracking system. 
As for reliability, most banking systems allow customers to use electronic banking or e-banking. You can conduct your transaction online via direct deposit or by sending email checks. So, it is safe to say that online check writing software is a good way to make online transactions.