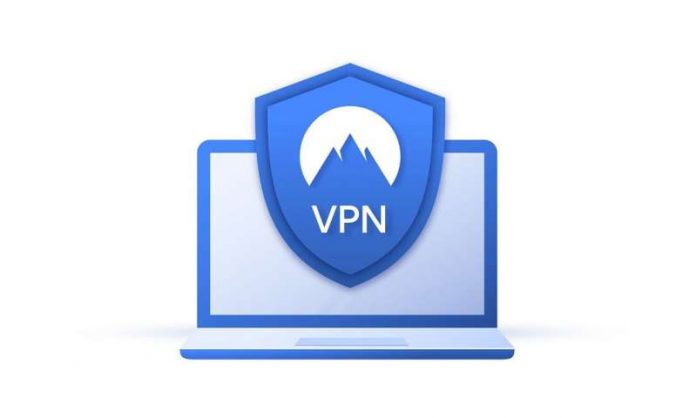 A Virtual Private Network is used to help you in creating a safe connection with other networks over the internet. VPN can also be used to grant entry into region-restricted websites, screening you from hackers who prey on public Wi-Fi, and more.
Today, VPN has become very popular, although not for the reasons they were initially created for. Fundamentally, VPN was created with the primary objective to enable connections between different networks together without a threat or danger, or they were created to enable people to access a business network remotely.
VPN basically put all your network traffic to another network, hence making you enjoy benefits like accessing other networks remotely and helping you go round a censored or restricted website.
What is a VPN?
In a simple term, a VPN enables the connection between your phone, tablet, or PC to other servers located elsewhere on the internet, hence allowing you to browse the internet using your device internet connection. Therefore, if the server that hosts you is in a different country, it will look as if you are from that country, hence enabling you to access sites that could have been limited due to your location.
The popularity of VPN is focused on the ability to enable you to bypass geographical limitations in accessing different sites then in protection against prying eyes. Although VPN is still useful in securing your data, that is hardly the main use anymore.
VPN comes in different forms. It is possible to use one from your working place, create your own, or at times host one from your house. To get one, you can simply visit a page that offers a VPN service, sign up for one, and download it to your internet device. It is that easy! Some of the best VPN service includes:
ExpressVPN

This is one of the best VPN service hosts. It is user friendly, very fast, and allows for streaming media and bypassing restricted sites, all at a pocket-friendly price.

Tunnelbear

. This VPN service host is also easy to use and great for using on public wifi but the only downside is that it is not the best for torrenting or in streaming media.

StrongVPN

. It is not so easy to use compared to the other ones but can be useful in torrenting and media streaming.
The best things about these services have free trials; therefore in case they do not meet your expectations, you can have your cashback. This virtual private network works by enabling your internet devices to act as if they are on the same local network as the VPN. Your data is usually transferred in a secure connection to the VPN.
Why do you need one?
As stated above, a VPN is a powerful but straightforward tool that enables you to experience the internet differently, anytime and from anywhere you are. It masks the IP address of your device and allows you to appear as though you are connecting to the internet from a different geographical location.
Here are important notes on why you need VPN service on your everyday work.
Getting cheaper stuff.
A virtual private network allows you to access the global market. It eliminates the restrictions set by various sites hence comparing different products and prices is possible.
Accessing more content.
Content provides online usually aim to serve a specific niche. When you are not a targeted client, accessing such content becomes impossible. This challenge can be solved by the use of a private virtual network. With a VPN, you have the power to decide what you want to watch.
Keeping your connection private
This is very important. Using unsecured connection means that anyone can have access to what you do online. This could be very risky as it could lead to leakage of crucial information that can result in financial loss. A trustworthy VPN protects your data from malevolent eyes.
Conclusion
VPNs will allow you to experience the internet fully. While most people will try to put more walls on the internet, VPNs are a tool to break through all the obstacles