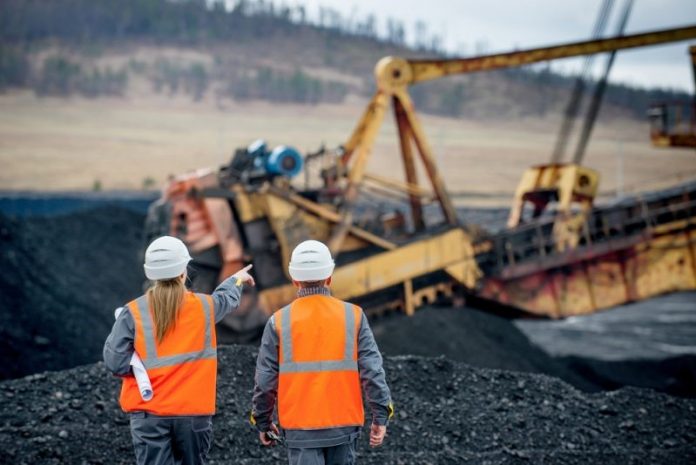 Much of the energy that we use today is coming from the mining processes involved. Whether it is America or Asia, mining is a vital part of the country's economy. The process of mining is intricate and requires an efficient and effective workforce and tools. While most have not heard about it, some processes are involved in mining, and we shall be discussing them in detail. 
Stages of mining
Mineral and mining processes require a step-by-step procedure which is described as follows.
1. Surveying or prospecting
This, being the very first stage requires skilled workers to make use of their geological knowledge in finding an area where an ore may be present. This can be done by the direct or the indirect methods. The direct method examines deposits found near or on the surface whereas the indirect method is applied for searching deposits deeper in the land. 
2. Exploration
In this second stage, samples of the core are collected through drills for evaluating the weight and the grade of deposits. With the value of the deposit, a further study is conducted to see whether the deposit shall be developed or abandoned. 
3. Site design and planning
At this stage, once the development is agreed upon, planning and designing require finding whether the project is or is not safe, economically viable, environmentally sound and socially responsible. 
4. Development
The development stage requires setting the path to the deposit. Apart from just excavation, mining rights need to be acquired, power source and much more. 
5. Production
Once the steps above are complete, the production step begins which includes two categories; surface mining and underground mining. The surface mining the removal of the rock lying on the surface while underground mining requires digging shafts in the tunnel to locate deposits below the surface. Here, there is a need for hand tools such as hammers, wedges etc. and other mechanical tools. The processes here require using complex machinery which can be bought from different shops such as jxsc factory which provide a range of products used in the mining process. Products such as rock crushers, magnetic separators, dewatering machine and feeding machine etc. are easily available. 
6. Reclamation or closure
Finally, once the ore has been extracted and transported for sale, the final process of mining starts. At this step, the land which had been used for obtaining these resources is rehabilitated to the best that can be done. This process of reclamation include objectives which are about preserving the quality of water, minimizing the effects on the environment, assuring safety and health of the public, creating new vegetation and landforms, clearing the waste and other hazardous material and stabilizing the land enough to protect it against erosion. 
Mining is a process not many people are aware of, so we have provided detail about the processes involved. With the right material and trained workforce, mining can be done without any harm to the people involved or the environment.