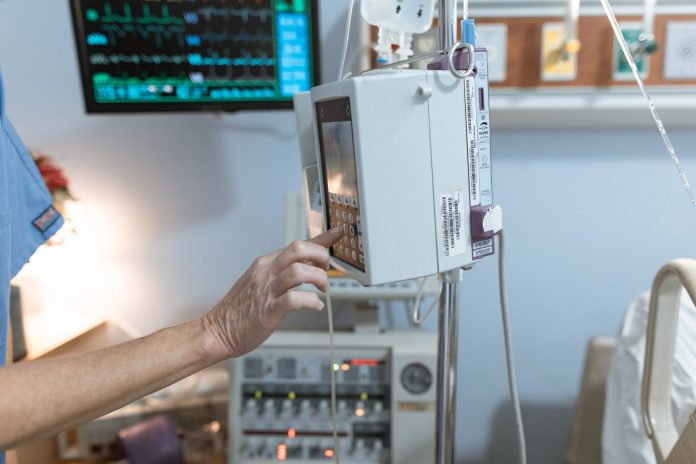 Power Supply Units (PSUs) play an integral role in ensuring that your PC delivers optimum and stable performance. People often try to save money on PSUs so that they can invest in other components. But if you go too far while saving money on a PSU; you could jeopardize your expensive PC components. A PSU converts AC to DC voltage and then supplies the DC voltage to your motherboard as well as all other components. So PSUs basically power your PC to run and perform all types of tasks.
Most PSUs also enhance cooling, improve cable management, and facilitate airflow throughout the case. Some high-end PSUs can even save the PC components from damage against electric shocks etc. That is why you should not try to save on PSU to buy a better CPU or GPU. I suggest that, even if you want to save money, you should still get a decent mid-tier PSU for your computer system.
If you are unfamiliar with the PSUs available in the market, then you have come to the right place. Because I will be discussing the Best 650W PSU in terms of performance, stability, reliability, and system protection.
Quick Shopping Tips for PSUs:
Keep these quick shopping tips in mind when buying a 650W PSU:
Brand:
You need to buy PSU from a renowned brand that has a history of producing durable and high-performance PSUs. You may find a cheaper deal if you buy from unknown brands but their products are mostly flimsy. I recommend you to buy from Corsair, Bitfenix, and BeQuiet! etc.
Power Capacity:
You need a PSU with enough power capacity to run your PC. Your PC will underperform if your PSU cannot supply enough DC voltage to the PC. But you also do not need to invest in a PSU with much more power capacity than your PC will need.
Extreme gaming rigs require 1000W PSU but they are often expensive. Though a 650W PSU can save you money and support decent gaming.
Size:
Consider if the PSU you are going to buy will fit in your PC case. If you have an ATX case then a full-size ATX PSU will easily fit in your case. But compact power supplies are available for smaller cases.
My Recommendations:
The Best 650W PSUs are:
Corsair CXM 650W.
Riotoro Enigma G2.
Corsair TX650M Gold.
Riotoro Enigma G2:
This is a World-Class PSU that comes with top-notch features like 80 Plus 90% Efficiency, modular cabling, and excellent voltage regulation. Riotoro Enigma G2 wastes less energy while converting voltage and saves your money. In addition, it makes use of 100% Japanese capacitors to offer a stable and continuous power supply to the PC components.
Riotoro Enigma G2 is also equipped with a fluid dynamic bearing fan that reduces friction and noises. This PSU can be bought from Amazon for about $35-$39
Pros:
God voltage regulations.
Energy Efficiency.
Cons:
Cooling could be improved.
Corsair CXM 650W:
Corsair CXM 650W is an all-rounder PSU option that is perfect for Desktop Computers and mid-tier PCs. It offers the almost noise-free operation, commendable energy efficiency, and reliable voltage supply. Plus this PSU has a fan that drives heat out of the case while producing minimum noise. It also comes with a whopping 5-year warranty.
You can buy it for $58-$60 easily so it is also cheap. But its peripheral connectors are located too far from each other which can be problematic.
Pros:
Energy Efficient.
Decent power voltage.
Cost-effective.
Cons:
Peripheral connectors are located too far from each other.
Corsair TX650M Gold:
Corsair TX650M Gold is another one of the Best 650W PSUs available in the market. It has a military-grade build, energy efficiency ability, and an unmatchable power supply ability to power your processor. This grill also uses Japanese capacitors to offer maximum redundancy and stable power delivery. Moreover, the black-sleeved modular cables of this PSU make installation super easy.
You can buy it from Amazon for $70-$100 so it is a little expensive than other options discussed above.
Pros:
Japanese Capacitors.
Cooling solutions.
Cons:
Wrapping Up:
Now you are familiar with the Best 650W PSUs available in the market. Now all you have to do is to make a decision and then invest in the PSU that is ideal for your build. Remember to weigh the pros and cons of all options listed here so you can make an informed decision. Thank you.