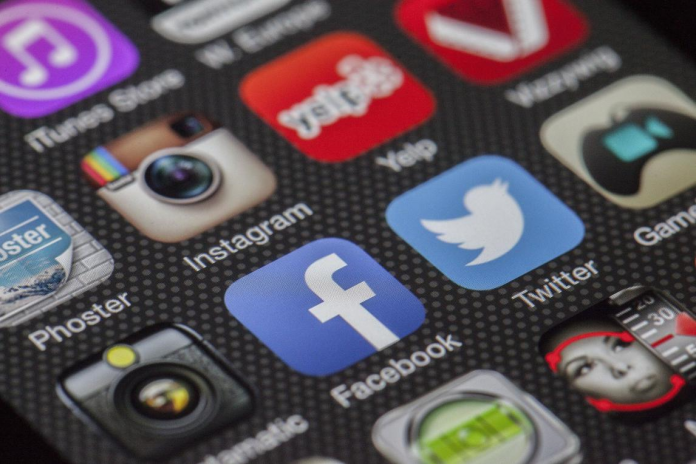 Social media is a crucial element for small businesses and personal brands, but advertising on these platforms requires a lot of knowledge.
What are social media ads? Why do we need them? How can you implement them into your marketing strategy to build your brand and customer base?
We're going to answer these questions today because, as an entrepreneur, if you're not utilizing these tools, you can be sure that your competitors are. Don't let yourself fall behind because you weren't willing to learn.
Facebook, Instagram, and Twitter alone have billions of users that spend hours per week on their platforms. There's a lot of advertising potential in these numbers, so follow this guide and you'll never look back.
What Are Social Media Ads?
Social media ads are, in a nutshell, advertisements that are directed at your social media followers and people that you want to be your followers. How much money you put into social media advertising depends on your strategy.
You can do a lot just by choosing the right platform and appealing to your current followers, but with certain platforms, it's always better to spend a bit of money. When you think about how many people are on social media, you will quickly see how these ads can have big potential for your brand.
How Using Social Media Ads Can Boost Your Brand
There are different types of social media ads, but all of it comes back to branding. Social media is the best way to build your brand and appeal to the right audience, regardless of the niche market you find yourself in.
To ensure that your social media ads are working, you need to consider what your potential customers are interested in. Ultimately, you want to achieve visibility, so you need to think about how you can stand out from other brands that are similar to yours. 
Advertising unique and valuable content is the best way to squeeze yourself into people's feeds. It's easier said than done, of course, but what makes social media such a special marketing tool is the ability to create and promote content affordably.
To create the perfect social media ad, layout your objectives. Do you want to drive more traffic to your website or do you want to promote sales directly through social media? These days, you can achieve pretty much anything you want with a single Facebook or Instagram advertisement.
Social Media Is As Important As Any Other Advertising Channel
Answering the question, "what are social media ads?" is more difficult than it seems. Although the concept is relatively simple, figuring out exactly how to advertise on social media depends on your brand and what you want to achieve.
There are billions of people on Facebook, Twitter, and Instagram, which means that you've got a huge pool of people to advertise to. It's important to remember that there are countless other brands that are trying to do the same, so you need to be able to stand out.
Choose your ads carefully and you can use social media to get a leg up on the competition.