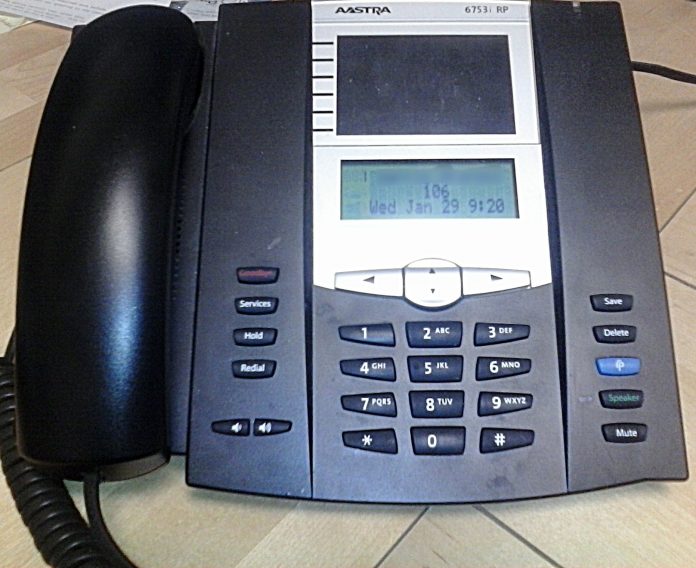 Advancements in both VoIP technology and internet connections have made VoIP the best way to make and receive business calls. The additional features that VoIP services offer make VoIP far superior to your local phone company. However, not every VoIP provider targets the same type of customer. Enterprise VoIP services are one example of the distinctions that VoIP providers make in services.
VoIP services come in all shapes and sizes. There are providers that specialize in providing services for small businesses, others that target individual users, still others that focus solely on home VoIP, and then there are providers that excel at enterprise VoIP service. The latter group targets large businesses with multiple locations and complex calling needs.

A small business might only need a single virtual phone number to operate smoothly. But an enterprise customer often needs dozens or hundreds of phone numbers to keep all of their locations connected. Furthermore, the way we communicate changes as our businesses grow. A startup can get by with nothing more than their personal cell phone, but a corporation needs to use more formal channels, for instance, a business phone system.

Since large businesses benefit most from optimizing repetitive processes like phone calls, Enterprise VoIP often includes analytics and integrations with your BI software. With this, you can get a better idea of how much time your employees are spending on the phone and look to reduce it or optimize call handling to satisfy more customers faster. A startup wouldn't see much of an impact from these features, but a conglomerate that handles hundreds of calls every minute certainly will.

Enterprise VoIP Service Features
What other features do Enterprise VoIP services offer? One of the most important for large companies is a complete business phone system with voice over ip phones, desk phones, headsets, and more. Virtual phone systems will replace the desk phones you currently use with IP phones that connect to the internet. These phones often have color touchscreens and use the internet to get more information about callers. Typical functions like caller ID, call forwarding, and transferring calls become much easier with these devices.

Large companies have many departments and many more workers within each one. Extensions then become a valuable tool for office communications. Enterprise VoIP will offer a Cloud-based PBX that allows calls to your virtual numbers to be rerouted using extensions. You can even cross international borders with these extensions, meaning you could have a whole department in another country that can be reached on a US number.

These are just some of the features that big businesses look for. Artificial intelligence and automation are also key features. Enterprise VoIP solutions truly force you to reimagine what's possible.

VoIPVirtual Reviews of Enterprise VoIP Providers
In addition to our own independent testing of large VoIP systems, we also partner with businesses that are currently using these systems to get a better idea of how well they work in practice. While it's very easy for us to simulate a small business use case, the best way to learn about a big business VoIP system is to reach out to existing customers and find out what they love and what they hate.