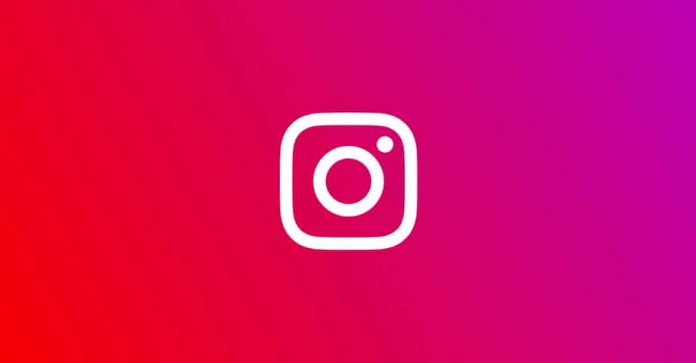 People are always struggling for ways to make their Instagram profile unique. They want the number of their followers to increase and are always out of ideas. However, if you are someone thinking of ways to make your Instagram profile unique, you need to think out of the box. 
Remember, this is not an easy task and requires full determination. You'll have to research and much more. Have a look down below at a couple of factors you can opt for in order to make your Instagram profile unique. So let's get started! 
Keep A Check On One's Likes 
Are you wondering how to see what someone likes on Instagram to get inspiration from their content? Well, that's not an  issue at all. All you have to do is download a tracking application such as snoopreport. Check out what someone's interested in and what they like the most. You don't want to opt for content that nobody's into! It won't end up increasing your reach at all. Moreover, you can even check out the most liked hashtags through this application. Sounds good! 
Give A Color Scheme To Your Profile
Another thing you should consider doing is giving a color scheme to your profile. So what people usually do is that they add a couple of posts that are of the same color scheme and change it after a while. Remember, the grids on your Instagram profile need to look appealing to the eye, and only then will you be able to increase your reach. 
Moreover, you can either give your profile an aesthetic or a vintage vibe. It all depends on what you what to target and the kind of content you come up with. This will end up making a huge difference for sure. 
Checking The Background Of Your Image 
Another thing you need to do is to keep a check on the background of your pictures. This is a simple tip; however, it will end up transforming your feed for good. Remember, you do not want to let the background distract people from the main subject in the image. You should consider keeping it clean. For instance, go for solid colors. If you want to give your profile a cooled down and light look, you can consider going for a white or baby pink, or blue background. Moreover, pastels can do wonders as well. 
However, if you want to go for darker shades, blacks and grays look amazing as well. It all depends on you the kind of color you want to go for. Also, go for textures as they look incredible as well. 
Upload Good Quality Images 
Now, this is one of the basics steps; however, lots of people skip it. Adding high-quality images can make a huge difference to the amount of likes you end up getting on Instagram. You shouldn't add a blurry photo at all that's taken from miles away. Remember, this is a big NO! A high-quality image is what you need to make your profile look unique.
Moreover, consider editing it in your phone's setting or even different applications. Furthermore, Instagram it self offers a lot of editing features as well. However, don't edit too much as that's something people hate. 
Natural Light
Heard of this tip before? Well, the hype is actually real! This tip can do wonders for your Instagram profile, and that's a promise. If you are not using natural light, then you can't blame anyone for not getting more followers on Instagram. 
Remember, getting a high-quality image also means that you need to take pictures in natural light. The best natural lights during the day are in the morning or at the end of the afternoon. Trust me; these can actually work quite well. 
That's it! 
Here were a couple of ways you can make your Instagram profile unique. Make sure to follow them, and trust me, you will see the huge difference they have made in just a short span of time.