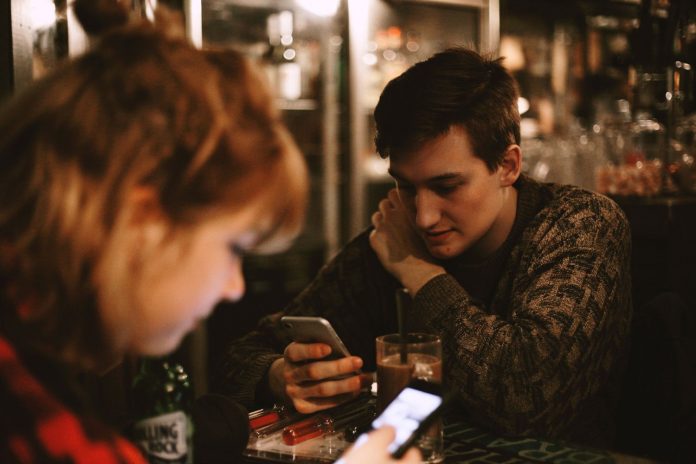 Good question, how do free mobile app designs make money? The digital explosion is a wonder to many people. It is said that this industry generates revenue in billions. How does this happen especially in free mobile apps? Several ways have been cleverly crafted and implemented in order to generate cash. That app is never advertised in vain.
In-app purchase
You installed that app that was labeled free. You later realize that some features of the app can only be unlocked by making purchases. There you have it. Mobile app designs have integrated the sale of virtual items in the app for their source of revenue. In gaming for example game some levels are unlocked through cash exchange, gems, coins and gold sounds familiar huh. Proper app and audience assessment is key in establishing the particular point of enticement and necessity.
Subscription
This type of mobile app designs allows a limited access time to the full content. This time is referred to as the trial period. Once it expires, cash purchase is enabled to continue getting the access privilege. This is centered on cloud servers, audio, video streaming and online news. Subscription mobile app design is either content based or service based. Content based apps offer music and comic just but a few while service based apps which make up the majority include; learning, schedule app, dating-tinder as an example has generated $285.3 million in 2016 from its 1 million user customer base. This app types are on an upward market and quantity trend.
Advertisements (ads)
Are you familiar with that automatic pop up on your screen? It is of monetary importance, covering part of the wider scope of mobile app advertisements. Several types of ads are in existence. They are a common type of funding through third party networks. Earning is broadly categorized into per click and rate of installation among others. Types of ads:
Interstitial- full screen popup at specific time frames. They are very annoying and disruptive.
Banner ads- these are displayed in different sizes at the top or bottom of the screen. They are generally less obstructive.
In app videos- they are used as tools of reward during gaming. Videos last between 15 to 30 seconds.
Native ad- appears as inbuilt natural features in the mobile app design. They are associated with positive user experience as users are less irritated. The revenue is however compromised as it is low.
Freemium
Combines free and premium mobile app design features. Cash is generated upon the successful activation of the premium package. It is categorized together with in-app purchases. Unlocking premium products is however optional. This app design heavily banks on impatience and urgency of the app users. At this point of desperation users are leveraged into purchasing premium packages.
Sponsorship
An app with the right target audience attracts sponsors with the intention of reaching the same audience with their product. The mobile app designers create a list of potential organizations and brands that could benefit. The main focus is placed on the target audience.
Crowdfunding
Platforms such as Kickstarters, Indiegogo, CrowdFunder and AppsFunder are used to host ideas. The expected result would be to attract funding for mobile app design and app promotion for the app development agency.  The success story has been experienced by several app developers.
Little by little these apps are able to generate revenue. The how has now been answered, strength in numbers in app subscription and downloads drastically reduces the subscription fees. Eventually a business empire is born. The future is crowded with mixed aspirations. It is predicted that the future growth in the app market will bring on users with lower disposable income, limited access to credit and insufficient purchasing power. Market growth is therefore not optimistic. Selling merchandise is a strong industrial player in the mobile app design industry and one way to make money for free apps. The cash made out of these apps is a product of e- commerce; sale of physical goods directly through the app or through email marketing, Amazon. The statistics and market  show the potential embedded in the mobile app design industry.